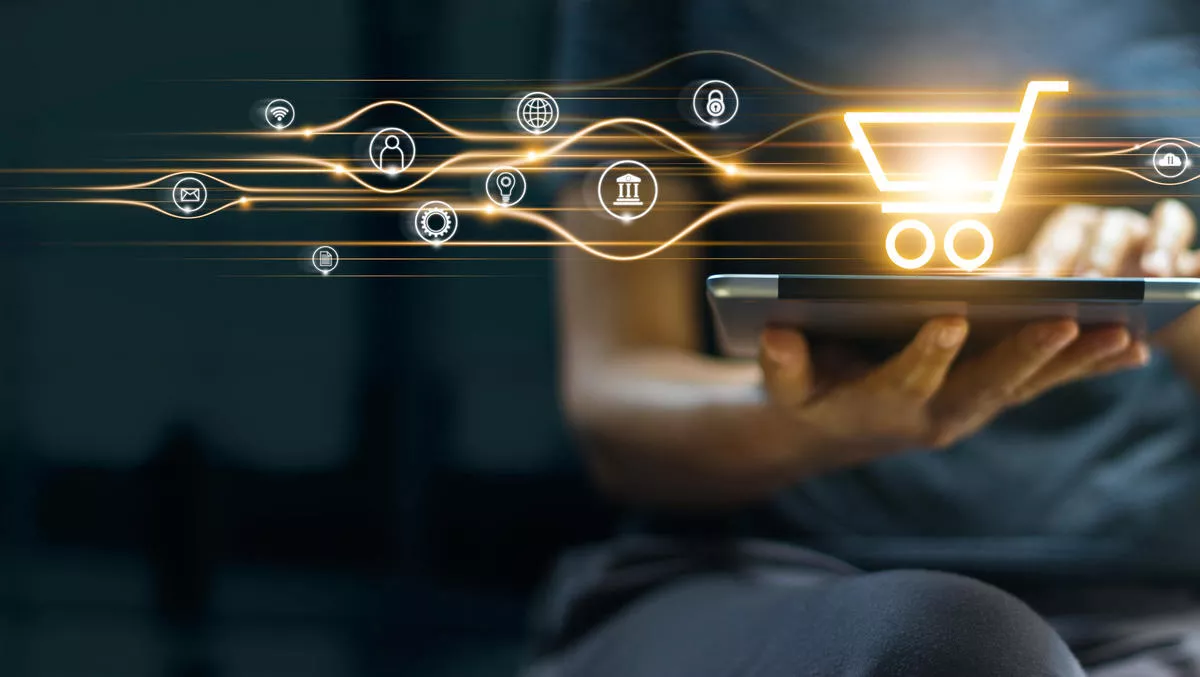 Using electronic data interchange to maximise business revenue in peak seasons
FYI, this story is more than a year old
Article by MessageXchange managing director John Delaney.

With Easter and Mother's Day fast approaching, retailers will be looking forward to a chance to consolidate their position. While 2020 saw retailers bolstered by JobKeeper and other government initiatives, along with increased online sales, Australian retailers face an uncertain future in 2021 as government stimulus packages end. To maximise the potential for revenue in peak seasons, Australian retailers should address supply chain inefficiencies and reduce manual processing.
Retailers often get hit with unexpected challenges during peak seasons. For example, they may be under or overstocked, receive too many orders for staff members to fill, face increased costs, and experience delays in order deliveries. Overcoming these challenges is crucial for retailers to capitalise on the opportunity presented by peak seasons like Easter.
Electronic data interchange (EDI) can provide a solution to these challenges. It is a process where business information such as orders and invoices appear in suppliers' and receivers' business software automatically, without emails or manual data entry required. EDI benefits retailers in peak times in five key ways:
Lower costs
EDI can be the difference between hiring additional staff members during peak seasons or not — through automating business processes and eliminating the need for paper and filing costs.
Less manual processing
Peak seasons mean more work for staff members as they process orders. With automated processes managed by EDI, this burden is reduced, and staff members can complete many more orders in the same amount of time.
Faster order delivery
EDI means suppliers receive orders from customers sooner and process and deliver the goods faster, reducing the risk of order delays. Partners such as logistics firms can use EDI to provide more visibility into the process, leading to a better experience and more control for retailers.
Fewer errors
Automated processes leave less room for errors that can creep in due to manual data entry and double handling. Fewer errors mean retailers are less likely to be over or understocked, so they have the right amount of product on hand to meet customer demand.
Better data for decision-making
Accurate, digital data provided by EDI systems can be used to predict demand and forecast revenue. This lets retailers make better decisions around what items to stock and when.

Peak seasons like Easter provide a great opportunity for retailers to boost their revenue and continue to build a strong positive reputation with their customer base. Using EDI to streamline and automate business-to-business processes lets retailers get on with the job of delighting their customers, encouraging repeat business and improving operational performance.
Related stories
Top stories