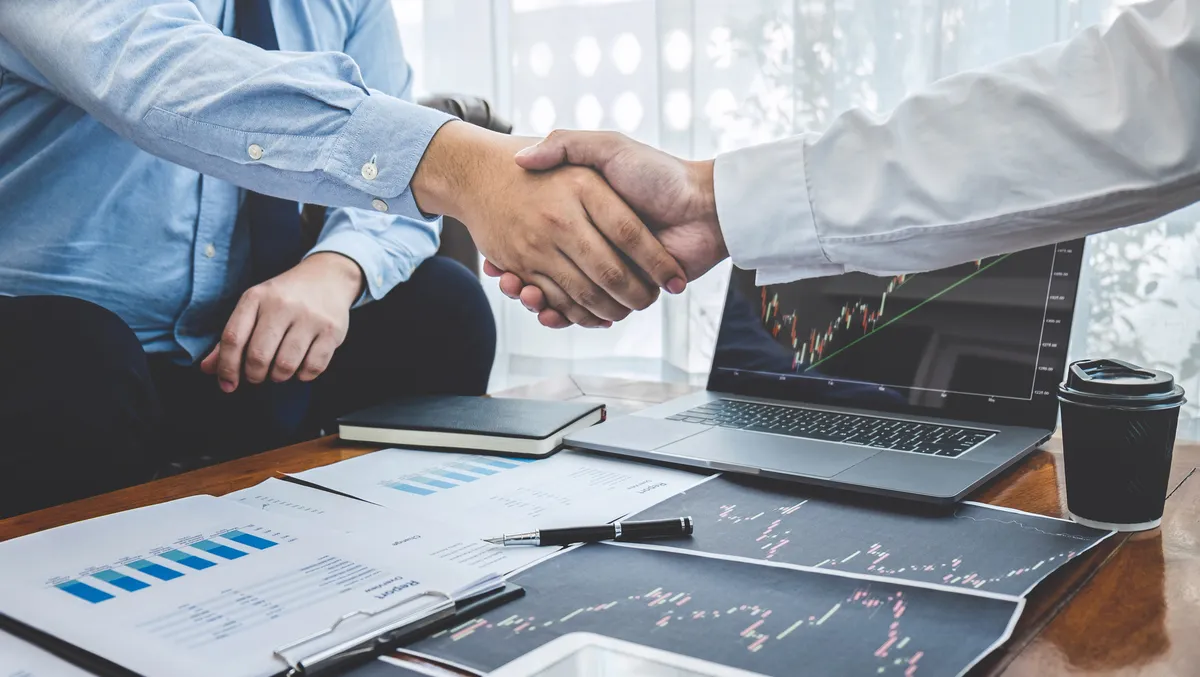 US consultancy acquires Australian AI company Max Kelsen
Tue, 1st Aug 2023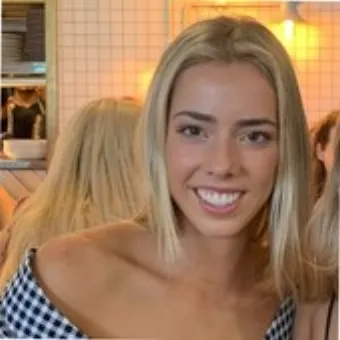 By Kaleah Salmon, Journalist
Bain & Company has acquired Max Kelsen's consulting and managed services divisions to offer enhanced ML and AI capabilities to clients across the globe.
Bain & Company is a global operation that "helps the world's most ambitious change-makers define the future." Bain & Company works across 65 cities in 40 countries.
Based in Australia and founded in 2015, Max Kelsen Consulting's team delivers ML systems, AI-powered applications, and advisory services for clients.
Now, as one unified and integrated team under Bain's Advanced Analytics Group (AAG), Max Kelsen Consulting and Bain will help enterprises develop and operationalise high-impact AI and ML-enabled use cases together.
Roy Singh, Global Head of Bain's Advanced Analytics Group, says: "We are delighted to welcome the Max Kelsen Consulting team to Bain and to bring their industry-leading machine learning expertise to bear to deliver even more powerful solutions to our clients."
"We are seeing growing demand from clients for AI-related services and engineering capabilities that will enable them to be early movers in shaping how this generational shift in technology could transform their respective industries."
Richard Fleming, leader of Bain's Advanced Analytics Group in Asia Pacific, says: "We are very excited about the quality of the Max Kelsen Consulting team and the innovative work they have done for clients in Australia and globally."
"This acquisition will strengthen the suite of AI and ML capabilities we offer to our clients regionally and globally."
Max Kelsen has worked with Australian and global companies to build and deploy ML solutions, including real-time prediction, forecasting, computer vision, industrial control optimisation, robotics and more, as well as working with clients to establish best-practice operational machine learning (MLOps) capabilities.
The company has served a wide range of clients, including Fortune 500 companies, and has partnered with market-leading cloud providers, such as Amazon Web Services and Google Cloud Platform.
Although Max Kelsen applies its ML and AI expertise across industries, such as mining, financial services and retail, the company also has particularly deep experience serving the healthcare & life sciences sector.
Nicholas Therkelsen-Terry, Co-Founder and CEO of Max Kelsen says: "We are excited to join Bain at a time when businesses are starting to navigate the disruptions brought on by generative AI."
"In a rapidly evolving business climate, companies that understand how to use these tools to their advantage will come out on top."
"By joining Bain, we are thrilled to be working with an even larger pool of global clients and supporting Bain to build a robust global Center of Excellence for ML," says Nicholas Therkelsen-Terry.
Max Kelsen also operates a products division (SAVI Surgical and PROPeL Health AI) and a research division, which are not part of the acquisition by Bain.
Following Bain's acquisition of Max Kelsen Consulting, these remaining divisions will operate independently under their individual brand names.