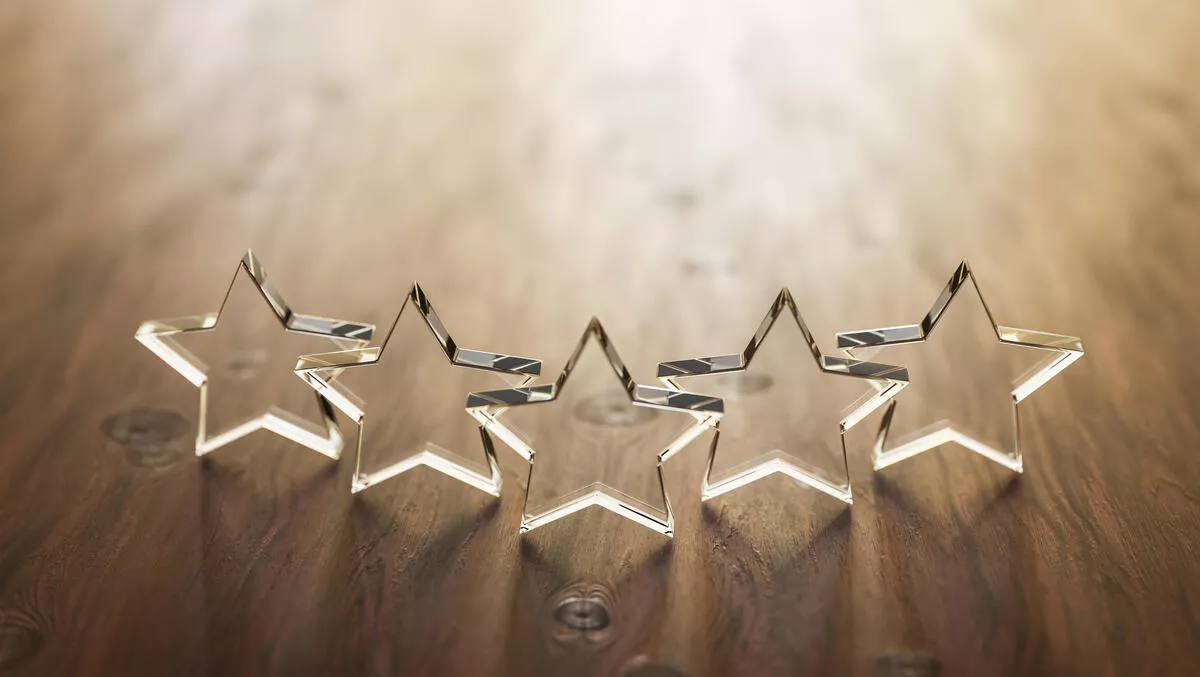 Unleashing the power of retail loyalty: Who is getting it right?
FYI, this story is more than a year old
"Would you like to join our loyalty program?"
Step into any retail shop, and you're bound to be asked this question.
Not only do loyalty programs provide an exclusive 'experience beyond the product' for customers, but they also help generate powerful insights for the retailer and help the business get a better picture of their consumer buying journey.
It's no wonder they're becoming increasingly popular. In fact, according to a recent Point of Loyalty study, 88% of Australians are now a part of at least one loyalty program.
Pandemic propelling loyalty transformation
With the pandemic forcing many retailers to shift online, the digital transformation of the retail experience has never been more urgent.
In the aftermath of the pandemic, Gartner notes that retailers may be turning to their loyal customers to increase sales instead of branching out to attract new markets. From that survey, 79% of retailers admitted to focusing on existing markets to fuel growth.
The focus on strengthening the loyalty of regular customers is now helping retailers overcome the post-pandemic challenges. The key focus is on retaining strong online engagement while keeping the desire to drive customers back in-store once restrictions ease.
Future-proofing retail with loyalty innovation
As disruption of long-held marketing practices continues, now is the time for retailers to take bold action to implement loyalty programs supported by the right marketing technology.
Gone are the days of relying on social media channels to attract and retain customers and marketers entrusting their advertising dollars to the social media giants. The dependency on Facebook advertising, for example, opens serious risk that a brand's whole marketing strategy would collapse should Facebook decide to change their advertising algorithms or remove advertising altogether.
Marketers should also be wary that consumers have a growing concern over their data. In the Point of Loyalty survey, 51% of respondents expressed their comfort in providing personal data in exchange for an improved shopping experience. Conversely, 27% considered requests for too much information as an invasion of privacy.
The foundations of a winning loyalty strategy
So, where to start? Marketers need first to create a strategy that involves getting closer to their customers and make the loyalty program desirable and easy for customers.
By signing up to a loyalty program, customers are willing to provide their data in exchange for relevant offers sent directly to them. This requires gaining considerable consumer trust — at scale. In fact, in the recent Gartner survey, 51% of customers trust a brand they are loyal to.
A winning loyalty strategy for retail consists of three key pillars: differentiation, engagement and foundation.
Direct-to-consumer relationships are king
One critical consideration underpinning a winning loyalty strategy is a data strategy. The recent third-party data phase-out has created a viable reason for brands to get closer to their customers in a 'direct to consumer relationship'. Building trust with today's savvy customers requires a data strategy built and governed around regulations and consent.
A zero-party data strategy is important. Once a data collection strategy is in place, brands can plan the right engagement and experiences to connect across any point of sale.
Continue to demonstrate ongoing value to customers
A highly competitive retail market combined with the limited attention span of customers can lead loyal customers to question their loyalty. In a KPMG survey, 96% of respondents agreed that customer and digital loyalty programs could be improved, and 75% of surveyed consumers say they would switch brands for a better loyalty program.
Meanwhile, 59% of consumers in the same survey who signed up for loyalty programs say they do not use them regularly to shop. This indicates that brands and retailers still have a long way to go to improve their customer retention strategies using the right loyalty innovation strategy.
To succeed, brands need to answer the critical customer question: 'what have you done for me lately?'
As a benefit of loyalty marketing, brands have a wealth of data they can tap into to understand their customers at a deeper level and foster relationships built around their key consumer lifecycle moments. Brands are therefore better equipped to provide personalised content and offers which are relevant to the individual.
Brands must, however, start with permission and access to the right 'ongoing' data created through value exchange.
Embrace your brand and be confidently different
Creativity, agility and innovation are fast becoming key ingredients in building brand differentiation and a loyal customer base. To harness this, marketers should start by analysing their customer data and solve real consumer problems.
No longer can we think about marketing channels in isolation and simply reward customers on spend. Instead, a holistic approach to loyalty marketing will allow brands to navigate both the physical and digital marketplace.
To provide stellar retail, brands should embrace their individuality and understand that innovative creativity is a crucial pillar in attracting and retaining customers. But retail marketers need to start by digging deep into their data to solve real consumer problems.
Setting marketers up for success
To continue growth and success in your loyalty program, both in-store and online, retail marketers need to gain trust with customers by building a robust, secure and scalable data strategy built with regulations and consent at top of mind.
Brands will then be in a strong position to nurture relationships built around key lifecycle moments by offering content and benefits relevant to that particular customer. When these key pillars are implemented in a retail loyalty program, marketers are bound for success.