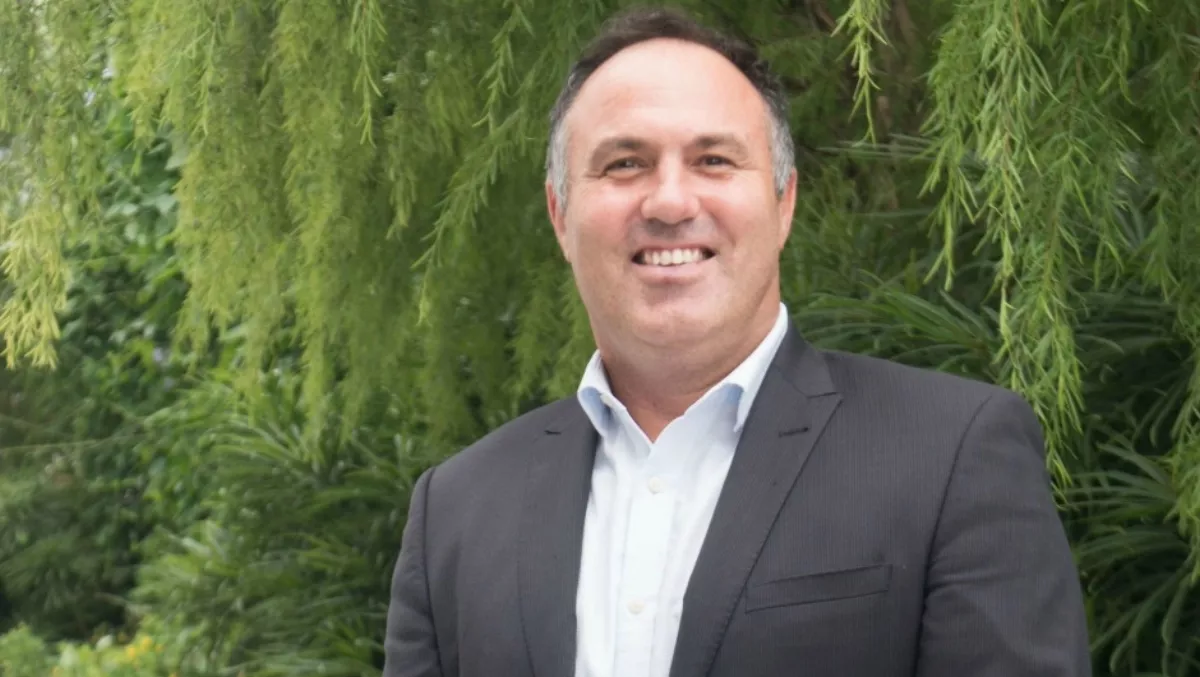 Unit4 ramps up local leadership team with two new appointments
FYI, this story is more than a year old
Enterprise application provider Unit4 has appointed two new sales directors for the Australian and New Zealand markets
The vendor, whose offerings are used by services organisations, says Dan Ussher (above) and Jeff Arnold (below) have been appointed sales directors in response to demand for end-to-end industry-specific cloud solutions in Australia and New Zealand.
Both will be working closely with Chris Tithof, Unit4's channel director for Australia and New Zealand, supporting customers, prospects and current and future partners who use Unit4 either direct, or via a reseller, Unit4 says.
Unit4 says it has been particularly successful in professional services and education – markets that will be 'a big focus' locally as well.
The vendor has a number of high-profile projects in Australia and New Zealand, including Queensland Government's One School Program and a business transformation program at New Zealand Post, using its Business World ERP offering.
Ussher, whose previous roles include stints at Rimini Street, Salesforce, Fuji Xerox Australia and StayinFront, says there is a huge opportunity for Unit4 – and its resellers – as organisations look for a new approach to enterprise software.
"I'm looking forward to working closely with our clients as they move to end-to-end industry cloud applications that help them differentiate the services they offer," Ussher says.
The vendor says its 'self-driving systems', which use machine learning and predictive analytics to change the way enterprise software serves people in business, can help reduce the 'immense waste' of administrative or repetitive tasks.
Earlier this year Unit4 released Wanda, an enterprise digital assistant providing out-of-the-box ERP user experience, taking over many routine daily tasks and providing a new layer of intelligence 'so people can focus on what's important and on tasks where people beat machines'.
Arnold, who has worked for SoftwareAG, Progress Software, and Oracle among others, says new technologies have the potential to deliver massive productivity gains for people centric industries.
"At the same time, we're seeing big changes to enterprise software strategies in our industries, thanks to new digital, mobile and cloud technologies, particularly in government and other high cost/low margin industries that are currently revisiting their ERP roadmap as the trend towards SaaS continues," Arnold says.
Related stories
Top stories