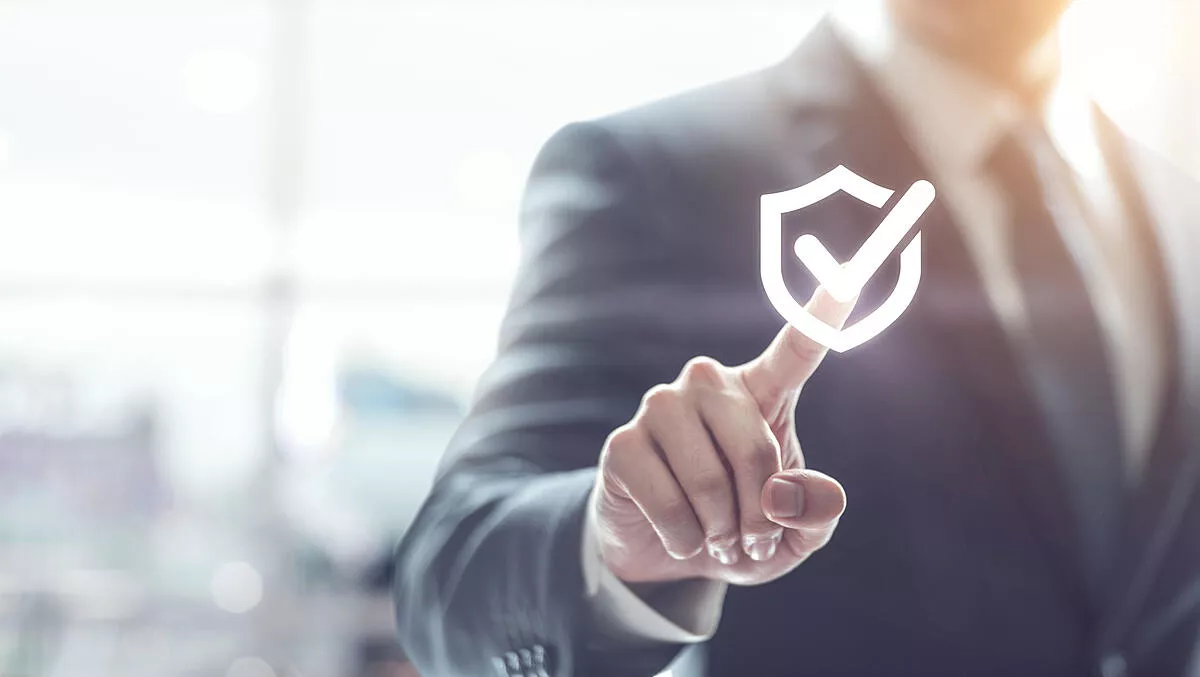 Unisys launches partner programme for security solutions
Mon, 2nd Mar 2020
FYI, this story is more than a year old
Unisys has formally launched the Unisys Security Global Channel Partner Program for the Unisys Stealth solutions and other security products and services.
The company also named the USA-based iVision as the recipient of the 2019 Unisys Security Global Partner of the Year Award for its "client-centric, consultative approach rooted in engineering excellence.
The new programme designates partners at three performance-based tiers – platinum, gold and silver – with an array of benefits assigned to each tier.
Registered partners have access to discounts, demos, collateral, co-branded materials and customisable marketing campaigns related to Stealth and other Unisys security offerings.
Other benefits include webinars, partner roadshows and regional events later in 2020. Partner-specific solution overviews with use cases and case studies are also available.
By formalising relationships with registered resellers of its security solutions, Unisys will broaden its client base for its security solutions as well as boost the market reach of partners.
Unisys has also added container and Kubernetes support Stealth 5.0, the latest version of its security software.
"We are actively looking for partners familiar with the Zero Trust approach who will help customers of any scale move from a posture of crisis to confidence through a software-defined, identity-based cryptographic isolation solution for their on-premise and cloud environments. We look forward to supporting partners in Australia, New Zealand, Singapore, Malaysia, Philippines, India and Taiwan to join the programme," says Unisys Asia channel and security sales director Murray Whitlocke-Jones.
"In Asia Pacific, the new Unisys Security Global Channel Partner Program will be instrumental in making our Unisys Stealth suite of security solutions more accessible to help more government and commercial organisations proactively manage security threats and remain in control, keeping their business and services online,
Partners can register online, where they can also find links to supporting information.
"Unisys' relationship with companies like iVision illustrate the benefits that can be obtained through successful teaming," adds Unisys security solutions vice president Chris Kloes.
"By registering with the Unisys Security Global Channel Partner Program, other companies can also immediately differentiate themselves with the ability to offer Stealth to their clients across all industry sectors. Resellers can also benefit from ongoing assistance and support from Unisys as they proceed through the sales process.
Last week, Unisys announced a series of public sector contracts with governments and other clients across the globe including a U.S. state government, an Australian state government agency, the European Fisheries Control Agency (EFCA), and a Brazilian state's Department of Transportation.