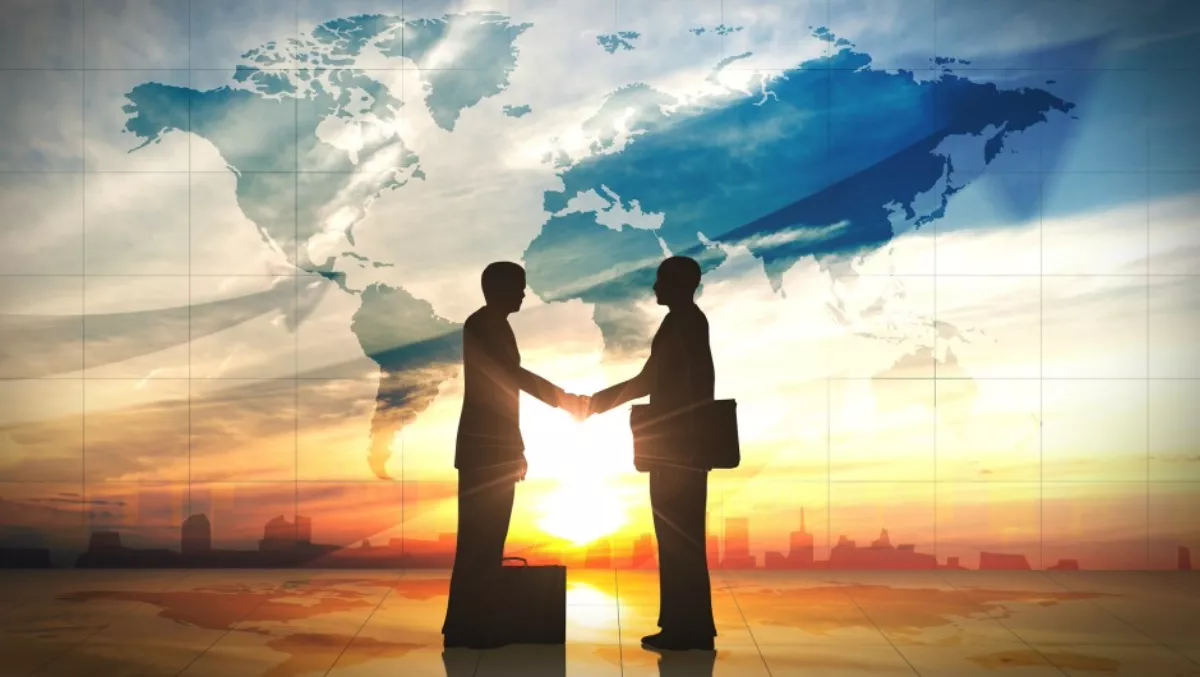 Unisys to expand global alliance with Microsoft on Cloud security
FYI, this story is more than a year old
Unisys recently announced an expansion of its global alliance with Microsoft. The scale-up consists of cloud management and security services, including plans to develop new solutions to increase cyber security in the cloud.
The news from Unisys heralds the first time – after announcing the availability of Unisys Stealth(cloud) for Microsoft Azure in April - they will publicly demonstrate their newly-interoperable, cloud security technology for clients and prospects in the public and private sectors.
To meet a growing demand around the world, the companies are teaming up to supply world-class technology. According to MarketsandMarkets, the global cloud security market is forecasted to grow to US$8.71 billion in 2019, with an estimated Compund Annual Growth Rate (CAGR) of 15.7 percent between 2014 to 2019.
"Leading companies across industries have critical needs for leading cyber security solutions to protect their eco-systems in the cloud," says Peter Altabef, president and CEO of Unisys. "Taking this next step in our relationship provides us a platform to engage together with clients, prospects and thought leaders as we demonstrate the power of our joint technology solutions while also signaling our intent to go forward with new sets of solutions as well.
Ann Johnson, vice president of Microsoft's Enterprise Cybersecurity Group (ECG) affirms that when customers make the move the cloud, they want to do so with flexible and effective protection.
"With this collaboration, Unisys will build solutions with Microsoft on Azure that help customers expand protection from their data centers to Azure, saving time and money," says Johnson.
Micro-segmentation for added security
Going over and above Microsoft's security built into Azure, Unisys Stealth(cloud) layers on additional security and countermeasures, unifying security management for enterprises for enterprises using the cloud and creating a highly efficient link for transferring workloads to Azure in a safe, efficient and cost-effective manner.
More specifically, Stealth software provides additional protection to data and applications on the Azure cloud platform using encryption and identity-driven micro-segmentation techniques – a new approach to security that allows enterprises to quickly and easily divide physical networks into thousands of logical micro-segments. Even if adversaries infiltrate one micro-segment, they would not be able to move across to other parts of the enterprise environment.
The alliance between these two powerhouses certainly comes with a lot of benefits for the customer, the most prominent being security.