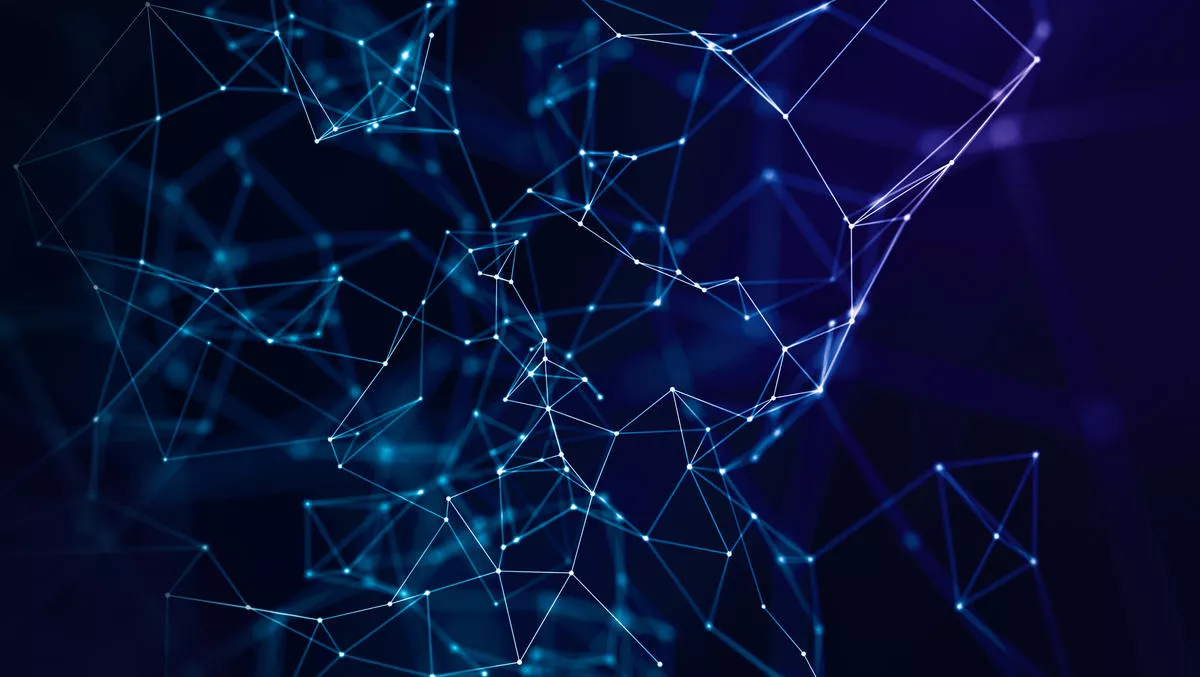 Unisys enters Lenovo's partner ecosystem, aiming to support IoT solutions
Tue, 23rd Feb 2021
FYI, this story is more than a year old
Unisys has joined Lenovos partner ecosystem, the company announced today, marking the beginning of its support for Lenovo's Internet of Think (IoT) Solutions.
Unisys says its support of Lenovo's solutions will be backed by its Digital Workplace Services, including pre-deployment, deployment, maintenance and lifecycle management supply chain services.
Lenovo president of commerical IoT group John Gordon says: "Our ThinkIoT Solutions are helping to accelerate business transformation for the long-term.
"With Unisys we're able to quickly support companies operating across multinational locations, bringing the benefits of IoT at scale.
The engagement — designed to support Lenovo customers in more than 100 countries — builds on an established relationship under which Unisys provides field engineering support to Lenovo customers in Australia, New Zealand, Singapore, Hong Kong and Malaysia.
"COVID-19 forced many businesses and retailers to rapidly adopt remote working and service delivery," says Unisys senior vice president and general manager for digital workplace services, Leon Gilbert.
"As they plan for the long-term, they need to be able to offer a safe return to their premises for both their employees and customers, remotely and on-site.
"Unisys and Lenovo are aligned in the critical role of emerging technology such as IoT to create a safer, smarter and more productive workplace.
The news comes a week after Lenovo announced the retirement of its New Zealand lead, Mike Hill, after five years in the role.
Libby Macgregor will officially lead the company's New Zealand business from the Auckland headquarters effective 1 April 2021.
Macgregor, who previously held the role of senior account executive, sales, will be responsible for leading the Kiwi business.
This includes driving business and revenue growth, and strengthening Lenovo's business offerings in New Zealand. She will report to Matt Codrington, managing director of Lenovo ANZ.
Having driven Lenovo's commercial sales team in New Zealand since 2015, Macgregor has a track record of achieving strategic growth and managing Lenovo's relationships with key stakeholders, including channel partners and customers.
In 2017, Macgregor was recognised in the Reseller News Women in ICT Awards as a Shining Star, for her notable achievements and successful career in New Zealand's ICT industry.
Before joining Lenovo in New Zealand, Macgregor spent over eight years with the business, holding various business and sales development leadership roles in Asia Pacific, Australia and the United Kingdom.
"We are delighted to welcome Libby as country manager for Lenovo New Zealand, as part of our succession planning and talent pipeline over the last year," says Lenovo ANZ managing director Matt Codrington.
"Having worked for Lenovo in various leadership roles and markets, Libby comes with a wealth of knowledge and experience of our business, the technology industry, and our markets.