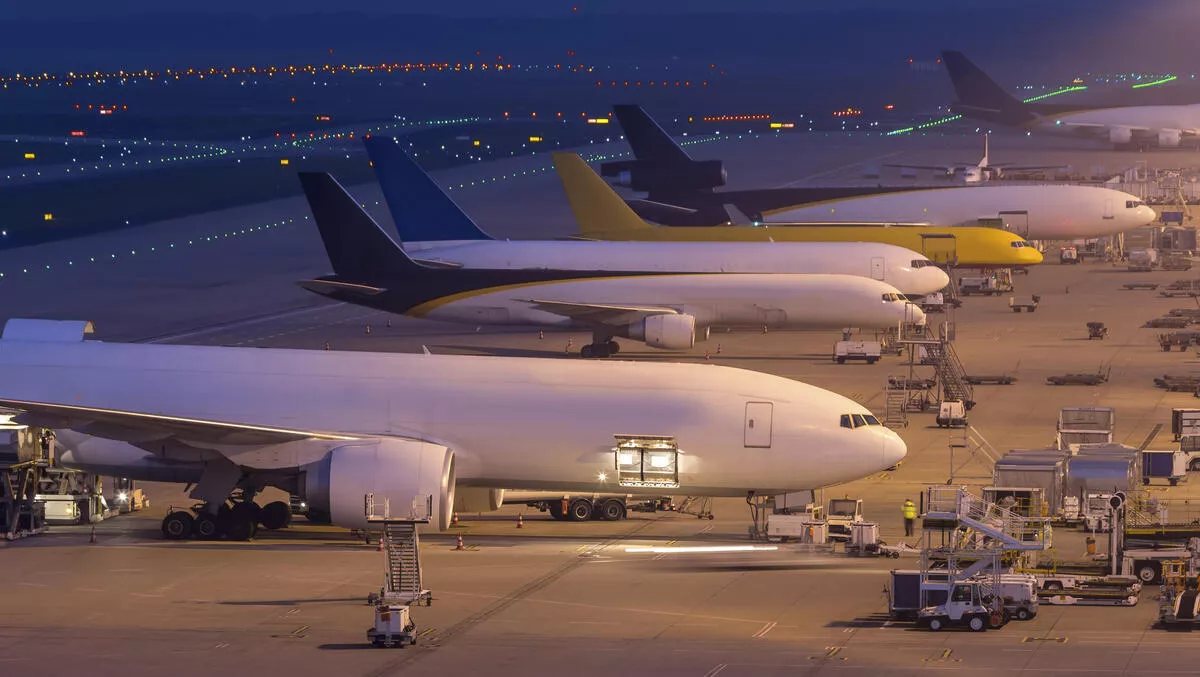 Unisys enables cargo shipment tracking throughout the supply chain
Unisys has launched software functionality that enables airlines and freight forwarders to track cargo shipments throughout the supply chain.
The company points to IDC research which found three quarters of manufacturers in Asia Pacific believe that there is a lack of visibility within supply chains. Furthermore, IATA reports that 18% of this cargo is related to eCommerce - a figure that is expected to jump to 22% by next year.
Unisys developed 'piece-level tracking' (PLT) with the aim of assisting airlines and freight companies with tracking down products travelling within the supply chain.
Unisys industry and client management senior director Rodney Melton explains, "With the growth of eCommerce and the increased quantities of special cargo flown, online retailers and shoppers want to know where their individual cargo pieces are at all points of the supply chain.
"Starting with the freight forwarder and continuing all the way through to when it is delivered to the consignee – as opposed to just the larger shipment of which the individual pieces are a part."
Melton believes Unisys' PLT capability will also mean that suppliers can use the information for planning, storage, and visibility so that they can prepare shipments for local customs regulations, particularly for items such as food and pharmaceuticals.
Unisys says that similar technologies like PLT are often provided by shipping companies, the functionality was limited to their own aircraft and PLT was not generally been available in cases where shipping companies use airlines to ship their cargo.
Unisys remains committed to shipping and logistics within the freight industry, including commercial air travel. Earlier this year, Unisys signed a six-year agreement with the Board of Airline Representatives Australia (BARA), which will allow Unisys to provide a baggage reconciliation system across seven Australian airports.
The baggage reconciliation system is designed link travellers to their bags with tracking that follows both as they move through stages such as passenger handover to airline, aircraft loading, connection transfers, and final return to the passenger.
The system is also designed to minimise baggage mishandling and include security measures that protect passenger data.
BARA executive director Barry Abrams explains, "Passengers expect both their baggage and their personal information to be safe and secure. Likewise, airlines want to be in control and need to track and know the location of a bag to set standards for improved passenger experience,"
Unisys says its team provides a fully managed service that includes network infrastructure and security architecture; training; end user device management and onsite support; application management; and round-the-clock help desk support.
Related stories
Top stories