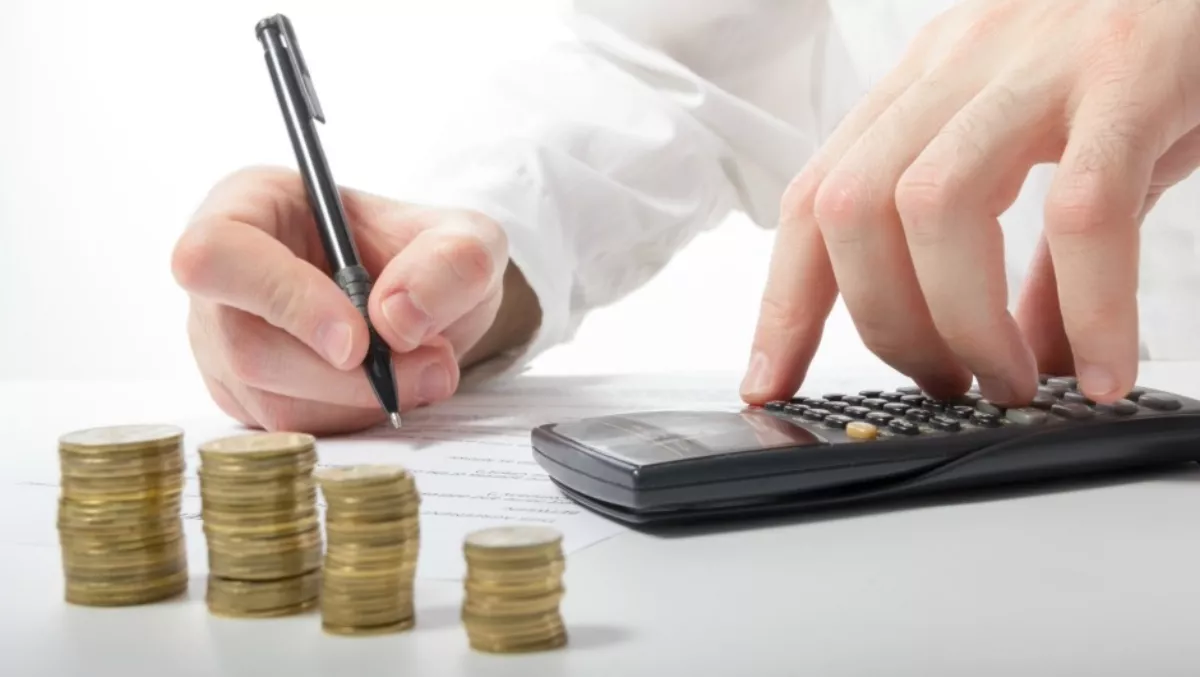 Underlying profit down, but revenue still bumper for Bulletproof
FYI, this story is more than a year old
Weaker than usual seasonal behaviour in professional services and consulting and some customer-side project delays have weakened Bulletproof's underlying profitability, despite solid revenue growth.
The cloud services provider issued a market update today, saying its full year revenues are expected to be inline with market expectations at AU$47 million – up 67% on the previous year and well above market revenue growth rates of 25% to 30%.
Underlying EBITDA is expected to be $4.6 million to $4.7 million, up from FY15's $4.2 million.
Despite that growth, and a positive cash flow for the year with the company closing out with a cash balance of $4.6 million – Bulletproof says the underlying profitability of the business has not grown at the same pace in the latter part of the year.
The company, which acquired New Zealand cloud services business Cloud House in February in a deal worth as much as $5.1 million, says revenues for professional services and consulting were weaker than usual in the second half of the year, despite a strong first half.
That, combined with some customer-side project delays – particularly in the newly-acquired New Zealand business – were blamed for a 'relatively flat' revenue performance in that area towards the end of the second half.
"During the period of lower activity and revenue, utilisation levels of the professional services engineering team declined, which impacted underlying profits," Bulletproof says.
However, the lower than expected profitability was accompanied by some good news, with the company reporting it has seen 'significant' enterprise customer wins, with project based revenue starting to increase into FY17.
The company also expects its FY17 revenues to be bolstered by its earlier investment in application product development – an investment it says is starting to sow revenues, albeit not yet at the levels expected.