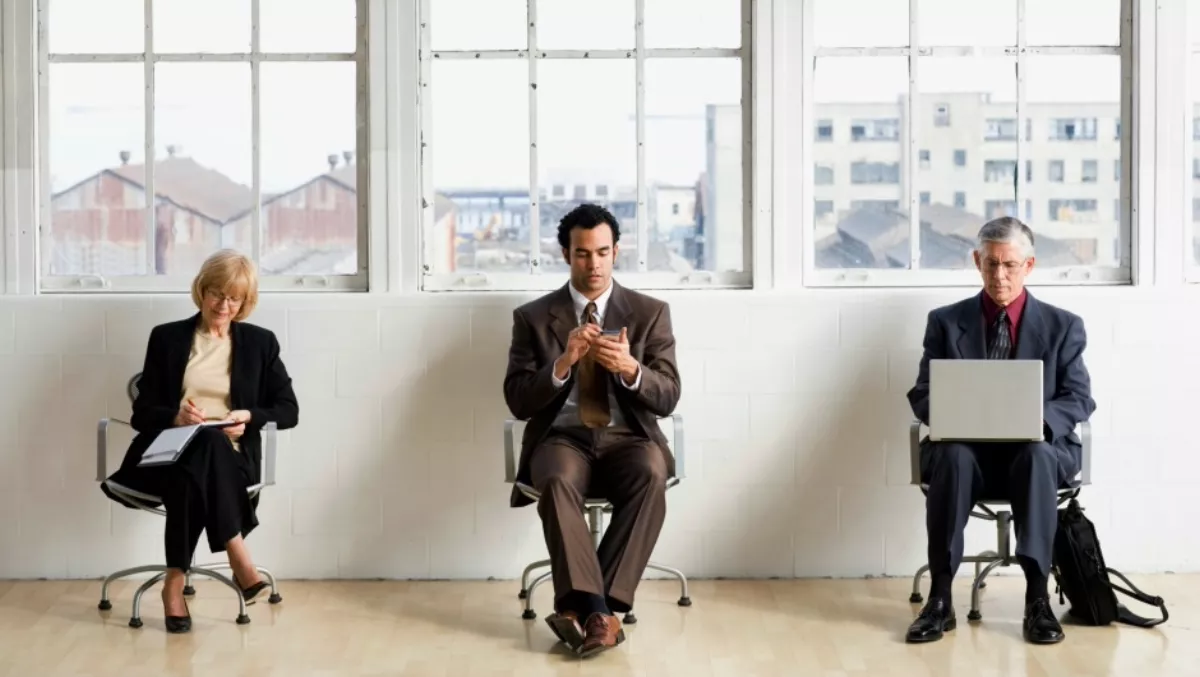 Under-penetrated verticals offering huge MDM potential; will Microsoft shake up EMM?
Wed, 23rd Mar 2016
FYI, this story is more than a year old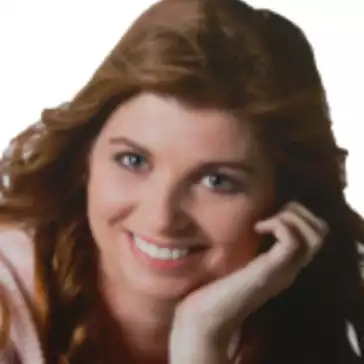 By Heather Wright, Contributor
The Australian MDM market is offering growth and 'significant' opportunities for the channel as it becomes increasingly channel-centric, and under-penetrated verticals begin to deploy MDM.
Audrey William, Frost - Sullivan Australia and New Zealand ICT practice head of research, says the MDM market is witnessing increased uptake of MDM solutions from under-penetrated verticals, such as healthcare and education.
Additionally, as organisations increasingly leverage mobility and mobile-based work environments to drive productivity and agility, implementation of BYOD policies have surged, she says.
"These are key factors for growth and offer significant opportunities for vendors and channel partners in the MDM market," William says.
Frost - Sullivan's Australian Mobile Device Management 2015 report forecasts a compound annual growth rate of 20% from 2014 to 2021, with revenues expected to reach more than $91 million by 2021.
The market saw a 75% growth over 2013 to 2014 as a result of large numbers of medium and large scale deployments, according to the research company.
Frost - Sullivan says the new distribution models and a changing competitive business landscape has seen the market shift from being vendor-driven to channel-centric.
The company says technological requirements for an efficient MDM are becoming complex and sophisticated and demand is growing for complete solutions with end to end capabilities to handle applications and content management.
Integration with productivity and collaboration applications to control access from a range of locations and devices is pushing organisations to deliver a wide range of functionalities throughout their platform, driving growth of the enterprise mobility market in Australia.
When it comes to key industry players, Sandeep Karuppuswamy, Frost - Sullivan Australia and New Zealand ICT practice industry analyst, says AirWatch (VMware), MobileIron, Good Technology – which has been acquired by BlackBerry – and Citrix are the main players, with AirWatch the dominant vendor in Australian MDM market.
"Other vendors such as IBM, Cisco, SAP etc are also looking to increase their market share," Karuppuswamy says.
He says Microsoft is poised to grow its market share in the next 18 to 24 months.
"Given its strong foothold in the desktop applications market, its entry into the MDM market is expected to pose a serious threat, even to well-established vendors," Karuppuswamy says.
"While there are new vendors entering the MDM market, acquisitions are also being used as a market entry strategy to the MDM/EMM market.
"Citrix, VMware and IBM have all made acquisitions to strengthen their portfolio and to grow their market presence in the MDM space. BlackBerry has acquired MDM vendor Good Technology, in a move to claw back market share lost over the years."
Frost - Sullivan says it expects the broader EMM market to attract new players with different product and service capabilities, with the new players either attempting to take advantage of current market demands, or acquiring or partnering with the most advantageous vendor or service provider.
Adds William: "As availability of solutions leveraging cloud computing and M2M technologies with the capabilities of fully integrated enterprise communications increases, demand for a single dashboard managing an array of devices, with solutions including a broader set of connected devices, such as smart home solutions, sensors and networks etc, will eventually transform the EMM market.