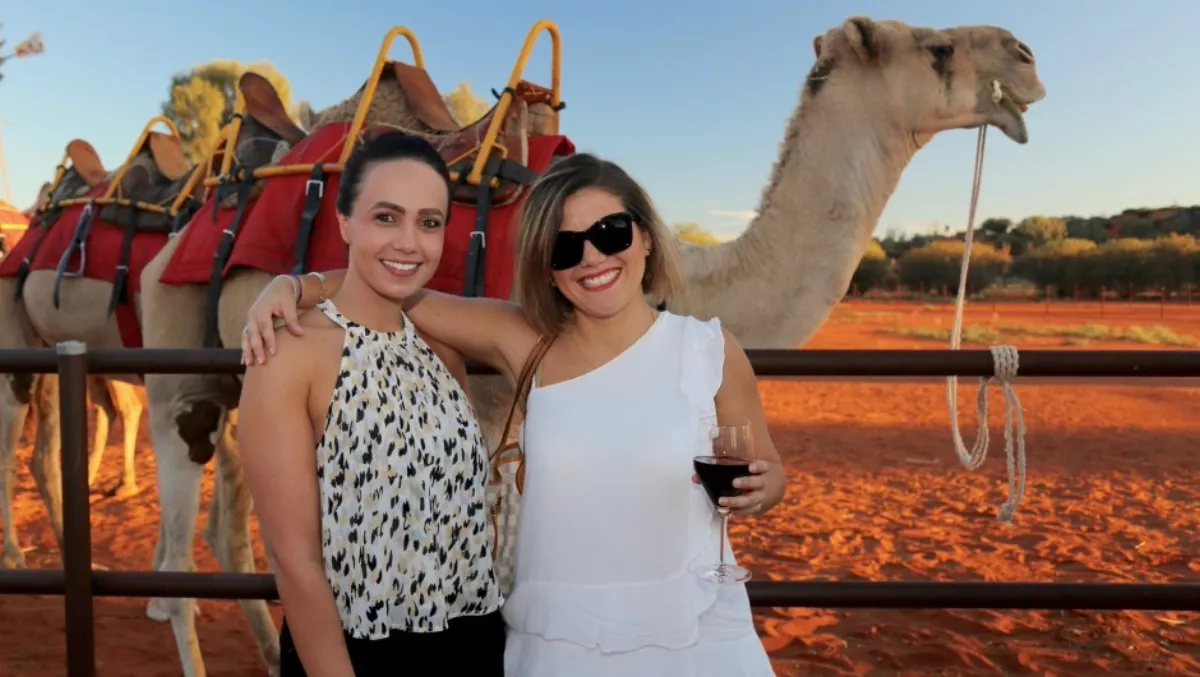 Uluru calls for Hewlett Packard Enterprise partners
By Heather Wright,
Wed 20 Apr 2016
FYI, this story is more than a year old
Hewlett Packard Enterprise partners headed to the Red Centre for the vendor's first annual Sales Academy as a brand new company.
The iconic Uluru provided the backdrop for partners from companies including Data#3, NTT, Dicker Data, Ingram Micro, Datacom, Sektor and Distribution, as they heard about HPE's latest innovations, and shared ideas and training on sales strategies.
Among those speaking was Alan Hyde, HPE South Pacific vice president and general manager, who addressed the conference on HPE's results as a new company and its growth plans, before partners completed their 2016 HPE Sales certification.
CEB Global, Quadmark and RogenSi were also on hand to provide tips on effective customer engagement and conversations.