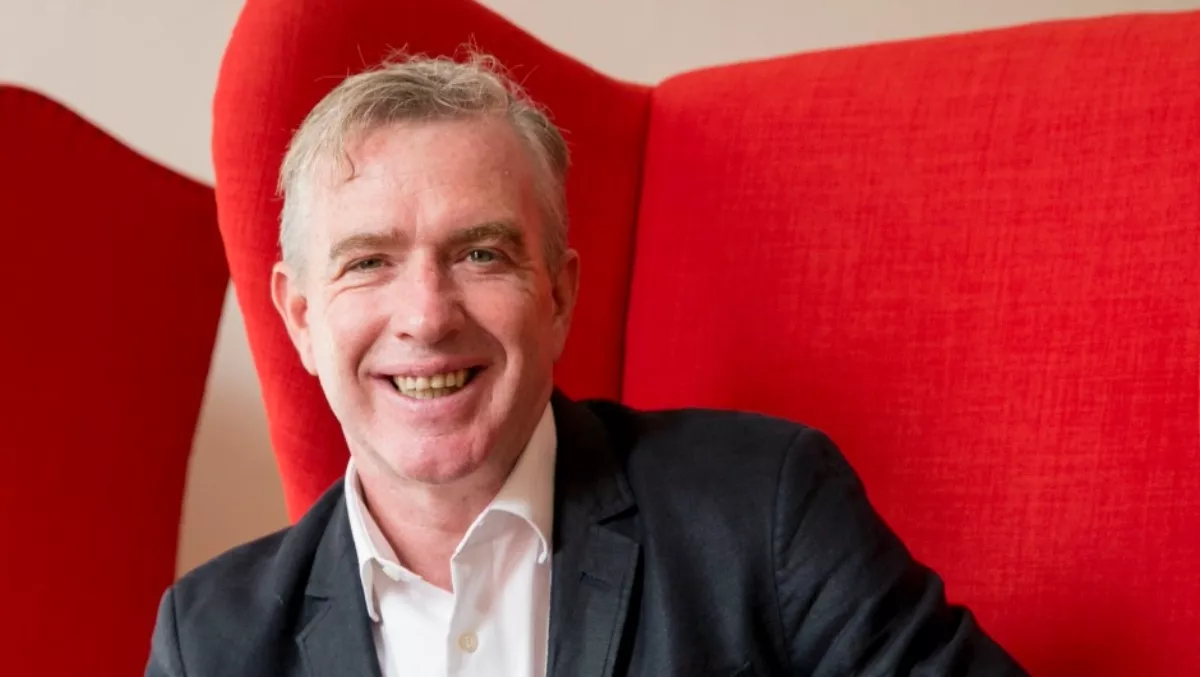 UltraServe launches US office on back of SAP Hybris demand
FYI, this story is more than a year old
Demand for its SmartStack-powered SAP Hybris deployment and hosting has seen Australia's UltraServe spread its wings, opening an office in Chicago.
The cloud and managed hosting provider, which specialises in providing eCommerce platform-as-a-service and has customers in countries including North America, India, Brazil and the United Kingdom, says it expects its new four-person Illinois office to grow quickly.
Matt Hyland, UltraServe chief executive, says the office - centrally located between the country's Atlantic and Pacific coasts to ensure easier coverage of the full market - gives the company 'skin in the game' and adds to the company's global credibility.
UltraServe's first major engagement in the United States involved assisting a pharmaceutical multinational to put a 'challenging' Hybris deployment back on track. Hyland says as well as winning new business, existing customers are expanding the services they buy from UltraServe.
He says the company's 'intense' focus on SAP Hybris is driving its growth.
"By making SAP Hybris run easily for enterprises, we save businesses time, money and pain when deploying and running their eCommerce platforms," Hyland says.
"There's a wide range of generic cloud-hosting businesses, but as no other business specialises in this particularly area in the way that we do, we're starting to become well-known for our experience, expertise and specialist skills in eCommerce platforms," he says.
Hyland says UltraServe's 'unique' SmartStack software automates a lot of the development and deployment process, letting the company deploy new iterations of development in hours instead of weeks.
"The benefits for our customers in Australia, the United States and other international markets is not only a reduced development time and cost, but a faster learning curve.
"SmartStack lets them identify what works, and what doesn't, and deploy a redesigned environment in days instead of months.
"That prompt responsiveness provides them with a serious competitive advantage.
Earlier this year the company announced it was gearing up to accelerate its international growth with the appointment of Hyland to the role of chief executive.
At the time, Hyland noted that the company had delivered double-digit growth in revenue in the previous year as it pushed into new geographic markets.
A year ago the company also served up a new version of SmartStack, driving the offering into smaller enterprises and businesses.