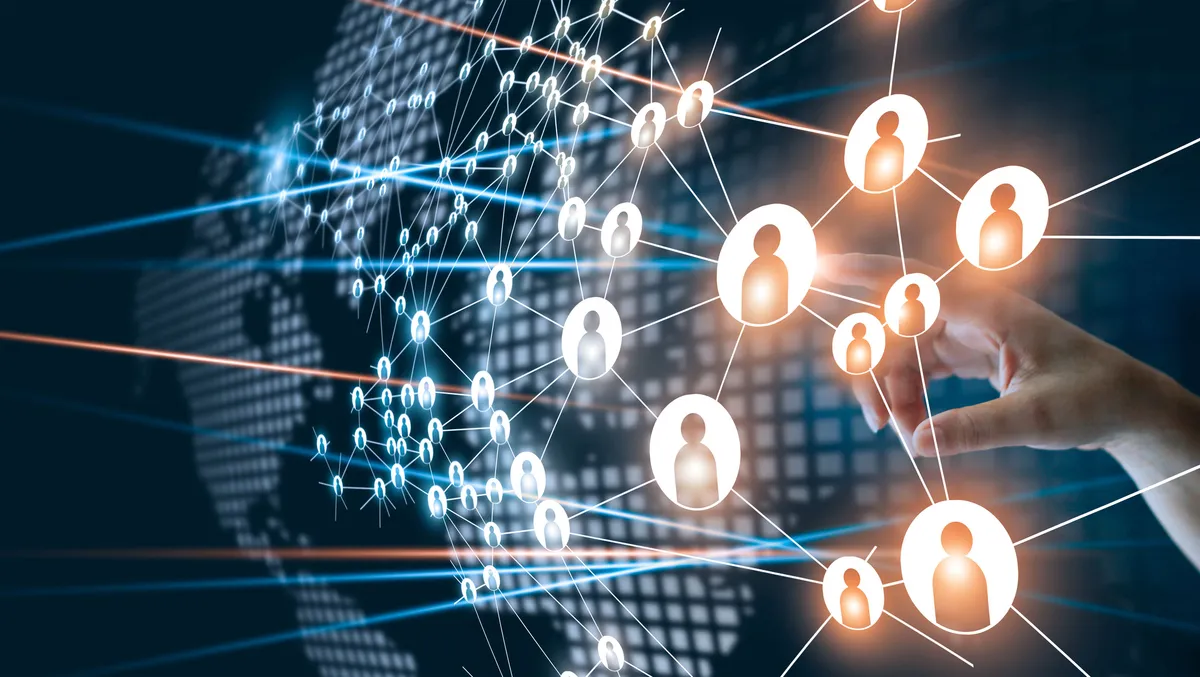 UKG launches strategic workforce planning solution in ANZ
UKG, a provider of HR, payroll, and workforce management solutions, has announced the launch of UKG Strategic Workforce Planning in Australia and New Zealand (ANZ). This new product offering is a result of the recent acquisition of Quorbit, a United Kingdom-based start-up specialising in long-term workforce planning solutions.
To survive and thrive in times of economic uncertainty, businesses need a way to predict, analyse, and address the gaps between their frontline workforce today and their human capital needs of tomorrow.
UKG Strategic Workforce Planning helps organisations achieve operational excellence by combining strategic planning with employee development. It empowers companies to forecast staffing needs years into the future, optimise operations, and proactively craft growth and learning opportunities for their people.
With the new features available to UKG customers in the retail industry and soon available for customers in the healthcare and manufacturing industries, UKG Strategic Workforce Planning offers a longer-term view into future staffing and business needs, helping organisations prepare for any scenario. The platform lets companies simulate various workforce scenarios and evaluate the impact of business decisions, empowering them to make data-driven decisions to optimise their workforce.
"UKG is thrilled to announce the launch of UKG Strategic Workforce Planning in ANZ. With a competitive labour market and an unpredictable economy, it's never been more important for our customers to empower their people," says Neil J Solomon, vice president of Asia Pacific/Latin America and global ambassador of Great Place to Work (GPTW), UKG.
"With UKG Strategic Workforce Planning, companies can predict, analyse, and address workforce gaps, encouraging their people to achieve operational goals and thrive in an ever-changing business landscape. We're excited to bring this innovative solution to our customers in ANZ as it will be a valuable addition to their workforce management toolkit."
UKG Strategic Workforce Planning provides easy-to-use workload budgeting and capacity planning tools, helping organisations uncover powerful insights and accelerate decision-making. In addition, the platform helps companies determine the skills required for specific roles and identify skills gaps, letting them take proactive steps to address these gaps through targeted training and development programs.
"By aligning workforce planning with business objectives across operations, finance, and HR all in one system, UKG Strategic Workforce Planning lets organisations optimise their operations and ensure they have the right people in the right roles to achieve their strategic goals. It also empowers and grows people by discovering new hiring opportunities, optimised staffing levels, and the perfect mix of skills," adds Solomon.
"The launch of UKG Strategic Workplace Planning in ANZ is another milestone for UKG in providing intelligent workforce solutions designed in service of people. With more than half a billion dollars invested in research and development annually, UKG is committed to providing every employer with the most comprehensive suite of solutions possible to reach their goal of taking care of their people."