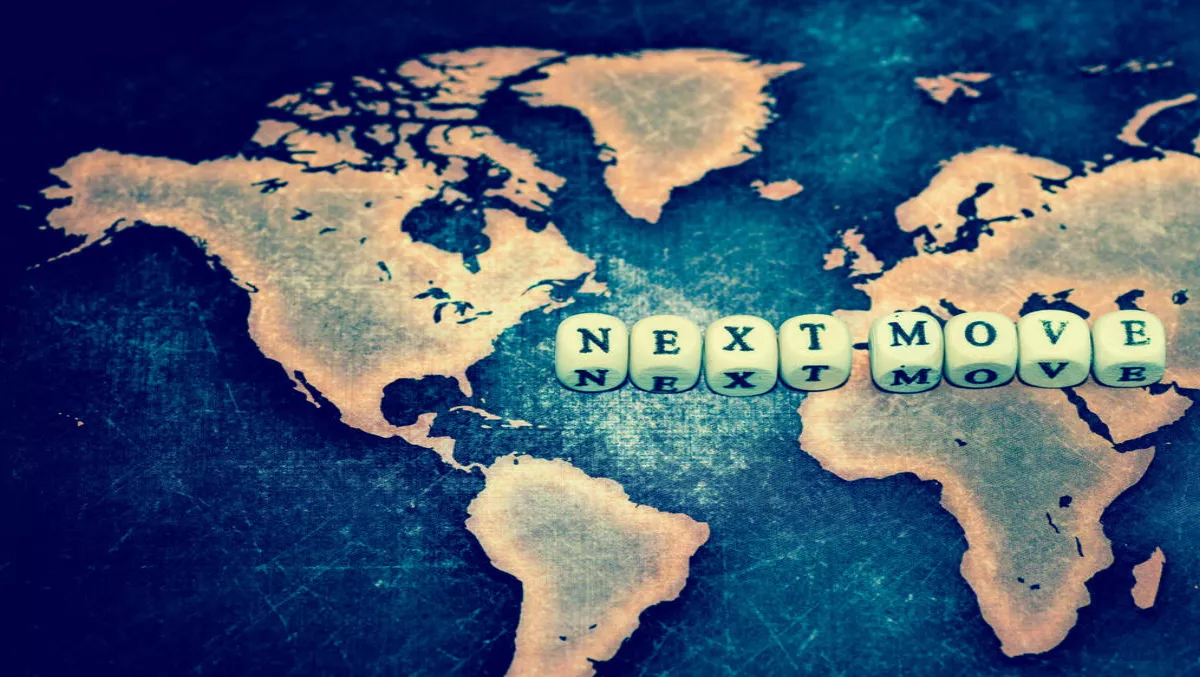 UCWeb undergoes 'strategic change' with new GM appointment
FYI, this story is more than a year old
UCWeb has gone through what it calls a 'strategic' change in its business, and has now appointed a new general manager. Damon Xi will take over as general manager of the company, as he aims to head the overall strategy, growth and business of the company in India.
Xi comes to UCWeb from Tencent. He has more than 12 years of professional experience in the internet and telecom industry.
While at Tencent, he managed post-investment management of invested entities in several countries, including Indonesia, India and South Africa.
He has also been responsible for strategic partnerships for WeChat/JOOX, as well as working with TCL Communication in various management roles.
"The decision to head UCWeb in India could not come at a better time. The Indian mobile internet landscape is the most exciting place to be at. UCWeb's growth in India has been tremendous so far and I am very glad to be a part of the same growth," Xi says.
Alibaba Mobile Business Group general manager Kenny Ye says that Xi's appointment is part of the company's aim to keep up with "One of the most dynamic and fastest-growing markets".
"Damon with his strategic abilities and immense managing associations in the internet industry is the ideal candidate to take over Robert Bu, who will now be heading global business of UC Union. The UCWeb story in India is not just transformative but also positions UCWeb as a thought leader in the mobile internet domain and we are sure that Damon will take the story forward to even bigger heights," Ye says.
UC Web is a provider of mobile internet and software services. The company is also looking to consolidate its position as a content distribution platform. The company has reached a milestone of 100 million MAUs in india and has a market share of 57%.