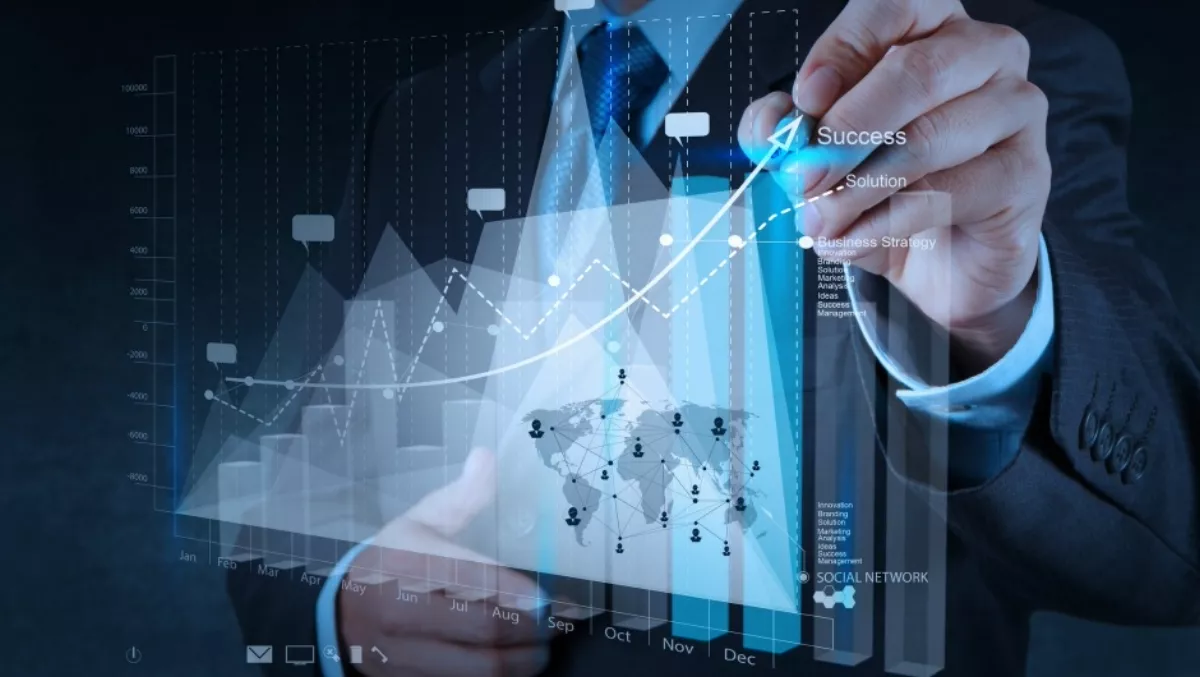 UCaaS provider makes a play in the ANZ marketplace
FYI, this story is more than a year old
Access4, the Unified Communication as a Service (UCaaS) provider, is making a play in the Australian marketplace, launching business in Australia and New Zealand.
Ruy Franco, director of sales and marketing for Access4, says the company has established a unique model in that it has been purpose built to deliver a highly competitive solution that it will only sell via channel partners.
"We will help our partners deliver unified communications as a service (UCaaS) through our cloud-based model, exclusively backed by BroadSoft technology," he says.
The solution incorporates BroadWorks IP trunking and hosted voice with UC-One which provides additional functionality for integration of desktop and mobile devices, according to the company. The Access4 offering will also provide a contact centre solution, which is a hosted service for call centres.
"Many system integrators do not have a hosted unified communications product for their end user customers. For them to go out and build something like this it could take a number of years and be a multimillion-dollar investment. For most partners, those levels of investment are simply not possible," says Franco.
The company has built its solution with the most current BroadWorks software version and plans to remain current by deploying new versions within six months of any new release.
Franco says, "This offering allows partners to deliver customisable UCaaS solutions which will be especially attractive to mid sized businesses, a market traditionally not served well by large service providers.
"Local system integrators are typically owner/operators that have a vested interest in the service that is provided to their end use customers. We believe our solution will help them be more competitive in the market and provide an excellent customer experience. SASBOSS, our web-based provisioning and service management portal, will allow partners to manage services in real time and it's incredibly easy to use. Virtually anyone can provision a service quickly and easily with little or no training," he says.
The company says it is committed to its partners and has definitively stated it will not have a direct to market channel. Its objective will be to provide an end-to-end, turnkey solution including voice, video, handset provision and access to a 'carrier-agnostic' national MPLS network.