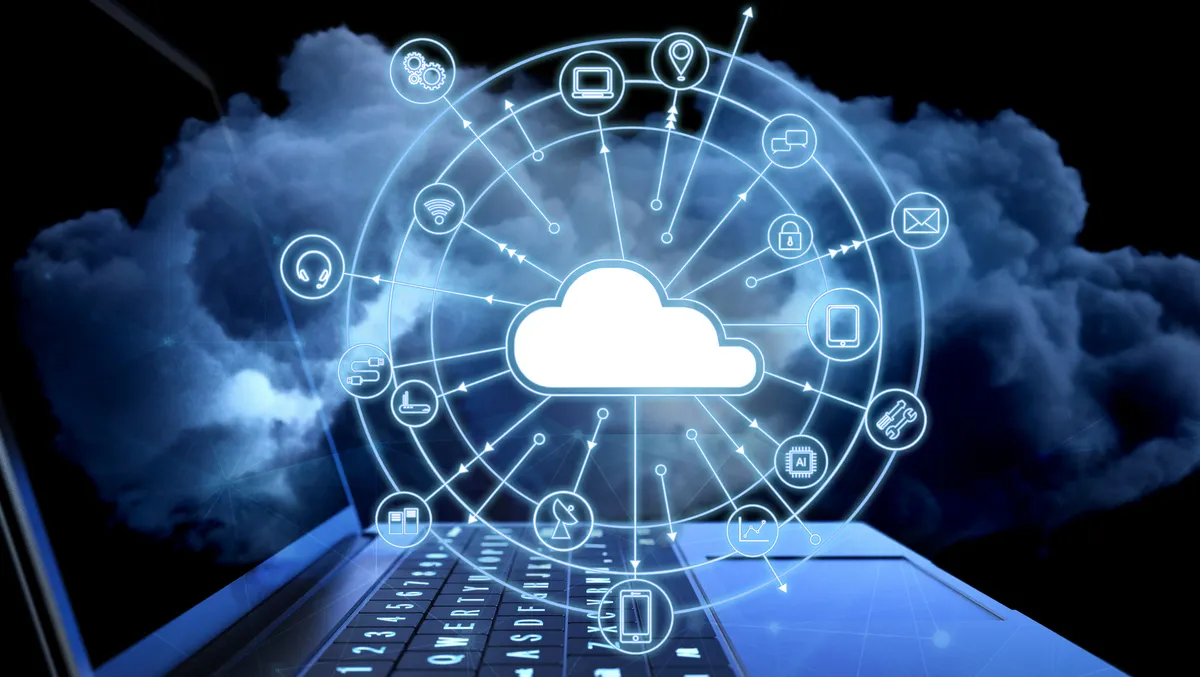 Uber partners Oracle Cloud Infrastructure for new products
Oracle and Uber Technologies have announced a seven-year strategic cloud partnership to accelerate Uber's innovation, help deliver new products to market, and drive increased profitability.
As Uber continues to grow and enter new markets, it is increasingly essential for the business to focus resources on its core strengths and strategic initiatives. By migrating some of the company's most critical workloads to Oracle Cloud Infrastructure (OCI), Uber will be able to modernise its infrastructure while accelerating its path to profitability.
"Uber is revolutionising the way people, products, and services move across continents and through cities," says Dara Khosrowshahi, Chief Executive Officer of Uber.
"To deliver on that promise for customers while building value for shareholders, we needed a cloud provider that will help us maximise innovation while reducing our overall infrastructure costs. Oracle provides an ideal combination of price, performance, flexibility, and security to help us deliver incredible customer service, build new products, and increase profitability."
This new strategic partnership with Uber and recent analyst reports serve as a robust validation of OCI's strategy and product vision. Customers want both flexibility and best-in-class price-performance infrastructure across a global footprint.
Uber can now take advantage of these capabilities that only OCI provides.
Modern enterprises deserve the flexibility and freedom to choose from the various available frameworks, clouds, and services. Whether Postgres, SQL Server, Windows Server, VMware, or Kubernetes, OCI services are designed to run third-party, open-source applications or build cloud-native applications easily. In addition, its broad open-source partner ecosystem enables bringing apps to market faster, quickly innovating, and scaling.
OCI is built to address the unique requirements of performance-sensitive on-premises applications and other traditional enterprise apps—scale-up architectures, ultra-low latency networks, built-in security, and clustering of resources for availability in the cloud without risky and costly application refactoring. Additionally, OCI's specialised migration tools and programs facilitate easy transitioning.
OCI services such as Oracle MySQL Heatwave and Oracle Autonomous Database support all the data models, remove data silos, converge data for efficiency, and analyse data.
OCI gives clients access to an entire portfolio of cloud services wherever they need them. With a wide range of cloud options, including on-premises, dedicated Cloud@Customer, hybrid, and multi-cloud solutions such as Oracle Database Service for Microsoft Azure, or public cloud, OCI's distributed cloud portfolio is available across regions worldwide.
"Uber is expanding into a 'go anywhere, get anything' platform, and the company needed a cloud partner that shares a relentless focus on innovation," says Safra Catz, Chief Executive Officer of Oracle.
"This landmark competitive win for OCI is further validation of the momentum and acceleration we are experiencing in the market. Enterprises, governments, and startups around the world are recognising the differentiation of Oracle Cloud Infrastructure and experiencing our performance, security, and economic benefits versus other hyperscalers."
Along with the OCI agreement, the strategic partnership includes other areas of collaboration between the two companies.
Oracle will become a global Uber for Business client, selecting Uber as a preferred ride-share for its employees to travel and eat around the world.
Uber and Oracle will also continue co-innovating on additional retail and delivery solutions that will evolve from the cloud partnership, including consumer experiences with last-mile logistics.