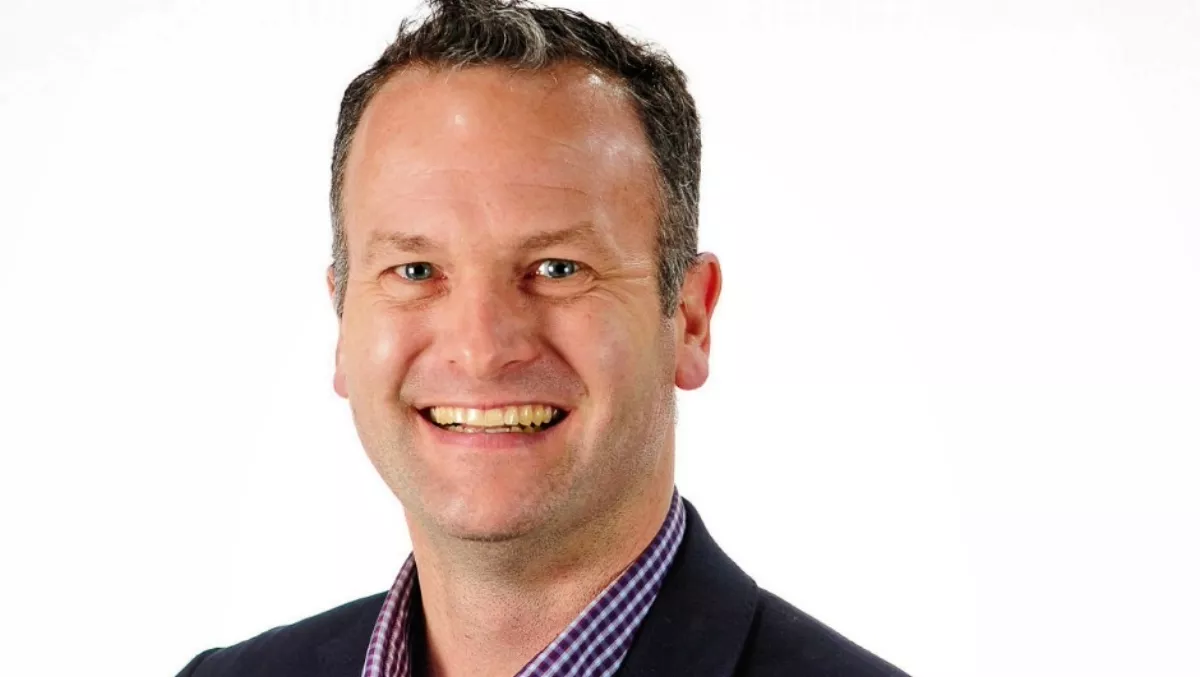 Two Telstra hires as Brennan IT looks to new channel to market
FYI, this story is more than a year old
Brennan IT is eyeing up new paths to market with the appointment of former Telstra executive, Andrew Borthwick as head of partners and channels.
The managed services provider says Borthwick will manage vendor relationships and develop a channel to market for Brennan IT 'that has not been considered previously'.
"This includes finding non-traditional paths to drive sales engagement," Brennan IT says.
Borthwick is also charged with growing the hardware and software business division by understanding how cloud is changing that market and responding appropriately.
Borthwick, who has held a variety of roles in the Australian ICT sector, most recently as Telstra's business development group manager, says Brennan IT offers him an exciting opportunity, providing the chance 'to be entrepreneurial and make a difference'.
Brennan IT has also announced the appointment of Wayne Simmonds – also ex-Telstra – as sales manager, business development.
Simmonds' will be focused on growing Brennan IT's customer base throughout NSW and Queensland.
Simmonds, who was previously Telstra sales manager and global account lead, says he plans to bring some of the best practices and processes learned at large enterprise-focused organisations to how Brennan IT works with smaller organisations.
"For example, the way Brennan IT approaches opportunity selection, account reviews and planning and strategic planning with clients will become more structured and tailored," the company says.
"We will leverage the outstanding mix of products and solutions that Brennan IT offers to give customers in the mid-market the kinds of functionality and capabilities only accessible by enterprise-level organisations," Simmonds says.
Stephen Sims, Brennan IT chief executive, says the company is currently transforming across its business making it even more essential to have a strong team.
"Both Wayne and Andrew were hired for their exceptional track records and their extensive enterprise-level experience, which will translate well to the type of service Brennan IT is looking to offer the mid-market," Sims says.