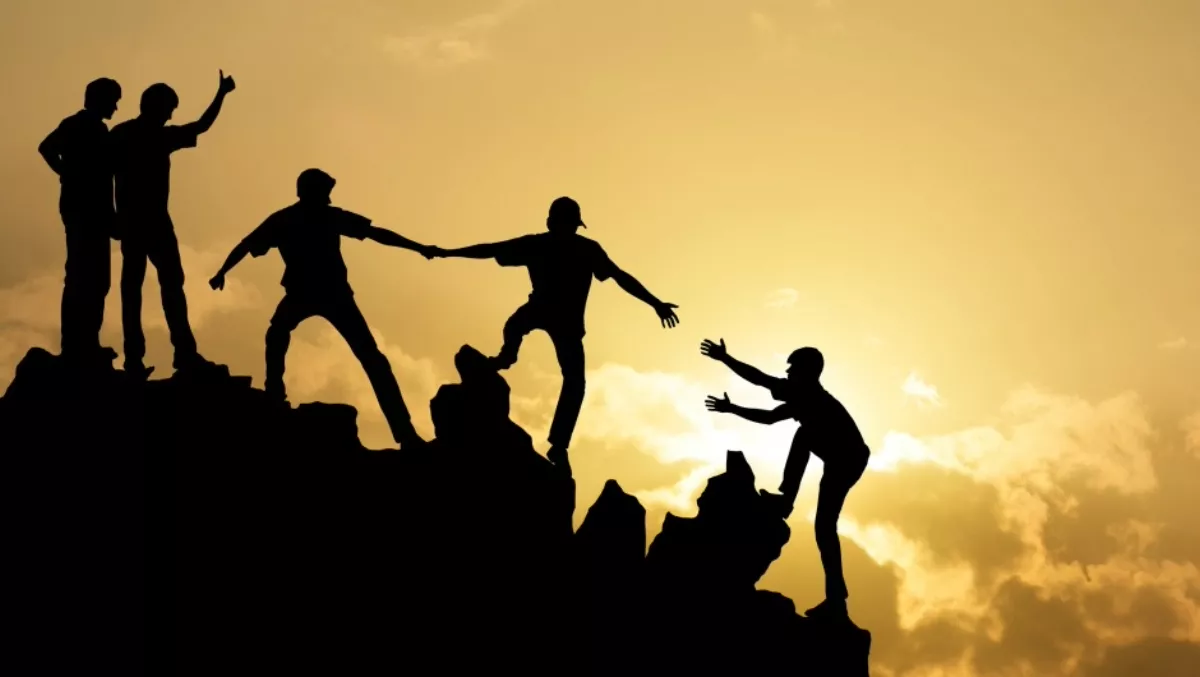 Two major BPOs form joint venture – open new delivery hub in Malaysia
Fri, 18th Aug 2017
FYI, this story is more than a year old
By Ashton Young, Editor
Everise has signed an MoU with UBASE in a move to create a joint venture based in Singapore.
According to Everise (a partnership between Sunrise and Everstone), the agreement aligns two unique BPO companies to provide an unparalleled global service experience.
Through Everise's operating unit, C3/CustomerContactChannels, UBASE will be able to expand its offerings to include English speaking call centre services based in the Far East. Similarly, C3 will be able to provide support to its clients, through UBASE, in the U.S. looking for services in Japanese, Chinese and Korean.
The partnership with not only expand both companies' service footprints, but also set up a new delivery hub in Malaysia to offer a one-stop shop for multilingual solutions.
This new facility will be able to service all major languages across Southeast Asia, the Far East regions and multiple European languages at a lower cost while maintaining high-quality standards.
According to the companies, the business proposition will be delivered by hiring native speakers as this will eliminate the need for clients to engage with either multiple regional partners or insourced solutions to achieve the best language capabilities for its customer base in the region.
"We are very enthusiastic about our partnership with Everise Holdings and C3 as it broadens our gamut of services to better serve our clients beyond Korea and the Far East," says CEO of UBASE, Daegun Hur.
"This comes as we continue our growth and expansion. We are looking forward to taking this partnership to the next level in the years to come.
CEO of Everise and C3, Sudhir Agarwal says they are on a journey to build an experience company that leverages cutting edge technology and Omni channel delivery to create fans for their clients, not just satisfied customers.
"In a market that is dominated by domestic players serving domestic customers, we intend to offer a truly globalized service to allow our existing sets of customers to reach out to new regions for increasing business," says Agarwal.
"I am extremely delighted to enter this joint venture with UBASE and to collectively heighten each company's ability to provide the best possible experience for our clients' customers.
Co-founder and managing partner of Everstone Capital, Atul Kapur shares these sentiments.
"Everstone is thrilled to support Everise's association with UBASE. This will improve the efficiencies of both UBASE and C3 while allowing them to serve their clients more effectively and in new regions," says Kapur.
"What makes it interesting is the fact that the BPO market in the Far East/Southeast Asia is estimated to be around US$40 billion, which makes us optimistic about the potential of this collaboration.