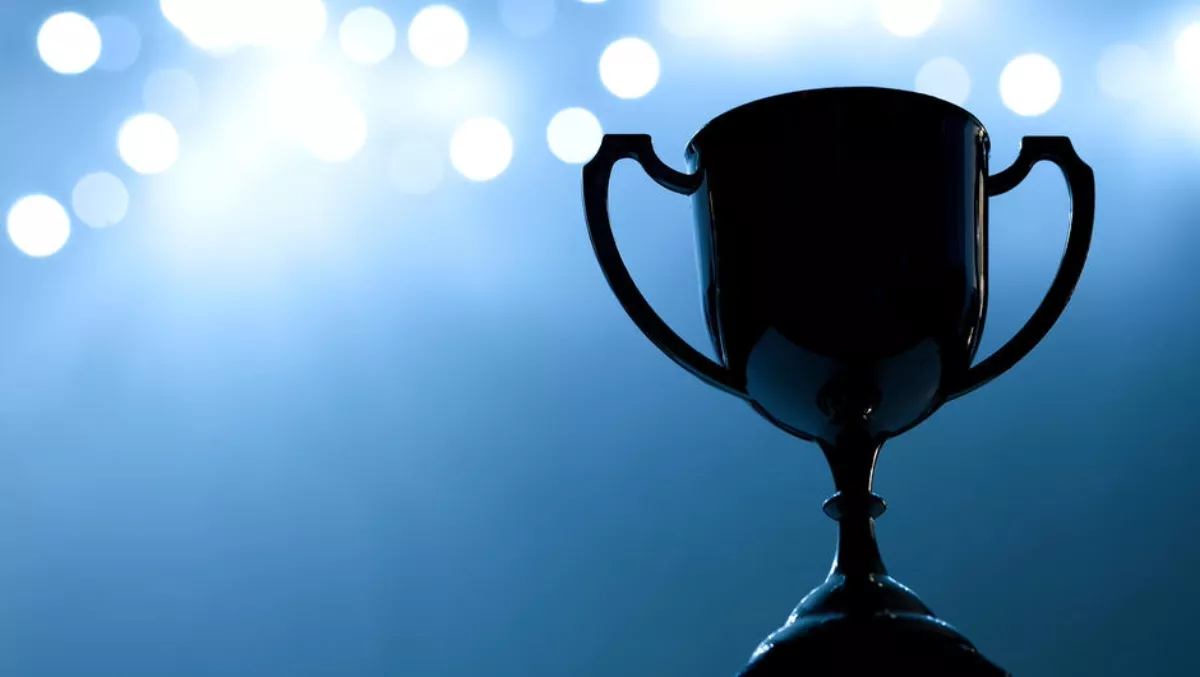 Two locals take home Splunk APAC partner awards
FYI, this story is more than a year old
Two local companies have been named as winners in Splunk's 2018 Global Partner+ Awards.
Shelde was named the APAC Partner of the Year, while DNA Connect took home the APAC Distribution Partner of the Year award.
The awards are designed to recognise members of the Splunk ecosystem for industry-leading business practices and dedication to constant collaboration.
Areas of consideration for an award include commitment to customer success, innovative program execution, investment in Splunk capabilities, technology integrations and extensions, and creative sales techniques.
Shelde is a Melbourne-based managed service provider that specialises in integrating and consulting on security solutions.
"We're honoured to be recognised as Splunk's Partner of the Year in APAC again," says Shelde CEO Bruce Williams
"It's a testament to the strong partnership we have developed over the past five years and the synergies which exist between our organisations. In today's complex business environment, Splunk enables us to deliver real-world security management and data analytics capabilities to our customers, maximise return on investment and provide actionable insights.
"Driving the largest deal in Splunk's APAC history has been one of the highlights of our partnership to date. Splunk is a core part of Shelde's offering – we include specific Splunk training as part of our new staff induction, and work closely with Splunk locally and globally to identify new use cases and ensure our strategies are continuously aligned.
Sydney-based DNA Connect's focus is distributing networking products, securely connecting 'things' for the enterprise's edge.
"Our partnership with Splunk has gone from strength to strength since we started working together in 2008," says DNA Connect director Munsoor Khan.
"Over the past year, we've worked closely with Splunk to deliver 51 enablement events in Australia, with a combined 347 partner resources attending. We've also held 26 'Splunk 101' training sessions to mentor partners and obtained a total of 263 partner certifications.
"Across ANZ, we developed a sales demonstration environment for reseller partners, which we're looking to implement across APAC. Receiving the award for Splunk APAC Distribution Partner of the Year is an exciting recognition of our journey with Splunk to date and we're looking forward to seeing what comes next.
Splunk Global Partner Programs and Operations AVP Brooke Cunningham adds, "Splunk's Global partner ecosystem has seen significant growth year-over-year, more than doubling in size to 1,659 partners (from 749 this time last year). This momentum is in large part due to the investment in our Partner+ Program, which is focused on driving a simple, predictable and profitable experience for our partners.