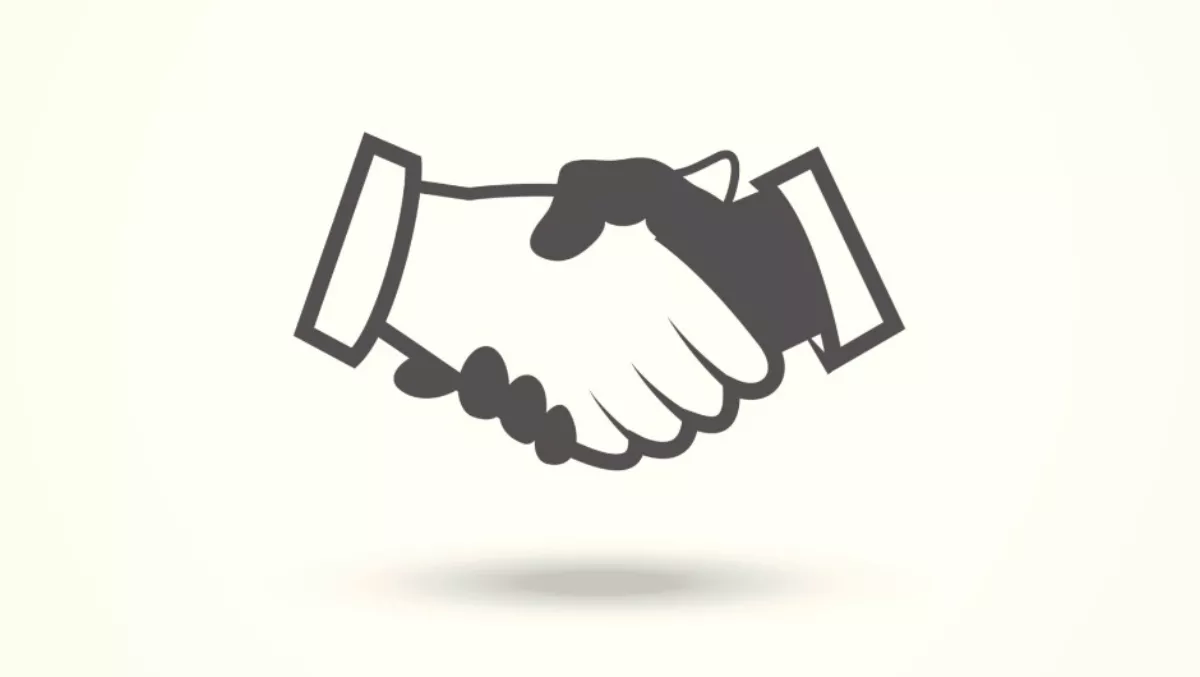 Two companies collaborate to boost independent cyber security firm
FYI, this story is more than a year old
​Intel Corporation and TPG recently announced an agreement under which both parties will collaborate to establish a newly formed and jointly-owned independent cyber security company.
The new company will be known as McAfee, and TPG will hold a 51 percent stake while Intel will hold the rest, valuing the business at approximately $4.2 billion. TPG is making a $1.1 billion equity investment to help drive growth and enhance the focus as a standalone business.
According to Intel, both companies will work together to position McAfee as a strong independent company with access to significant financial, operational and technology resources. The new investment from TPG and strategic backing from Intel is expected to enable McAfee to capitalise on significant global growth opportunities.
Intel CEO, Brian Krzanich says the new company will be one of the world's largest pure-play cyber security companies.
"Security remains important in everything we do at Intel and going forward we will continue to integrate industry-leading security and privacy capabilities in our products from the cloud to billions of smart, connected computing devices," says Krzanich. "As we collaborate with TPG to establish McAfee as an independent company, we will also share in the future success of the business and in the market demand for top-flight security solutions, creating long-term value for McAfee's customers, partners, employees and Intel's shareholders. Intel will continue our collaboration with McAfee as we offer safe and secure products to our customers.
TPG partner, Brian Taylor affirms they look to partner with both established and emergent market leaders in dynamic and growing markets.
"We have long identified the cybersecurity sector, which has experienced strong growth due to the increasing volume and severity of cyberattacks, as one of the most important areas in technology," Taylor says. "Given McAfee's leading global market position, loyal customer base, and trusted technology, we see a compelling opportunity to invest in a highly-strategic platform that is growing consistently and addressing significant and evolving market demand.
Intel senior vice president and Intel Security general manager, Chris Young will be appointed CEO of the company.
"As a standalone company supported by these two partners, we will be in an even greater position of strength, committed to being the best provider the cybersecurity industry has ever seen. We will continue to focus on solving the unique demands of customers in the dynamic cybersecurity marketplace, drive innovation that anticipates future market needs, and continue to grow through our strategic priorities," Young concludes.