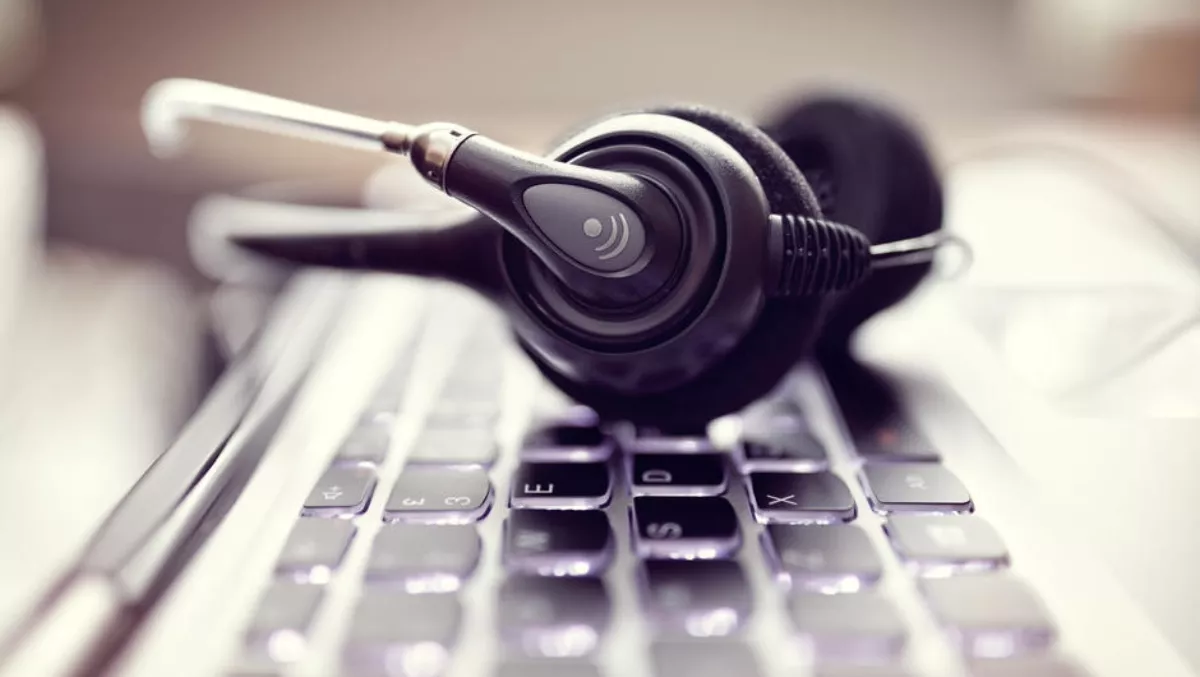 Twilio acquires contact centre software company Ytica to push workforce optimisation
FYI, this story is more than a year old
Cloud communication platform Twilio now has another notch under its belt, after the successful acquisition of contact centre software company Ytica.
The two companies are longtime partners. Now the integration will bring contact centre reporting, speech analytics, and workforce optimisation software into Twilio's own platform.
Twilio Flex is a fully programmable application platform for the contact centre. Ytica's technology will also be offered as a standalone product to other contact centre SaaS vendors.
According to Ytica CEO and cofounder Šimon Vostrý, the acquisition will help contact centres to achieve visibility into their data.
"We started Ytica to give contact centres complete visibility into their data, something unachievable with prior solutions, allowing managers to make informed and actionable decisions. Our philosophy on the future of contact centres and the architecture to get there aligns perfectly with Flex."
Twilio Flex will use Ytica technology to offer pre-integrated workforce optimisation as a core capability. This will give supervisors the tools to provide real-time feedback to contact centre agents.
"In working with Ytica over the past several years, it became clear they have both the most robust cloud architecture in the WFO space as well as the most similar perspective as Twilio on the value of customisation for enterprise software," comments Twilio Flex general manager Al Cook.
"We've worked with many happy joint customers and knew that Ytica and Flex together could offer an enterprise-grade solution that is built for scale and far eclipses any other contact centre solution currently in the market. We're thrilled to bring Ytica aboard team Twilio."
According to Twilio, workforce optimisation is critical to every company's customer experience. When firms do it well, it can be a differentiator. In addition, workforce optimisation could potentially inform strategy for every function within an organisation.
"Just as Twilio is a cloud 2.0 approach to cloud contact centre, Ytica was built starting with a clean sheet of paper by quality management experts to live in the world of microservices and the public cloud," says McGee-Smith analytics president and principal analyst, Sheila McGee-Smith.
"Initially a great choice as a partner for Flex, Ytica as an integral part of Twilio brings not only next-gen WFO but a team with 20 years of contact centre expertise."
Twilio will also open a new office in Prague this year to integrate the Ytica team. Twilio also has offices across the globe, including Sydney, Melbourne, Hong Kong, and Singapore.
Related stories
Top stories