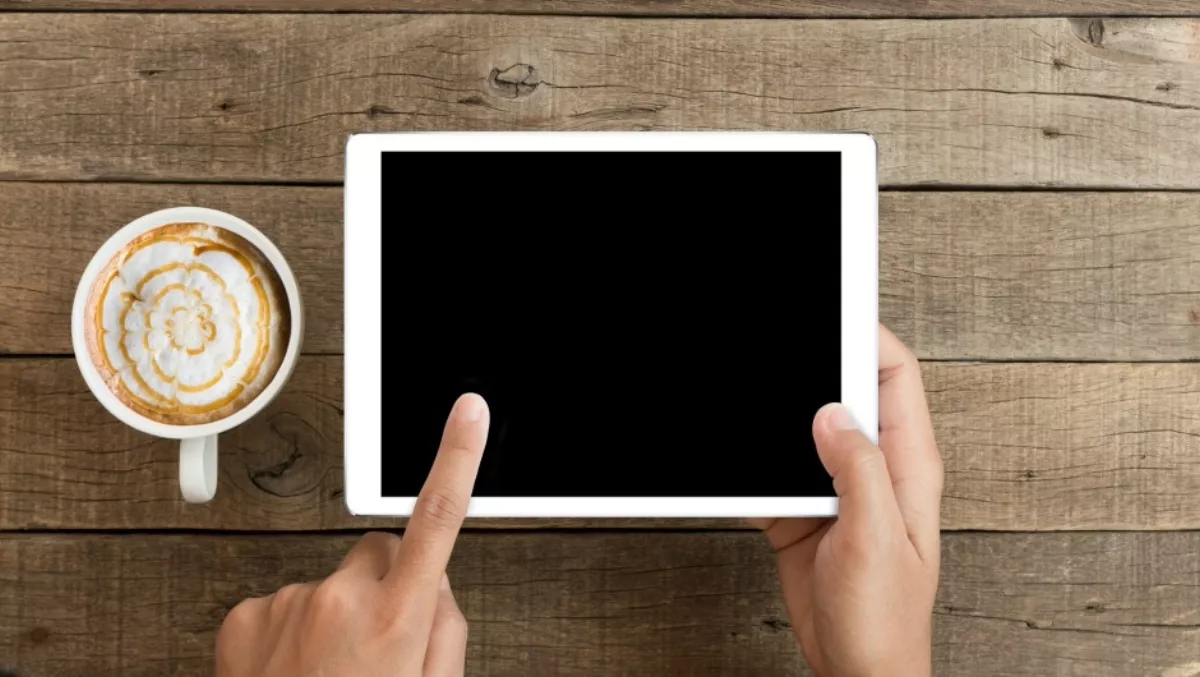 Tumbling Android tablet sales drag down Aussie market
FYI, this story is more than a year old
Declining demand for Android tablets has seen the Australian tablet market cooling off this year, with Telsyte reporting sales are down 10%.
The emerging technology analyst firm says 1.4 million unit were sold in the first half of 2017, with Android tablet sales down 29% year on year as manufacturers hold back the release of new Android tablets.
Telsyte says there is waning Android support from manufacturers who have given greater focus to Microsoft Windows 10-based touchscreen devices.
Sales are, however, expected to pick up for the rest of 2017, with Telsyte forecasting 1.7 million units to be sold – a 7% increase on the same period last year – as consumers replace aging, unsupported devices or upgrade to 2-in-1s.
Telsyte says it also expects augmented reality to drive upgrades, with the release of Apple's ARKit and Google's ARCore not only encouraging smartphone upgrades, but also having a positive flow on effect for tablets, where AR applications can benefit from a larger display.
The Telstye H1 2017 figures show iOS accounting for 49% of the H1 unit sales, with Windows taking 22% share.
Apple, Samsung, Microsoft and Lenovo remained the top four tablet manufacturers in Australia, accounting for 80% of total units sold.
Telsyte syas more Australian consumers are opting for 4G/LTE capable tablets, something it believes will continue with the availability of shared data plans, larger mobile data caps and the anticipated arrival of eSIMs on tablets in the near future.
The research also shows the continuing strength of 2-in-1 tablets, which accounted for one-third of tablet sales during the first half period.
"Windows-based devices from a range of manufacturers have clearly benefited from the merging of PC and tablet features, while demand for the iPad Pro has also been increasing as Apple positions its top-of-range products as an all-in-one computing device for the average computer or tablet user," Telsyte says.
Foad Fadaghi, Telsyte managing director, says Microsoft seems to be redeeming itself with larger touchscreens – despite losing the smartphone platform battle.
The company expects Windows tablet sales in Australia to overtake Android by the end of this year.