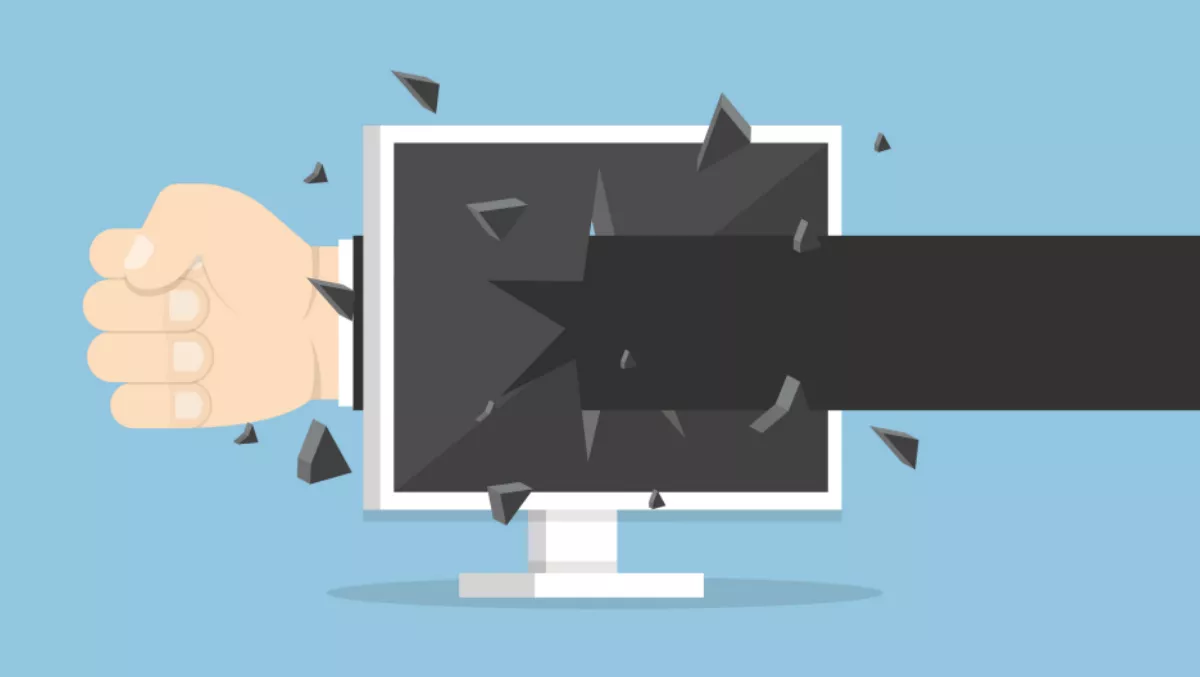 Traditional PC market declines but fares better than expected
FYI, this story is more than a year old
Worldwide shipments of traditional PCs (desktop, notebook, workstation) totaled 60.5 million units in the second quarter of 2017, representing a year-on-year decline of 3.3 percent.
These figures come from the International Data Corporation (IDC) and are slightly more positive than the previous forecast that called for a decline of 3.9 percent, due to the expectation that unlike past seasonal patterns of significant positive sequential growth, second quarter volume showed only a modest uptick from the first quarter.
IDC says while one factor factor affecting shipments during the past several quarters was an inventory buildup caused by shortages of key components such as SSD (Solid State Drive), the second quarter operated under less harsh constraints, though in some instances component shortages still played a role in driving shipment dynamics.
Furthermore, the increased bill of materials (BOM) cost due to the shortage began to impact the final price of systems.
In terms of the market around the world, IDC says mature markets generally outperformed emerging markets.
Asia Pacific (excluding Japan) and Latin America in particular showing a decline, while the US posted just a slight drop but otherwise also pulled ahead of forecast in part due to Chromebook activity.
According to IDC, GST reform in India had an adverse impact in the country, with channel players placing cautious orders amid uncertainty in the market, while the anticipated ELCOT education tender has been postponed due to legal issues surrounding execution of the project. In China, the market is expected to return softer results, as consumer demand slowed and the industry faces high inventory levels.
Japan again posted positive growth, in part against the backdrop of tough market conditions in 2015 through the first half of 2016.
Research manager at IDC Worldwide Personal Computing Device Tracker, Jay Chou says amid some unevenness in market trends across the regions, the global PC market has continued to trend toward stabilisation.
"Despite recent issues wrought by component shortages and its effect on system prices, we expect the momentum of commercial market replacements will contribute to eventual market growth," says Chou.
"Consumer demand will remain under pressure, although growth in areas like PC gaming and the increasingly attractive portfolio of sleek Windows-based systems will help push the consumer market to stabilise as well."
In terms of vendors, the top five spots were held by HP, Lenovo, Dell, Apple and ASUS, respectively.
HP retained the top spot for the second quarter in a row with aggressive growth in virtually all regions. Lenovo held the second spot, however, declined 5.7 percent globally with significant slowing in North America. Dell took the third position with 3.7 percent year-on-year growth, while Apple maintained the fourth position with 1.7 percent year-on-year growth and finally, ASUS overtook Acer to regain the fifth spot.