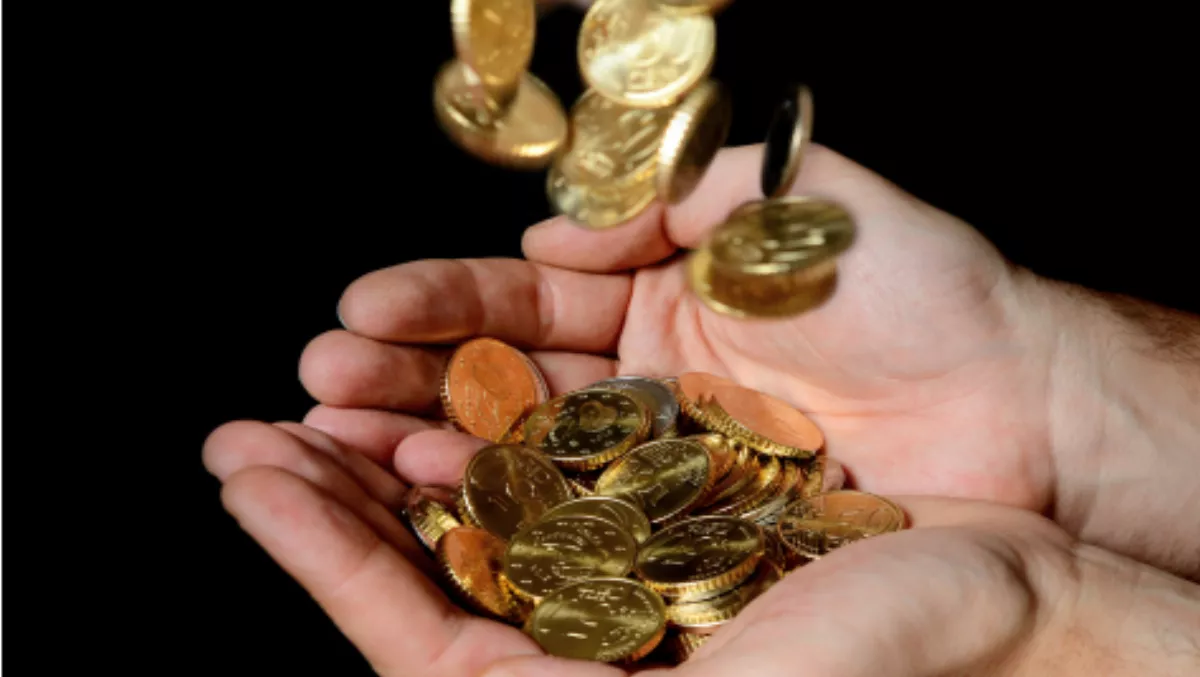 TPG's profits up, refresh ahead for iiNet products
FYI, this story is more than a year old
TPG Telecom has recorded its seventh consecutive year of strong growth, with a 31% increase in net profit after tax and a 33% increase in EBITDA.
The results show the telco pulled in $224.1 million of net profit after tax for the year ending 31 July, 2015 – prior to the completion of its acquisition of iiNet.
EBITDA hit $484.5 million.
The results come on revenue of $1290.6 million, a 31% increase on FY14.
David Teoh, TPG executive chairman, says the company anticipates continued organic growth in FY16.
"However, as only a few weeks have elapsed since the completion of the acquisition of iiNet, it is not yet possible to forecast with sufficient certainty the likely financial results for the combined group for the year ahead…," he says.
The company's corporate business was a key growth contributor, with EBITDA of $242.3 million – a massive 52.4%, or $83.3 million, increase on the previous year's $159.0 million.
Revenue was $642.5 million, up from $407.7 million a year earlier.
Teoh says the benefits of the acquisition of AAPT, which contributed a full 12 months to the FY15 results compared to five months in FY14, was a key driver.
The telco's consumer division saw a 16.6% increase in EBIDTA for its consumer business, climbing from $205.6 million in FY14 to $239.7 million in FY15.
Teoh says increase is driven by ongoing organic broadband subscriber growth, with the subscriber base growing by 73,000 over the year, as well as an increase in EBITDA contribution per broadband subscriber. Of the subscriber growth, 31,000 were ADSL, with 42,000 NBN.
Teoh says the company had 821,000 broadband subscribers at the end of July.
The company's mobile subscriber base continued to decline in the second half of 2015 closing the financial year with 320,000 mobile subscribers, 22 million less than in January 2015, and 42 million less than at the end of FY14.
TPG says its new naked bundle plan introduced last week is the 'first of many iiNet product refreshes'.
The telco says it also plans to leverage iiNet's business strength in the small business space and iiNet Enterprise and Government will move into TPG Sales in the coming year.