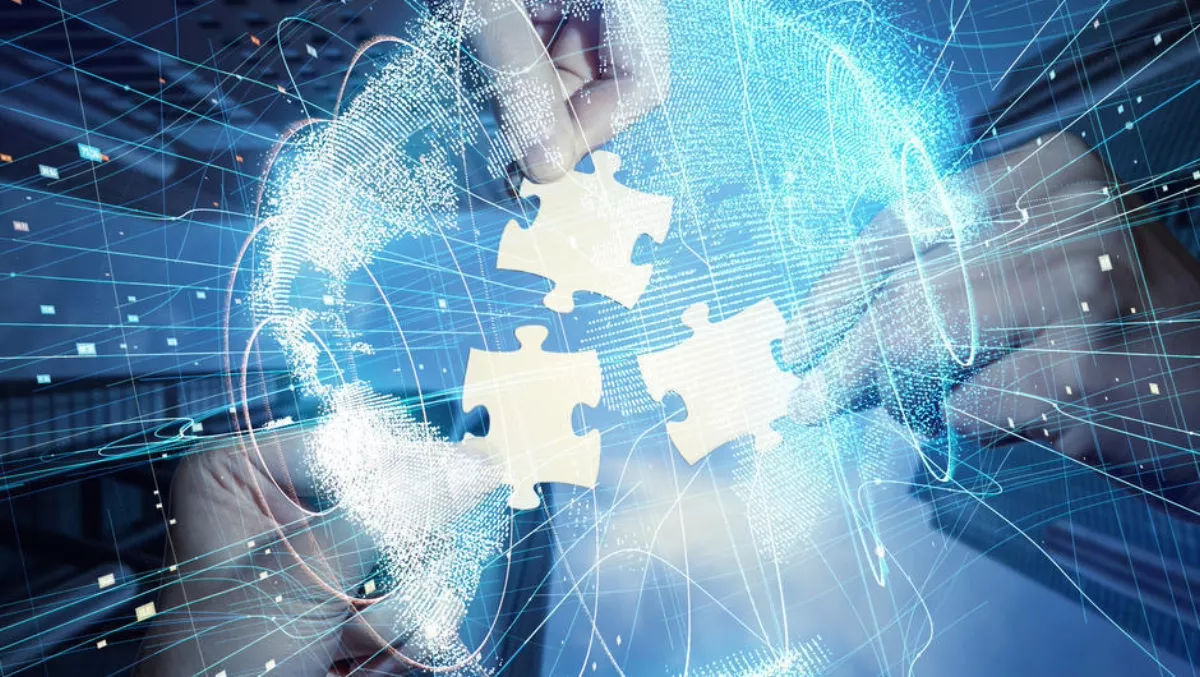 TPG-VHA will be real competitor to Telstra, Optus - GlobalData
Mon, 3rd Sep 2018
FYI, this story is more than a year old
The merger of TPG Telecom and Vodafone Hutchison Australia (VHA) is a win-win for both companies.
The merged entity, in which TPG shareholders own 49.9% and VHA shareholders the remaining 50.1%, will be in a position to compete more effectively with Telstra and Optus. As standalone companies, VHA and TPG are competing against each other for the cost-sensitive segment of the market.
As a single provider, they will have greater economies of scale and bargaining power with suppliers. TPG will get instant access to a nationwide mobile network to offer customers competitive fixed-mobile bundled services. VHA gets access to enterprise accounts, exposure to more SMBs and a solid fixed network infrastructure (better margin than buying wholesale NBN services).
With the 5G spectrum auction around the corner, TPG will need to inject more cash to obtain 3.6GHz spectrum while it does not yet have paying customers on its mobile network. Moreover, joining forces with VHA gives TPG greater bargaining power with a smaller number of 5G equipment suppliers - after the ban on Huawei and ZTE to supply 5G by the Australian Federal Government.
From VHA's perspective, it needs to start planning and implementing 5G to avoid lagging too far behind Telstra and Optus. The tie-up will benefit the two in terms of cost avoidance in network investment and speed up 5G rollout. VHA's 5,000 mobile sites and TPG's fixed assets (27,000+ km) for backhaul will enable the merged entity to accelerate 5G implementation.
However, there are several challenges for the merged entity. TPG's current management emphasises on keeping the organisation lean and compete on price while Vodafone is more about delivering solutions with greater business value on top of connectivity.
VHA focuses on customer service and has 350 consultants to support business customers across its retail stores, and an account manager for businesses with 10 or more connections. TPG on the other hand, treats business customers the same as consumers and relies mostly on online channel, telephone sales and dealers.
After the merger, Vodafone Group's ownership will be lowered to 25.05% which throws into question the amount of influence the new entity and how much support it will offer going forward.
In particular the internet of things (IoT) business requires strong support from Vodafone and TPG's enterprise sales team are not equipped to sell IoT solutions. The new entity will receive the have majority of its revenue from consumer and SMB, with the enterprise segment contributing less than 15%. In the short-term, the merger could see the new entity focusing more on consumer and SMB, less on enterprise and government.
Lastly, the merger is subject to regulatory approval as a standard procedure but this deal will attract greater scrutiny from the ACCC due to the impact on competition.
Meanwhile, the announcement has brought some relief to the market since the merged company is unlikely to pursue an aggressive pricing strategy that will bring down ARPU. With the merger, TPG no longer needs to undercut competitors to gain market share and build scale.