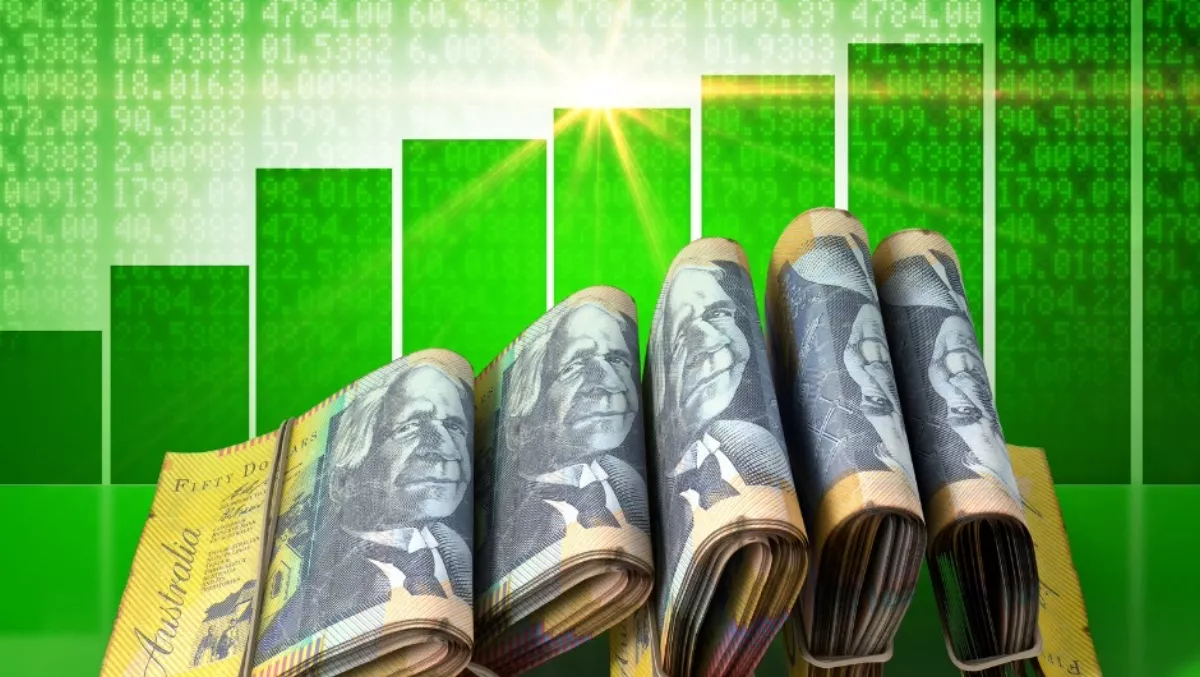 TPG revenue, profit soars on back of iiNet acquisition
FYI, this story is more than a year old
TPG's revenue has soared 88% on the back of its acquisition of iiNet, with the telco reporting revenue of $2.4 billion for the 2015-16 financial year.
Reported EBITDA was up 75% to $849.4 million, with net profit after tax of $379.6 million.
TPG acquired iiNet during the financial year in a $1.5 billion deal.
iiNet contributed $1.0 billion to the combined company's revenue, with the broadband business contributing $704.5 million, fixed voice $204.1 million and mobile $54.6 million. 'Other' accounted for $95.7 million of iiNet's contribution.
iiNet's 983,000 broadband subscribers have helped bolster TPG's broadband figures significantly, with broadband subscribers sitting at 1.8 million at the end of FY16.
TPG's consumer revenue was up from $628.1 million to $674.3 million, with corporate TPG/AAPT revenue up from $642.5 million to $654.6 million.
TPG says the continued organic corporate EBITDA growth of $27.0 million – or 11% – was driven by strong sales and continued margin expansion, and comes despite a $10.1 million adverse accounting impact from consolidating iiNet.
Lower access costs courtesy of the ACCC's fixed line services final access determination, combined with strong organic growth which saw broadband subscriber numbers up 64,000 in the year, drove TPG's consumer division EBITDA up from $239.7 million to $255.7 million.
The division ended the year with 885,000 broadband subscribers and 304,000 mobile subscribers.
TPG's average revenue per user for NBN and on net ADSL and home phone bundles dropped slightly in the second half of 2016 – from $67.4 a month to $67.2 and $59.1 to $58.7, respectively, while on net ADSL and off net ADSL ARPU were up at $40.1 a month and $56.7/month respectively.
iiNet's offerings meanwhile saw a drop for fixed phone ARPU, with NBN, on net ADSL and off net ADSL all increasing.
The company is looking to broaden its reach, and has lodged an expression of interest to bid for up to 75Mhz of spectrum in Singapore.
"If successful, we will quicly move to establishing a substantial Singapore operation with strong local management and mobile expertise," TPG says.
Earlier this year the company was forced to issue a statement to the ASX declaring it wasn't in discussions with Kiwi telco 2degrees or its representatives, as rumours swirled that a TPG was gearing up to acquire the telco.