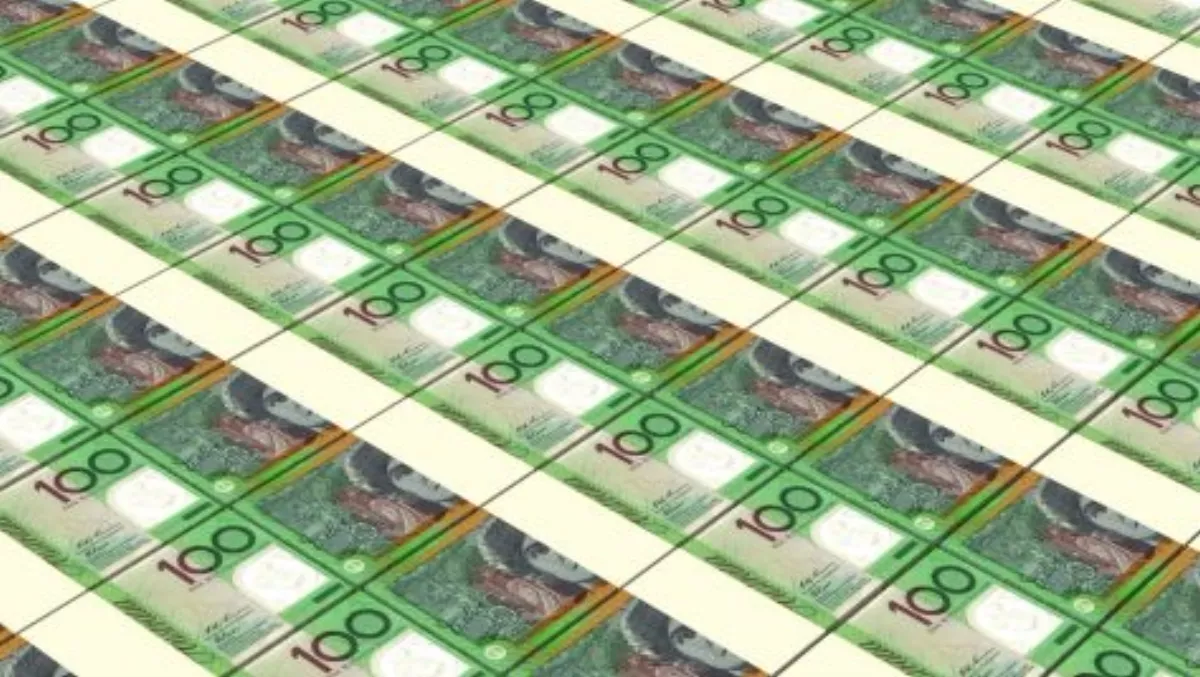 TPG inks $1 billion in deals with Vodafone
FYI, this story is more than a year old
TPG Telecom and Vodafone have inked two agreements with a combined value of more than $1 billion, with TPG signing on as a mobile virtual network operator for Vodafone and agreeing to provide dark fibre and network services to Vodafone.
Inaki Berroeta, Vodafone chief executive, says: "We have the need for dark fibre to set up our network for the future and TPG has the resources to deliver it on our behalf, so it is a natural fit.
"The mobile virtual network operator agreement will mean TPG mobile customers will be able to experience Vodafone's world-class network which TPG is working with us to further enhance," Berroeta adds.
The dark fibre agreement will see TPG providing dark fibre and network services to more than 3000 Vodafone Australia sites over a 15 year term.
TPG has previously provided 900km of fibre for Vodafone sites between FY11 and FY13.
The new deal will require TPG to extend its current fibre infrastructure by constructing about 4000km of new fibre to Vodafone cell sites across the country.
Vodafone says the transmission agreement will deliver lower latency and an exponential increase in capacity and enhanced resilience for the Vodafone network, providing a higher-performing 5G network for customers.
The telco says the deal also opens the doors to enable 'exciting future opportunities such as virtual and augmented reality applications'.
"Network data traffic will continue to grow through customers' appetite for mobile content and the emergence of technologies such as the internet of things, and a dark fibre network will allow us to cater for future growth," says Berroeta.
TPG says construction of the dark fibre network will start immediately with TPG expecting to incure incremental capital expenditure of $300 million to $400 million over the rollout period, the majority of which will be incurred over the next three years.
Deployment to the majority of the existing Vodafone network is expected to be completed during 2018.
TPG will provide the dark fibre services for 15 years from the date each site is delivered, with minimum contracted revenue over the term exceeding $900 million.
Meanwhile the mobile virtual network operator (MVNO) agreement – one of the industry's largest ever MVNO deals – will see TPG migrating its mobile wholesale customer base to the Vodafone network.
David Teoh, TPG chief executive, says the deal will provide existing TPG mobile customers with access to 4G on Vodafone's network 'meaning they will be able to experience substantially faster data speeds'.
Related stories
Top stories