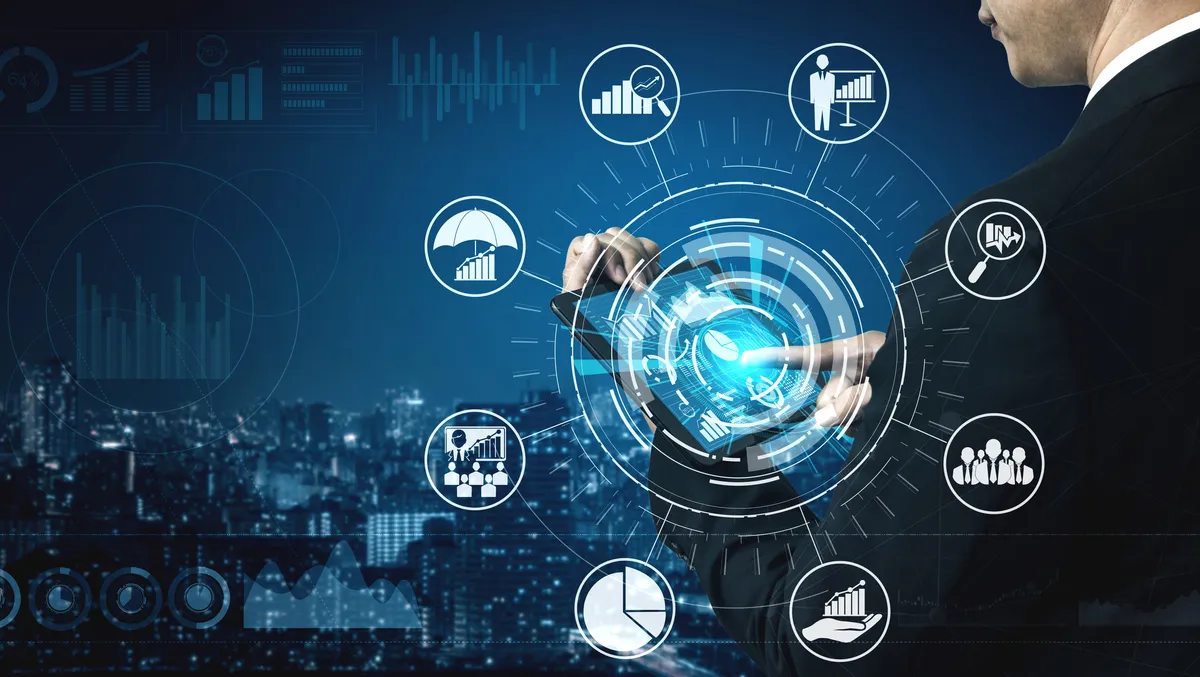 Torque Software taps Atturra as first go to market partner
Atturra has announced a partnership with Torque Software, whereby it will sell and support the company's range of governance, risk and compliance (GRC) solutions.
Atturra represents Torque Software's first go-to-market partner globally, and the agreement will enable both companies to support the increasing demand for governance, risk and compliance solutions among public sector agencies and enterprises.
Torque Software's GRC product "Lighthouse" is a commercial off-the-shelf application that works alongside an organisation's enterprise systems to streamline GRC processes.
Lighthouse provides a single source of truth and a complete workflow management system, allowing organisations to replace spreadsheets with a simple cloud-based tool.
By providing a centralised platform, Lighthouse enables organisations to effectively manage, track and report on all GRC activities and data, ultimately helping them improve their compliance posture.
Torque Software aims to remove the pain from compliance and help organisations subject to regulatory requirements meet their governance obligations efficiently and effectively. Torque Software combines GRC expertise with innovative technology to deliver best-practice solutions and support business processes.
Richard Hill, Executive General Manager of Atturra Business Applications, says: "Torque Software is an Australian-owned provider of comprehensive GRC solutions with a strong portfolio of Federal government customers. Its solution set developed over 14 years to satisfy Australian compliance will add real value for our clients."
"Not only does the product set fit well into organisations that require a strong compliance and regulatory framework, but also into Atturra's traditional markets, namely education, local government, and utilities, all of which have extensive requirements to manage and report on GRC."
By selecting Atturra as its first partner, Torque can also significantly scale up its business and capacity to accelerate market growth.
The combination of stable, secure and widely-used SaaS solutions for GRC within the public sector and a new partnership with Atturra will allow Torque to expand further into the public sector and support growth into other key verticals, including local government, education and utilities.
Jamie Paterson, Chairman of Torque Software, says: "Atturra's market position as a trusted software partner is a stand out for us."
"They already work with a number of our customers across other platforms and the synergies between our companies will ensure that the relationship is both seamless and complimentary across our target markets."
Torque Software will provide Atturra with sales training and marketing resources to deliver rapid sales readiness and technical knowledge excellence.
At the same time, Atturra will provide access for Torque Software to its existing client base and complimentary implementation services, including change and adoption, project management, data and integration.
Atturra is an ASX-listed technology business providing a range of enterprise advisory, consulting, IT services and solutions focusing on local government, utilities, education, defence, federal government, financial services, and manufacturing industries.
Atturra partners with global providers, including Microsoft, Boomi, HPE, Software AG, OpenText, Smartsheet, QAD, Infor, Vaultspeed and Snowflake.