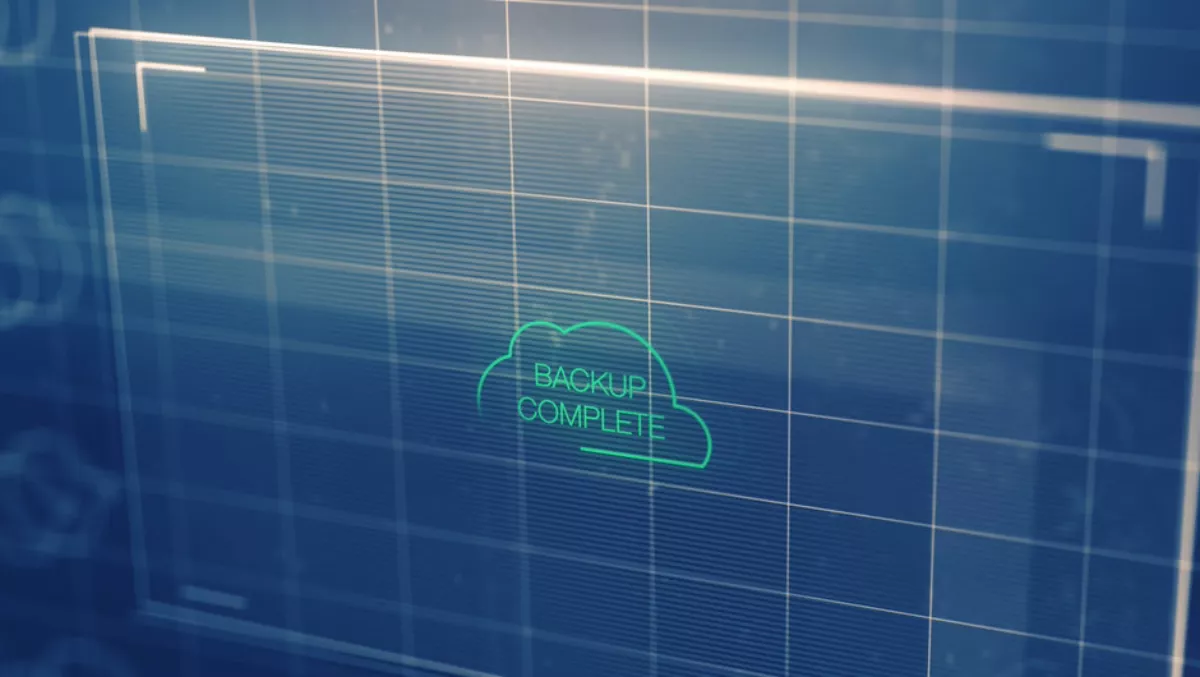 Top 10 challenges facing MSPs – and how to overcome them
FYI, this story is more than a year old
With digital transformation rife among businesses big and small, it's a ripe time for managed services providers (MSPs).
Of course, this doesn't mean the role is without challenges, as it's no small task to ensure a customer's data is secure and recoverable through the deployment of data protection solutions.
Perhaps one of the biggest tests though is showing customers why they should invest in backup solutions, often a real uphill battle for MSPs.
In a perfect world all businesses would happily invest enough in people and technology to protect their data. But it's not, which adds yet more gradient to that slope for MSPs.
In light of this, cloud backup service provider Probax has put together a report that details the top 10 challenges MSPs face when selling backup solutions, in addition to how they can be overcome to get customers investing in protecting their data.