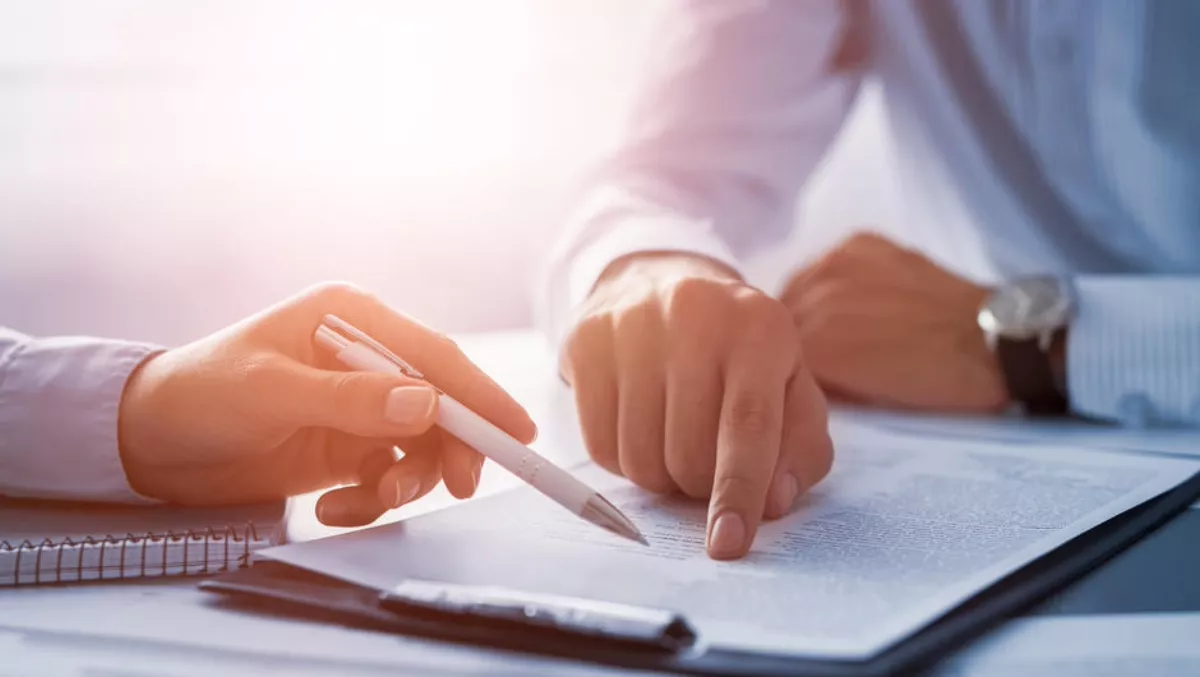 Tomizone appoint new group MD in Aussie push
FYI, this story is more than a year old
Auckland-based managed services company Tomizone has announced the appointment of a new group managing director, with Matt Adams filling the position effective immediately.
Adams previously served as an independent director of the company and has over 20 years experience in various executive management positions.
Based in Sydney, Adams will be responsible for leading the overall business with specific focus on growth via acquisitions - particularly in the Australian market - while also managing the corporate aspects of the company.
Tomizone Chairman Ian Bailey says he welcomes Adams to the role and is excited to see how he leads the company.
"Matt brings a wealth of experience and a history of delivering strong results in both public and private enterprises," Bailey says.
"The Company is delivering on its stated growth strategy and we know Matt is the right person to lead that strategy. Both myself and the rest of the board look forward to working with Matt in his new role, where there is a clear focus on increasing the size of the business via both organic growth and acquisitions.
Bailey also underlined the importance of the acquisition in terms of local expansion.
"It is particularly important for Tomizone to have an expanding Australia presence and this is a focus for Matt over the short term, in addition to increasing the current customer base in New Zealand.
Adams has previously spent 10 years as a partner in the mid-sized chartered accounting firm Taylor Woodings until its acquisition by global consulting firm FTI Consulting Inc (a NYSE listed company), upon which he was appointed as senior managing director of FTI Consulting.
Tomizone says he brings extensive experience in growth strategies, operational efficiency consulting, corporate governance and capital structuring.
On his appointment, Adams says, "I am excited to accept the position of group managing director and to lead Tomizone to deliver on its stated strategy of growth, cost control and delivering exceptional value for shareholders.
"Tomizone has completely redefined itself over the last six months and whilst the work is far from complete, we are now on a trajectory to achieve positive cash flow and profitability on an operational basis in the coming months
"We will achieve this through a combination of measured acquisitions, organic growth and a strong emphasis on the deployment of capital to initiatives that deliver the highest returns," Adams concludes.
Adams is qualified as a chartered accountant and has worked in executive roles in a number of public and private companies.
In order to conserve cash and align Adams' interests with Tomizone's other shareholders, he has agreed to take the majority of his overall package in equity in Tomizone.