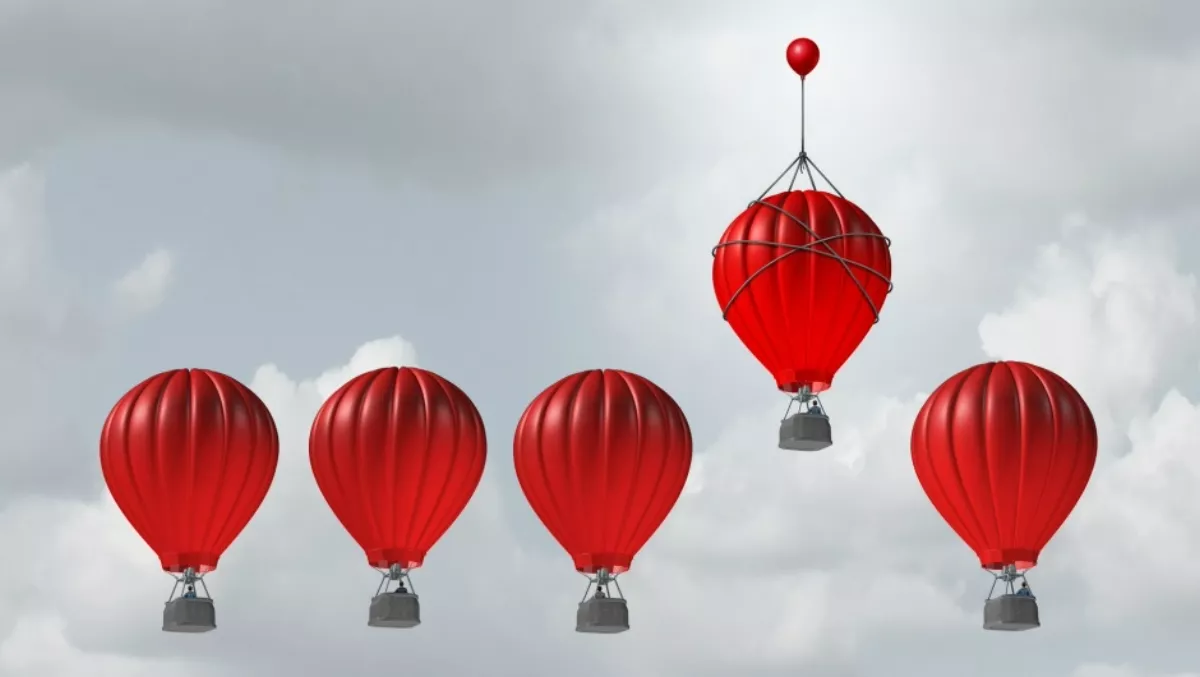 Tokyo Stock Exchange undergoes extensive network upgrade
FYI, this story is more than a year old
Juniper Networks recently announced that Tokyo Stock Exchange Inc (TSE) has chosen their solutions for an extensive upgrade.
As one of the world's top stock exchanges and the largest in Asia, building and maintaining a cutting-edge network featuring world-class reliability and performance has always been key for TSE.
With the constantly evolving digital world, TSE were in need of an upgraded, innovative network infrastructure with the ability to integrate across all financial trading in Japan. Eventually, they decided to go with a solution from Juniper Networks to upgrade their network platform responsible for its proprietary trading system, 'arrowhead'.
In addition to having connectivity to the Tokyo Financial Exchange (TFX), the Japan Securities Depository Center (JASDEC) and the Tokyo Commodity Exchange (TOCOM), TSE placed priority on increasing network speed, reliability and scalability, while also embedding security throughout the network, a requirement for powering Japan's advanced economic infrastructure.
"World-class performance, reliability and stability is crucial for our daily operations at the Tokyo Stock Exchange, and we are delighted to have been able to rely on the consistent technology and services from Juniper Networks through the years, having had zero major incidents since'arrownet' was first established in 2009," says TSE executive officer of IT development and IT services, Ryusuke Yokoyama.
"Alongside Juniper, we look forward towards continued support of the Japanese economy, as we build up the networking infrastructure to support those goals.
Juniper Networks country manager of Japan, Tomohiro Furuya shares these sentiments.
"We are excited to continue our long-term track record of providing networking infrastructure excellence alongside Tokyo Stock Exchange as we help upgrade and future-proof 'arrownet v2'," Furuya says.
"Tokyo Stock Exchange is a vital player in the world's financial services industry and economy, and we are delighted to have been selected once more as a trusted partner in their on-going success.
The solution from Juniper Networks that TSE has chosen to deploy is the MX480 3D Universal Edge Router.