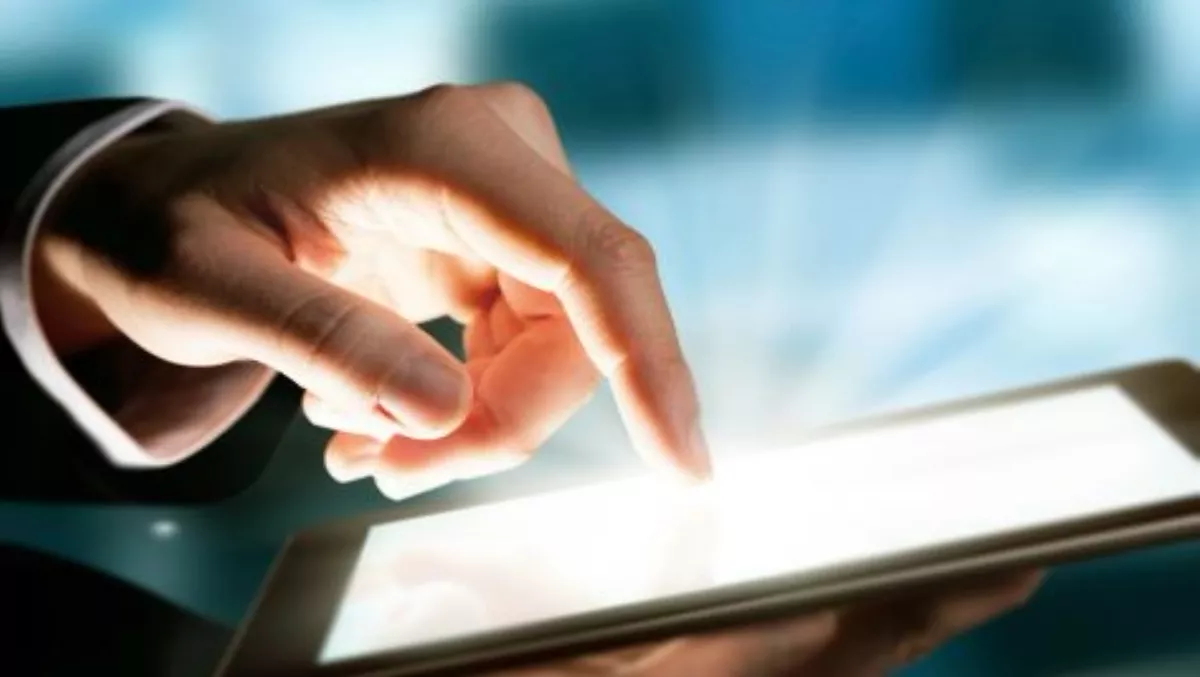 Time to get ready for two-in-one tablet boom
FYI, this story is more than a year old
Two-in-one detachable tablets are taking off, despite a contracting overall tablet market, with Microsoft 'legitimising' the Windows-based tablet with its Surface 3 offerings.
That's according to United States' Strategy Analytics, which says traditional PC vendors like Asus, Acer and HP have found a niche in which they can credibly compete against mobile device heavyweights.
The two-in-one market is forecast to grow 91% globally over the next five years due to lower prices and better designs.
Peter King, Strategy Analytics tablet and touchscreen strategies service director says the timing could not be better for two-in-one tablets as Windows 10 makes the multi-mode computing experience smoother, Intel's Skylake processors hit the market at the end of 2015 and Windows tablets have become more cost-competitive with Android tablets.
"Windows provides a familiar environment for traditional PC vendors to compete in the tablet market and also gives CIOs a higher level of comfort when considering higher-end tablets in the commercial setting," King says.
Eric Smith, Strategy Analytics tablet and touchscreen strategies senior analyst, says vendors have refined two-in-one tablet products in the past year to be affordable and functional 'and there is plenty of headroom for the segment to grow in the next five years as white box vendors seek to differentiate their low-cost products'.
"The growth rate among two-in-one tablets will far outpace those of traditional slate tablets, though from a smaller base, as they compete for the spot of the secondary competing device in the home.
Strategy Analytics Q3 2015 Tablet Customer Type, Channel Type and Form Facto Shipment Forecast, shows by 2019 two-in-one tablet growth will show a five-year compound average growth rate of 57%, while slate tablet growth will amount to a 2% five year compound annual growth rate.
In keeping with other analysts, the advisory services and consulting company says the overall tablet market, however, will decline, with Strategy Analytics expecting a decline of 4% in 2015, with modest growth returning in 2016 due to more innovative designs and enabling technology in two-in-one and slate tablets alike.
The report says Microsoft has legitimised the windows-based tablet with the Surface Pro 3 and the lower-cost Surface 3 and in combination with the boom in two-in-one tablet sales, Windows tablet market share will reach 10% in 2015.
Related stories
Top stories