Partner content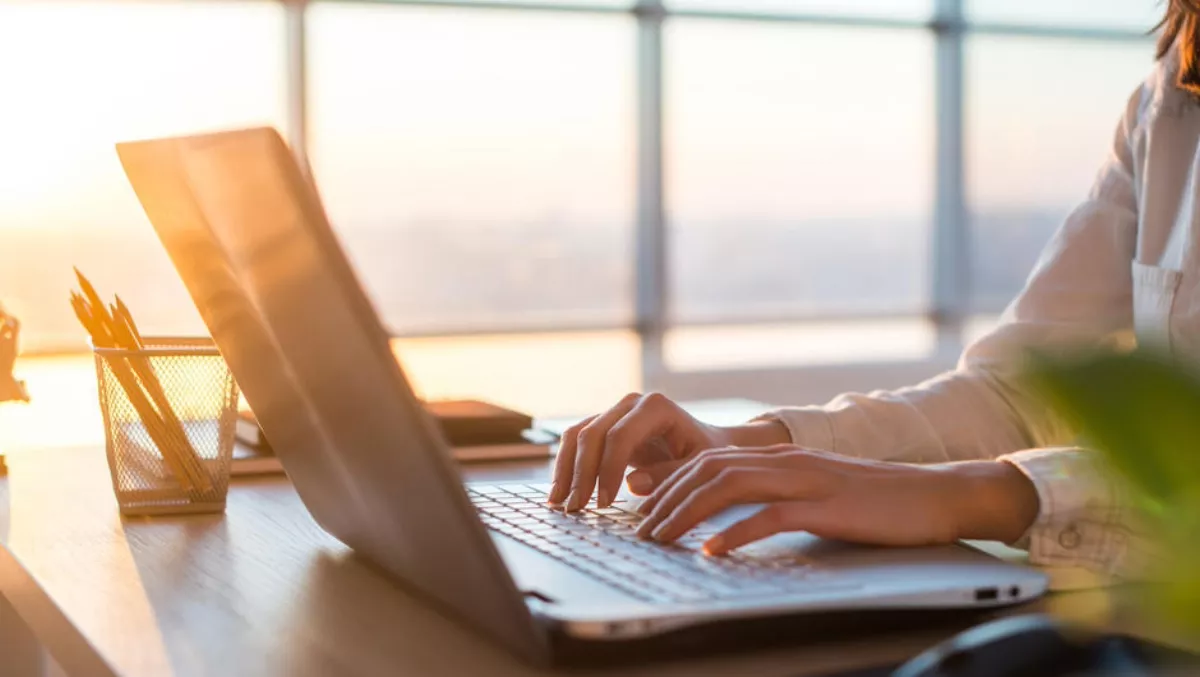 Time for channel professionals to get serious about their career credentials
FYI, this story is more than a year old
A recent article by Channel Marketer report highlighted how employers are increasingly looking for channel-specific formal training in new hires, including clear knowledge of how the channel works, the channel landscape, and joint business planning.
Few universities teach indirect or channel marketing, which is posing challenges for employers that want to expand channel services.
Michelle Chiantera, Cisco's VP of Global Partner and Commercial Marketing agrees. "I think that is fundamentally a challenge because people are coming out of universities without a foundational understanding of what an indirect selling model looks like."
The report also reviewed how companies are making additional investments to build teams with sharper channel management and marketing skills, mainly through formal training programs. The trend reflects the growing importance of the channel profession, with employers demanding more highly skilled channel staff for their teams.
Gone are the days when a good salesperson would get the job. Employers now want to see a commitment to the channel as a profession, reflected in the attainment of certified training from accredited third parties.
Chiantera is one of many channel visionaries who is helping to drive this change through her work on the Industry Advisory Council of the Channel Institute. The Channel Institute has become the de facto leader in certified channel training worldwide, providing certificate courses in channel management, channel marketing and digital co-marketing.
Each certificate course's syllabus is reviewed and approved by members of the Industry Advisory Council prior to being launched to ensure the course meets the needs of major technology employers.
Another member of the Industry Advisory Council is Sukhdev Singh, senior director, Channel Programs & Partnerships at Microsoft.
"The Channel Institute is a great way to unify channel thought leadership from across the technology industry worldwide, driving best practices in channel management and channel marketing," Singh says.
Much of the demand for more professional credentials is driven by the increasingly challenging environment faced by channel partners themselves.
The move from a license-based model to subscription-based, cloud-oriented models has presented significant business challenges for channel partners, and few channel managers or channel marketers have the skillsets to help them.
According to research by Sirius Decisions, channel partners are desperately struggling to understand how to:
1. Match product offerings to buyer needs.
2. Differentiate themselves in crowded markets.
3. Utilise digital marketing methods effectively.
The reality is that channel managers and channel marketers face the exact same challenges on a daily basis. With challenges coming from all directions, the need for specific channel training and certification has never been more important.
Channel professionals can bolster their resumes by becoming a Certified Channel Manager, Certified Channel Marketer or Certified Digital Co-Marketer.
Explore The Channel Institute's range of courses at https://www.channelinstitute.com/courses.
Related stories
Top stories