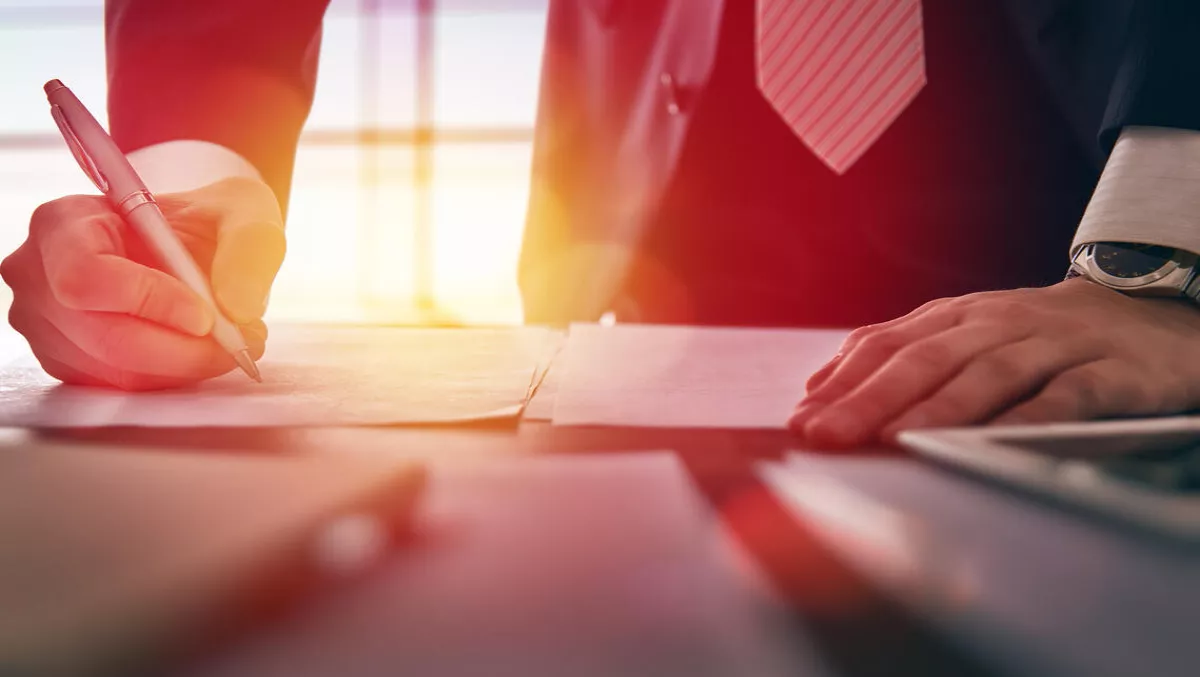 TIBCO snatches up Cisco's data virtualisation business
FYI, this story is more than a year old
Integration, API management, and analytics company TIBCO Software has announced it has entered into an agreement to acquire Cisco's data virtualisation business (formerly Composite Software).
Specifically, TIBCO will acquire the Cisco Information Server, which the company describes as a market-leading solution that powers enterprise-scale data virtualisation, and associated consulting and support services.
TIBCO says the move is a strategic one that strengthens their portfolio of analytics products, which they say now has a greater capacity for facilitating the faster production and deployment of analytics solutions for businesses.
They say it will more effectively allow them to address the issue of business adaptation in a market where data sources are changing from traditional databases and big data sources to cloud and IoT.
Mark Palmer, TIBCO senior vice president of analytics says, "data virtualisation helps our customers find and analyse the data they need in hours or days, rather than months, so that they can quickly discover insights and take insight-driven action.
"The next generation of business intelligence depends on doing more with analytics than just putting data on a graph. Data Virtualisation is a key component of getting the right data at the right time to business analysts, data scientists, and automated applications using streaming analytics.
TIBCO says the acquisition is significant to today's enterprise ICT space as data virtualisation helps knowledge workers to quickly discover and access their own views of corporate data in an automated, intelligent way.
The Cisco technology is capable of accessing a large and complex set of enterprise data stores and create a "virtual" data layer for analytics without disturbing the source data. All this is done without extracting data via ETL in a separate data warehouse.
According to TIBCO, the addition of the data virtualisation business will enable the company's analytics users, including TIBCO Spotfire customers, to improve data agility for faster responses to ever-changing analytics and business intelligence needs, reduce data complexity for enhanced scalability.
The transaction remains subject to customary conditions and is expected to close in the coming weeks.