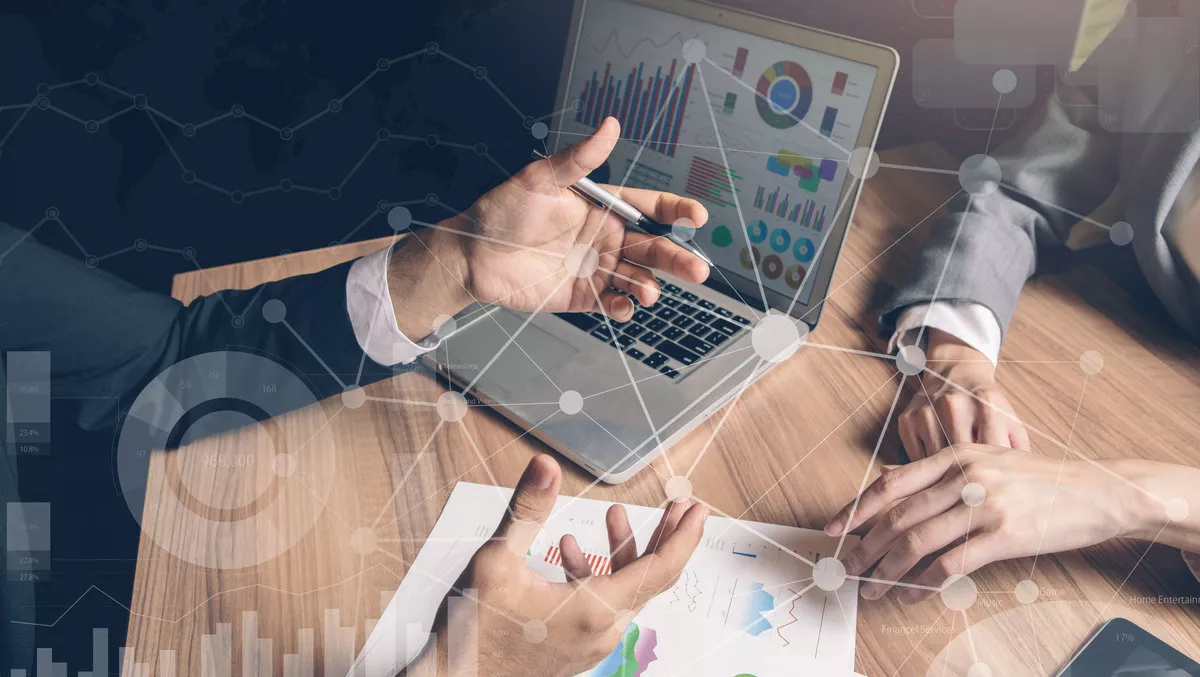 TIBCO launches ISV partner programme
FYI, this story is more than a year old
TIBCO Software, a global integration, API management, and analytics provider, has launched its new Independent Software Vendor (ISV) Velocity Partner Program, designed for companies to collaborate with TIBCO on building complementary or integrated solutions.
As ISV members, partners will gain access to TIBCO Connected Intelligence technology, technical resources, certifications, enablement, product support, marketing, and go-to-market benefits.
"As a new program dedicated to enriching our partner ecosystem, this initiative helps drive further collaboration with existing and future TIBCO partners," says TIBCO technology alliances and strategic operations vice president Jean-Francois Roy.
"We're committed to branching out from the industry standard to deliver a new experience to our customers, and see this as the perfect opportunity to solve any number of business challenges through teamwork and technological partnerships.
The ISV Velocity Partner Program offers two tiers – Active and Elite – giving participating partners the flexibility to choose their level of engagement.
This allows partners to develop and validate solutions, with access to non-production licenses for TIBCO products.
In addition, enablement benefits and technical resources offer product support and certification, helping partners jointly market and sell to customers.
With this programme, TIBCO provides customers with solutions and an end-to-end delivery experience through a strong network of partners, covering ISVs, resellers, OEMs, system integrators, and service providers.
The result is a robust, innovative approach to partnerships that benefits organisations in any industry.
TIBCO enables decision making and quicker action for businesses through the TIBCO Connected Intelligence Cloud.
From APIs and systems to devices and people, TIBCO can interconnect anything, capture data in real time from anywhere, and augment the intelligence of a business through analytical insights.
The company recently received a 9.0 rating from customers on TrustRadius, the highest of any data science solution listed.
It also recently ranked in the highest scores for Business Exploration, Production Refinement, and Nontraditional Data Science use cases in the 2019 Gartner Critical Capabilities for Data Science and Machine learning Platforms report.
Of these placements, TIBCO chief analytics officer Michael O'Connell said, "Data science and machine learning are key to making significant changes both in business and society.
"As such, we've made it a priority to deliver exceptional products that better connect, unify, and augment organisations' existing intelligence and enable teams to quickly develop new predictive insights that improve day-to-day decision-making.
"To us, it's rewarding to see the continued industry recognition of our products and realise the impact that strong analytics and data science capabilities can have on a global scale. We're proud to work with companies on data science initiatives for the greater good.