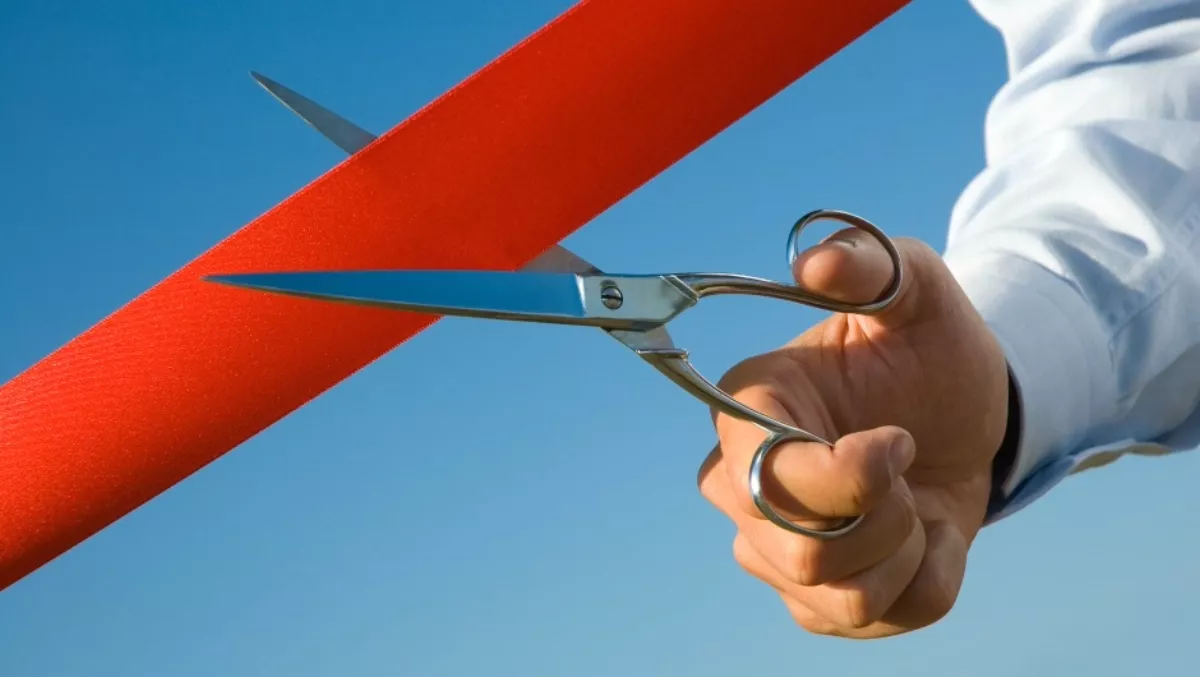 ThoughtSpot opens new R&D center in India headed by Google veteran
FYI, this story is more than a year old
​ThoughtSpot recently announced the expansion of its engineering operations with the opening of its India Engineering Center in Bangalore.
The newly-established research and development hub is Thoughtspot's first foray in the Asia Pacific region and to help fuel expansion, the company also announced plans to invest $10 million in R&D in the India Engineering Center to accelerate the development of search-driven analytics in the region.
ThoughtSpot's next-generation analytics platrom is tailored to leverage large-scale in-memory computing, which enables its Relational Search engine to analyse billions of rows of data across multiple data sources while delivering sub-second performance and enterprise-wide security.
According to ThoughtSpot, its India Engineering Center is chartered to take advantage of new advancements in compute power and in-memory cloud architectures to help large enterprise customers extend or migrate their on-premise deployments to the public cloud.
"With the advent of large-scale in-memory computing in the cloud, enterprises are now embracing the flexibility of extending analytic workloads to a hybrid cloud environment," says Amit Prakash, chief technology officer and co-founder of ThoughtSpot.
"Our new engineering hub in Bangalore will be front and center in developing the innovative capabilities required to support our customers as they embark on their analytics journey to the cloud."
In charge of the India Engineering Center as head of engineering is Puneet Agarwal, bringing over a decade of experience architecting and building large Web-scale, high-performance systems at Google for its Search and Ads businesses.
Agarwal holds an MS in Computer Science from Stanford University and will be responsible for building out the engineering team and accelerating product development in India.
"We're incredibly excited to have Puneet join us as Head of Engineering in India," says Prakash.
"Puneet brings both a technical experience in building large-scale search platforms at Google and a proven track record of recruiting and leading engineering teams in tackling the industry's toughest technical challenges."
And likewise, Puneet Agarwal is looking forward to joining the team at ThoughtSpot.
"ThoughtSpot's mission, to make data accessible at human scale, necessitates taking on some of the most unique and complex challenges in software," says Agarwal.
"Bangalore is a hotbed for top engineering talent and we invite engineers to come join the ThoughtSpot team in shaping and building the most innovative and differentiated search-driven analytics solution in the market."
Related stories
Top stories