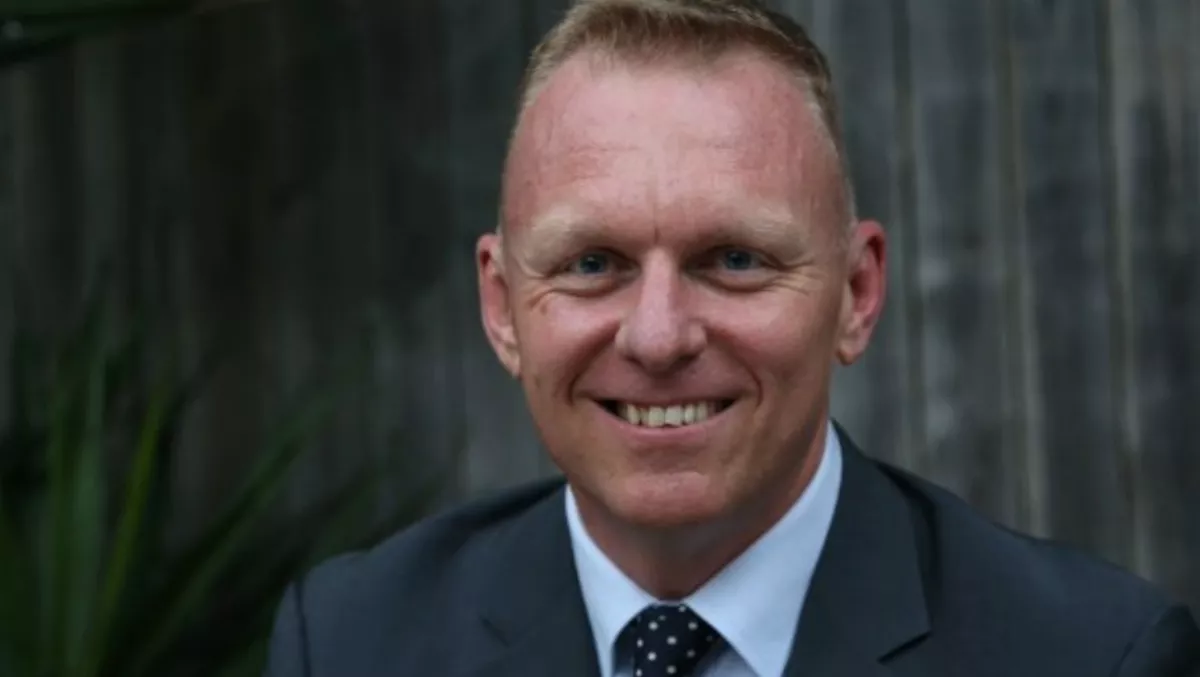 Thomas Duryea Logicalis ups DX play with restructure
By Heather Wright,
Mon 8 May 2017
FYI, this story is more than a year old
Thomas Duryea Logicalis is ramping up its digital transformation focus with an increased focus on data analytics and security in a business restructure following its recent integration.
The company has restructured into two main areas of operations – digital transformation, and service delivery.
The Digital Transformation division, which will be headed up by Damain Zammit as Transformation Services general manager, includes four key practices: hybrid infrastructure, modern workspace, data and analytics and security.
Zammit – who was previously Thomas Duryea's national practice manager, has been charged with expanding the local team's skills and capabilities as a key priority, with the company already recruiting for senior national practice managers to head the security and data and analytics practices.
Christopher Lafferty, previously Thomas Duryea Logicalis general manager of managed services, takes on the role of general manager of service delivery, responsible for overseeing the managed services, outsourcing and cloud services practices within the Service Delivery division.
New staff will be recruited to support the new practices, TDL says.
Michael Chanter, TDL chief executive, says the restructure streamlines the business to align with current market requirements.
He says in streamlining the business into two major areas, TDL is focusing on helping customers transform into fully digital businesses by offering them consulting and advisory services, while supporting their transition by allowing them to offload existing operations using TDL's managed services and outsourcing capabilities.
Chanter says transformation projects are complex, and the four practices within the Digital Transformation area will provide customers with a holistic approach to digital transformation.
"Hybrid infrastructure and modern workplace, which is all about the end-user experience, has always underpinned our business," he says.
"But to align with the new market conditions, we have added two more key practices to our new go-to-market strategy – data analytics, which focuses on the strategic value of data; and security, which provides wrap around security against threats, vulnerabilities and cyber attacks across our entire services portfolio."