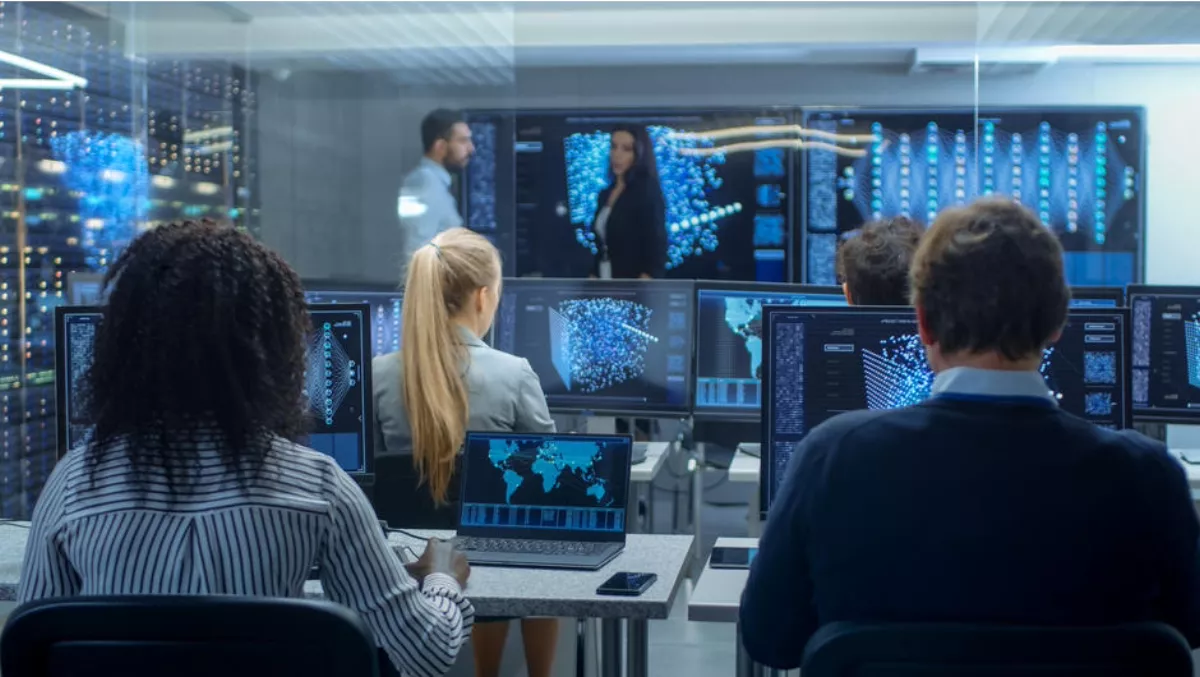 Thomas Duryea Logicalis recruit ex-Juniper talent for 'CSO as-a-service' initiative
Tue, 13th Feb 2018
FYI, this story is more than a year old
By Patrick Martlew, Community Editor
Local IT solutions and managed services provider Thomas Duryea Logicalis (TDL) has introduced a new 'CSO as-a-service' initiative, aimed at providing organisations with a strategic approach to information security and compliance for businesses of all sizes.
The concept will be a core part of TDL's security practice, adding new capabilities to their security lifecycle offering.
Brett White has been appointed CSO for TDL's security practice, reporting to Gavin Coulthard, TDL's national security practice manager.
White will provide executive level guidance to a range of organisations looking to stay on top of their security operations.
Coulthard says the offering will prove important to a range of organisations, as security imperatives become more immediate and complex.
"As digital transformation takes hold across all sectors, cybersecurity and compliance simply cannot be ignored," he says.
"Organisations that don't have an in-house CSO resource are grappling with developing a security strategy that complies with government regulations on securing and protecting data privacy. In addition, an industry-wide shortage of security practitioners is having a direct impact on security lifecycle strategy development.
White has extensive experience in security and compliance, and TDL says he will be pivotal in building the security practice.
His primary responsibility is driving the 'CSO as-a-service' offering to board level executives and business leaders of companies ranging from SMEs to large enterprises and corporates.
Thomas Duryea Logicalis CEO Michael Chanter adds, "As customers and board-level executives confront new security threats in the digital economy we are staying ahead of the curve by providing our customers with comprehensive security solutions and innovative services with initiatives such as CSO as-a-service.
"Brett's newly-created role will provide executive level advice and guidance, bridging the gap between government regulation and available in-house security resources needed to achieve compliance with Australian information security standards. A strategic hire for the Security Practice, Brett will be a real asset to TDL's continued growth.
White joins TDL from Juniper Networks where he was a security specialist, with prior roles including pre-sales architect at Palo Alto Networks and security and network architect at Telstra.
He also spent 5 years in Germany working for Ixia and Agilent technologies.
White has over 20 years' experience in the networking and security industry, having worked for, and supported, a range of large service providers and vendors across Australia, the United States, and Europe.