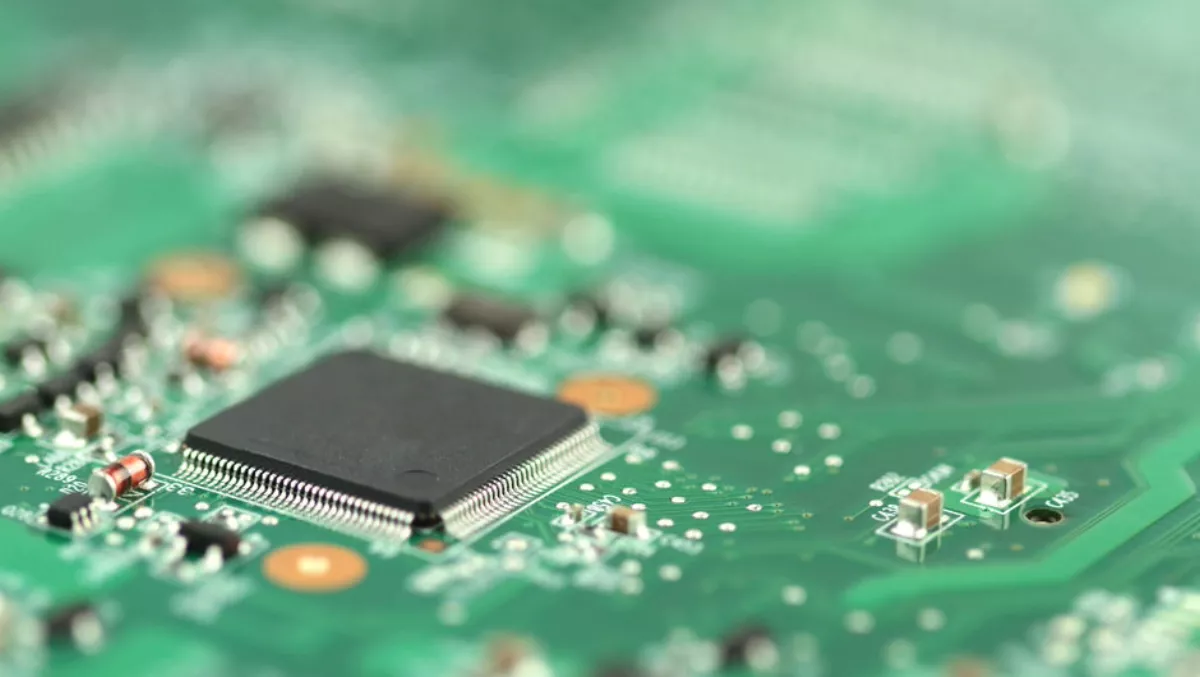 The Missing Link to resell industrial cybersecurity solutions across A/NZ
FYI, this story is more than a year old
Australian IT firm The Missing Link is now the preferred reseller for Nozomi Network's industrial cybersecurity solutions across Australia and New Zealand.
Nozomi Networks designs real-time cybersecurity and operational visibility for industrial control systems (ICS).
The partnership with The Missing Link will enable Nozomi Networks' to broaden its services to customers in the critical infrastructure, energy, manufacturing, mining, and transport sectors across Australia and New Zealand.
The Missing Link chief information security officer Aaron Bailey notes that cyber attacks are increasingly targeting ICS in manufacturing and critical infrastructure. The attacks are run by malicious individuals or groups, and aim to disrupt operations or extort money from businesses.
"More and more customers in these sectors are asking us to help secure their systems," Bailey says.
"To meet these requests, we decided to partner with a proven vendor with deep expertise in industrial network cybersecurity."
"We completed a comprehensive market review and selected Nozomi Networks due to the technical excellence of its products, its investments and expansion in this region, and its partnerships with other vendors we work with."
Nozomi Networks has an office in Sydney, as well as other offices around the world. The company's solutions support thousands of devices in more than 500 installations across multiple industrial sectors.
The company says it has a proven solution for mapping, monitoring, and identifying OT threats. It also integrates and shares ICS information with large scale IT and OT environments.
"By aligning itself with the right vendors and hiring top-calibre people, The Missing Link has built a tremendous brand in Australia and New Zealand," comments Nozomi Networks APAC director, Nick Borsky.
"This partnership is very exciting for Nozomi Networks and businesses in A/NZ. Customers will gain access to the leading solution for OT and ICS visibility and security, and the assurance of delivery through one of the most respected and able partners in A/NZ."
The Missing Link was established in 1997 and recently launched a Security Operations Centre (SOC) in Sydney. The centre provides 24/7/265 intelligence to customers.
At the SOC's launch in April, Head of Australian Cyber Security Centre Alastair MacGibbon opened the facility.
"With threats becoming increasingly sophisticated and wide-spread, our new Security Operations Centre offers visibility like never before. It's equipped with the very latest technology for monitoring, addressing and defending against large and complex threats, in a private, secure location," Bailey commented at the launch.
The Missing Link said it took only 70 days to open the SOC from conception. The company also hopes to launch a smaller SOC in Melbourne in the future.
Related stories
Top stories