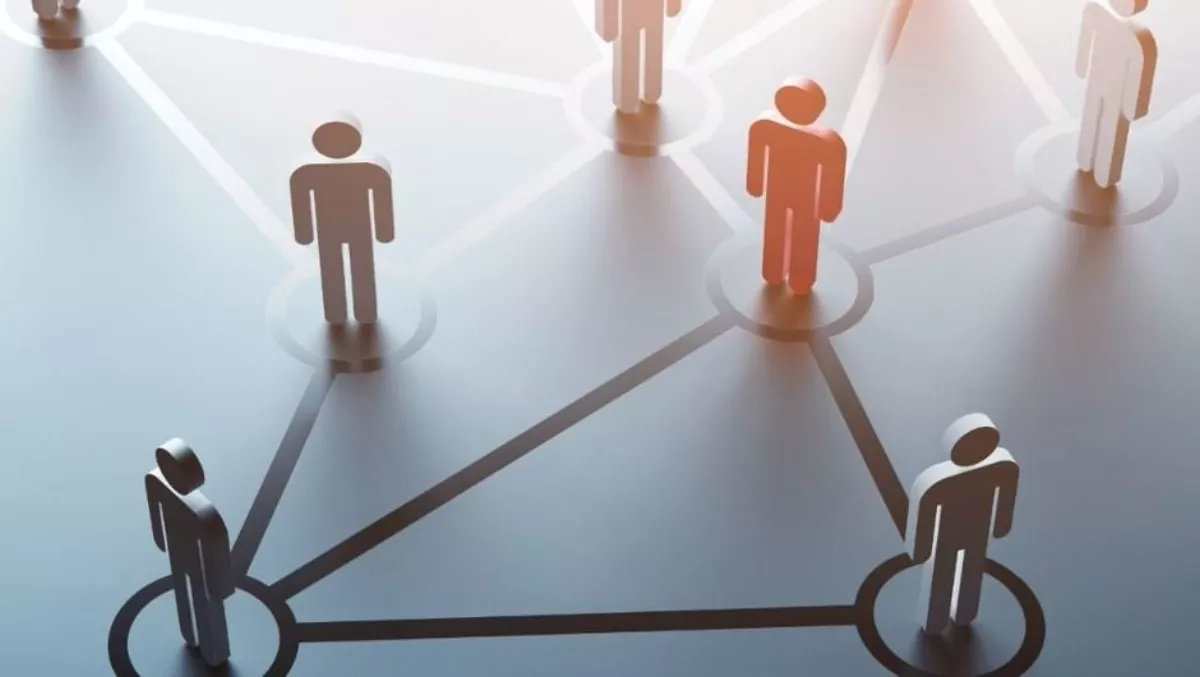 The impact of IoT on the IT department
Fri, 28th Sep 2018
FYI, this story is more than a year old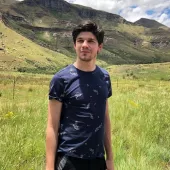 By Jacques-Pierre (JP) Dumas, Reviewer
Recently ChannelLife had the opportunity to talk to SolarWinds Head Geek Patrick Hubbard about the impact of IoT on the IT department.
What is the state of the Internet of Things (IoT) today?
There is undoubtedly a lot of hype around IoT and how it can be harnessed by enterprises to improve business processes and enhance productivity.
According to KPMG, analysts have predicted that IoT will inject $11 trillion into the global economy by 2025 and will have a greater economic impact on enterprises than mobile internet or automation, reported by McKinsey - Company. Furthermore, KPMG predicts that IoT will deliver up to $120 billion annually in Australia over this time.
IoT is becoming more and more popular with consumers, with Australian households owning 17.1 connected devices on average. When it comes to enterprises, IoT is gaining traction in industries such as healthcare, retail, mining and beyond, if at a slightly slower rate.
In SolarWinds' 2018 IT Trends Report, Australian IT professionals surveyed ranked Internet of Things as the fourth most important technology tool for their organisation's technology strategy, both today and over the next 3-5 years.
How will IoT impact IT departments?
The reality is that it likely will have a very real and significant impact on IT departments, and especially on network engineers. As IT departments move towards taking on the responsibility of
monitoring and managing connected devices, they'll be required to work closer than ever with the CIO, legal teams, HR, and other business departments to make sure they have visibility over which devices are on the network and who is using them – and setting policies to manage updates for those devices.
My tips for IT professionals to help ensure they are ready for IoT are:
Make sure you're able to closely monitor traffic—not just network traffic, but also application traffic. Traditional approaches to monitoring traffic will still be valuable; however, IoT traffic and the security of that traffic will be more about application awareness than simple traffic monitoring and management.
Use quality of service monitoring, keeping in mind that IoT device responsiveness will be more important than traditional bandwidth-consuming things like video.
Will IT management and ITOA solutions need to evolve to support IoT? If so, how?
The more IoT devices that are in the network, the more endpoints and data IT will need to monitor to ensure uptime and application performance. As a result, IT management and IT Operations Analytics (ITOA) solutions will need to be more robust and part of a comprehensive management solution.
IT management solutions must have the capabilities to process and analyse more data than ever before; additionally, they need to be able to provide actionable insights to help IT pros identify and manage performance problems in the IoT ecosystem. With regard to ITOA, it's not enough for analytics to be a simple data collection platform or metrics dashboard.
These tools will need to evolve to be a component of network and systems management solutions as businesses demand comprehensive solutions with mature analytics abilities that are truly tailored to the needs of IT.
What are the security concerns of having a workforce connected by IoT devices, and how can IT pros navigate this?
IoT relies on providers of connectivity, device, cloud, data, and beyond, which makes securing this complex network no easy feat for the IT department. Though every department has a role to play in ensuring mission-critical data is protected, it will be the responsibility of the IT department to manage security measures, processes, and continuous update policies.
To simplify security processes while also protecting sensitive organisational data, IT professionals should follow some simple steps:
Harness automation in the network to correct issues before they become significant problems. This will reduce response times and create flow-on effects to help reduce potential network downtime or help minimise the impact of a cyber attack.
When it comes to IoT, enterprises will need to ensure they can solve problems efficiently, all while making sure their security measures are top-notch and that compliance is at the forefront.
Implementing security information and event management (SIEM) is central to this and provides a 24/7 monitoring service for IT to detect security and operational events by logging real-time and forensic data at network speeds.
Finally, IT will need to create and implement new privacy policies across the organisation to make sure all departments use only approved devices and technologies and ensure updates are made regularly.