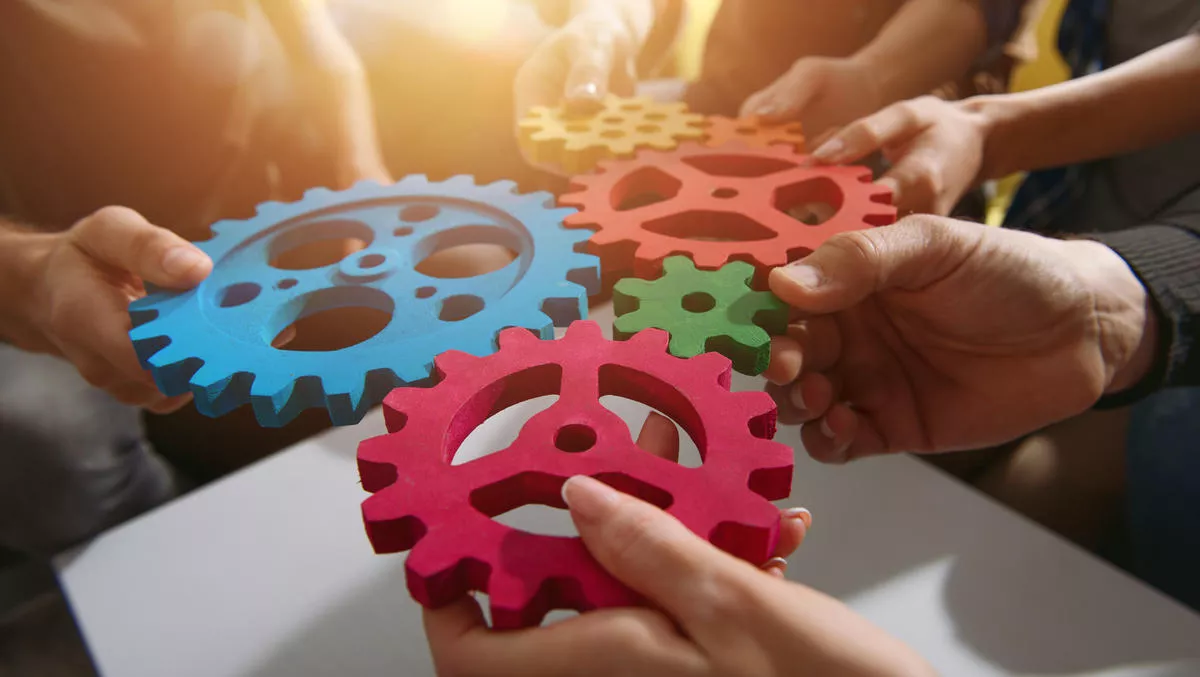 Tesserent to acquire Secure Logic's managed security services business
FYI, this story is more than a year old
Australian-based security firm Tesserent is building on business growth and new capabilities with the recent acquisition of Secure Logic's managed security services business, after the two companies struck a Share Purchase Agreement deal this month.
The deal enables Tesserent to purchase Secure Logic's services through a combination of $10.75 million in cash and 42,145,974 shares.
According to Tesserent, Secure Logic's managed security business is a 'strategic addition' to its own portfolio, providing opportunities to leverage both state and federal government relationships and capabilities.
Secure Logic delivered an audited turnover of $9 million in FY 2020 and a $4.2 million EBITDA, with reportedly 'strong' earnings going into FY 2021.
"I welcome Secure Logic to the TNT group, strengthening our position as the leading provider of Government-focused cybersecurity solutions and services in Australia and New Zealand. In addition, this acquisition contributes to our FY21 $150M turnover annualised run rate ambition," comments Tesserent chairman Geoff Lord.
Secure Logic executive chairman Santosh Devaraj and managing partner Deepak Singh will be resonsible for integrating the company into Tesserent's dedicated government practice group, as well as Tesserent's ongoing operations.
"Providing Tesserent's end-to-end services to our security-focused clients gives us the ability to significantly grow business and provide our clients access to a much broader solutions suite. I'm excited to be leading this natural progression for Secure Logic and very much look forward to working with the Tesserent team," says Singh.
Tesserent also believes there are 'significant' cross-sell opportunities for Secure Logic's managed security and security operations centre offerings.
"The addition of Secure Logic into our Group and Cyber 360 strategy creates substantial further opportunities, particularly in Federal and State Government where Tesserent has already been a strong performer," says Tesserent CEO Julian Challingsworth.
Further, Devaraj will also work with TrustGrid and AttackBound, two security solutions, to offer these to customers across Australia and New Zealand. These solutions will be part of Tesserent's Cyber 360 offering.
TrustGrid is an advance blockchain technology used to provide privacy preserved, secure and private digital trust services. AttackBound is an artificial intelligence-based Cyber Threat Intelligence platform that provides organisations a holistic view of the attack surface from an attacker's perspective.
"I am excited TrustGrid and AttackBound will be supported by Tesserent and that the establishment of an exclusive strategic partnership with the Company across Australia and New Zealand will enable the TrustGrid and AttackBound products to be distributed across its customer base," says Devaraj.