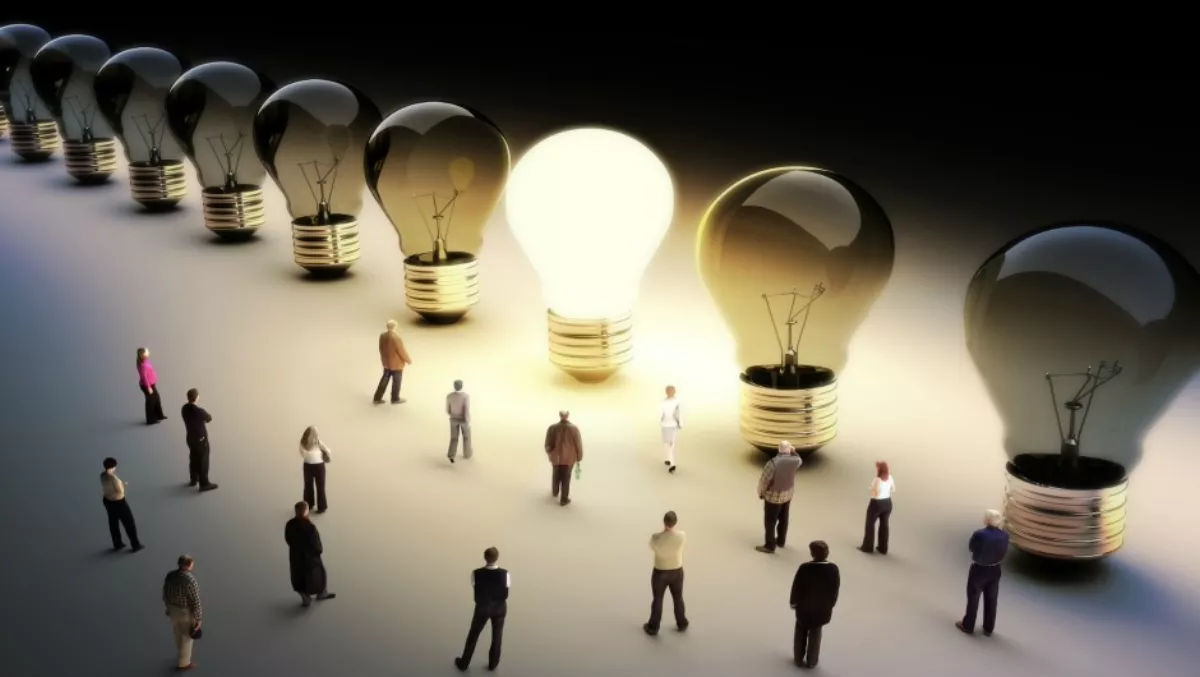 Tenable working with tech vendors to build unique integrations
FYI, this story is more than a year old
Today at the RSA Conference 2017, Tenable Network Security announced its is giving customers access to rich vulnerability data for better visibility into their risk posture through the Tenable.io partner ecosystem.
Co-founder and chief technology officer at Tenable, Ranaud Deraison says solutions that exist in a silo fail to give security teams the visibility and context needed to accurately assess risk in a modern IT environment.
"That's why Tenable.io was built from the start with openness and collaboration at its core, giving it the power and flexibility to meet the security needs of any business," Deraison says.
Tenable's aim is to provide a vulnerability management platform to help customers and partners simplify the export and import of vulnerability, asset, threat and other data. In addition, Tenable is working closely with technology partners to deliver a wide range of pre-built integrations, like Adam Bosnian, executive vice president of global business development at CyberArk.
"As organizations accelerate their cloud migration initiatives, the new tools and applications used to connect to these dynamic IT environments also have the ability to expand the attack surface exponentially," says Bosnian.
"The Tenable.io platform integrated with CyberArk privileged account security capabilities makes it easier for our customers to holistically manage and secure privileged application credentials, and consistently apply security policies across cloud and on-premises environments to reduce risk.
Chief strategy officer at ForeScout Technologies, Pedro Abreu agrees, stating that technology is evolving faster than the industry can keep up, with the proliferation of IoT devices connecting to the network significantly expanding the attack surface.
"Our end-customers have reported seeing up to 60 percent more devices on their network than what was previously known," says Abreu.
"The ability to leverage complementary capabilities from Tenable gives our end-customers the ease and flexibility to identify and mitigate threats faster, thereby improving their overall security posture and extending the value of existing security investments by interconnecting fragmented tools.
According to Tenable, technology vendors can collaborate with the company to build joint integrations that draw on each company's unique capabilities to help customers gain intelligent security visibility.
Thus far, Tenable has worked with a number of partners, including BMC Software, Bradford Networks, CyberArk and ForeScout.