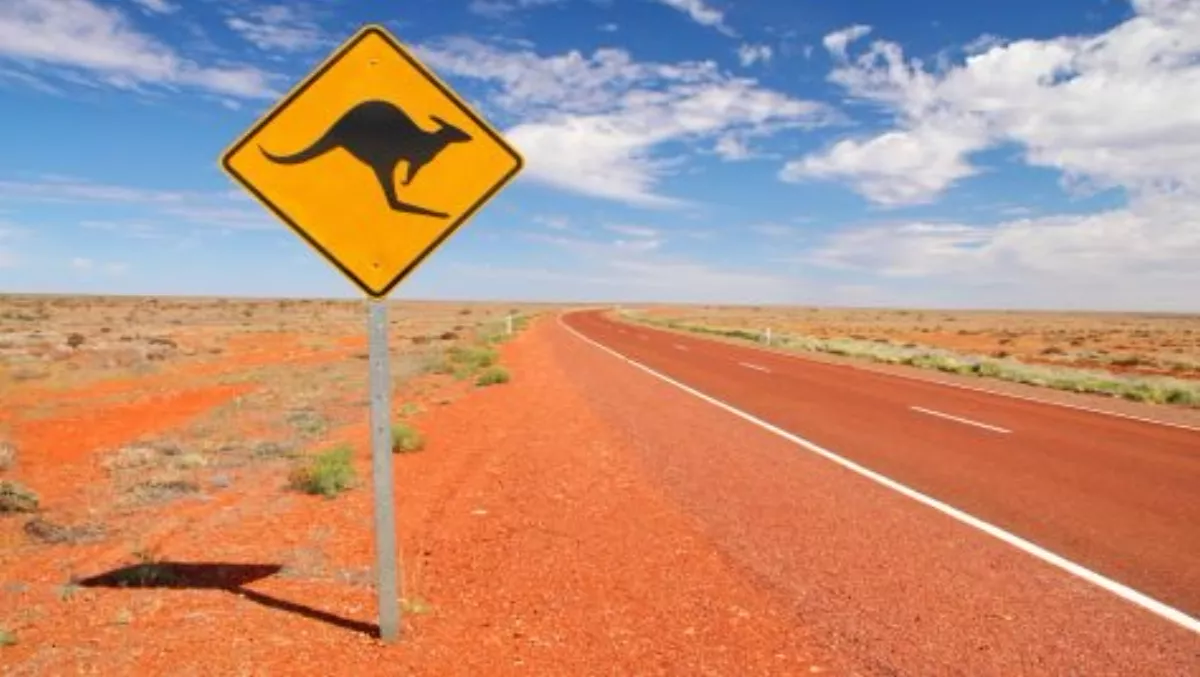 Telstra takes on $30 million NT co-investment project
By Heather Wright,
Tue 8 Sep 2015
FYI, this story is more than a year old
Telstra has inked a $30 million, three year infrastructure co-investment deal with the Northern Territory Government to help deliver better mobile and broadband services to remote locations throughout the Territory.
The deal follows on from a $5.76 million phone and internet project by Telstra and the Territory Government last year, which provided links for 13 remote communities.
"This new $30 million joint program takes [the relationship between Telstra and the Northern Territory Government] to the next level and will ensure more remote communities will have access to vital telecommunications services most of us take for granted," says Chief Minister Adam Giles.
The installation of mobile phone towers and equipment will provide a 3G mobile service, while fixed broadband will enable broadband services to homes and businesses via landlines.
A list of priority communities for the program is being jointly developed, taking into account population, location, existing infrastructure, cost, logistics and community needs, with Telstra undertaking detailed feasibility analysis of sites.
Giles says having access to mobile phone and internet services is essential not just to keep in touch with family and friends, but for business and economic development.
"This remote telecommunications infrastructure program will bring vital services to the bush and improve the lives of thousands of people living and working in remote communities throughout the Territory," he says.
"With such an enormous land mass in the Territory, effective communications technology is a social and economic lifeline and this program will play a significant role in the further development of Northern Australia."