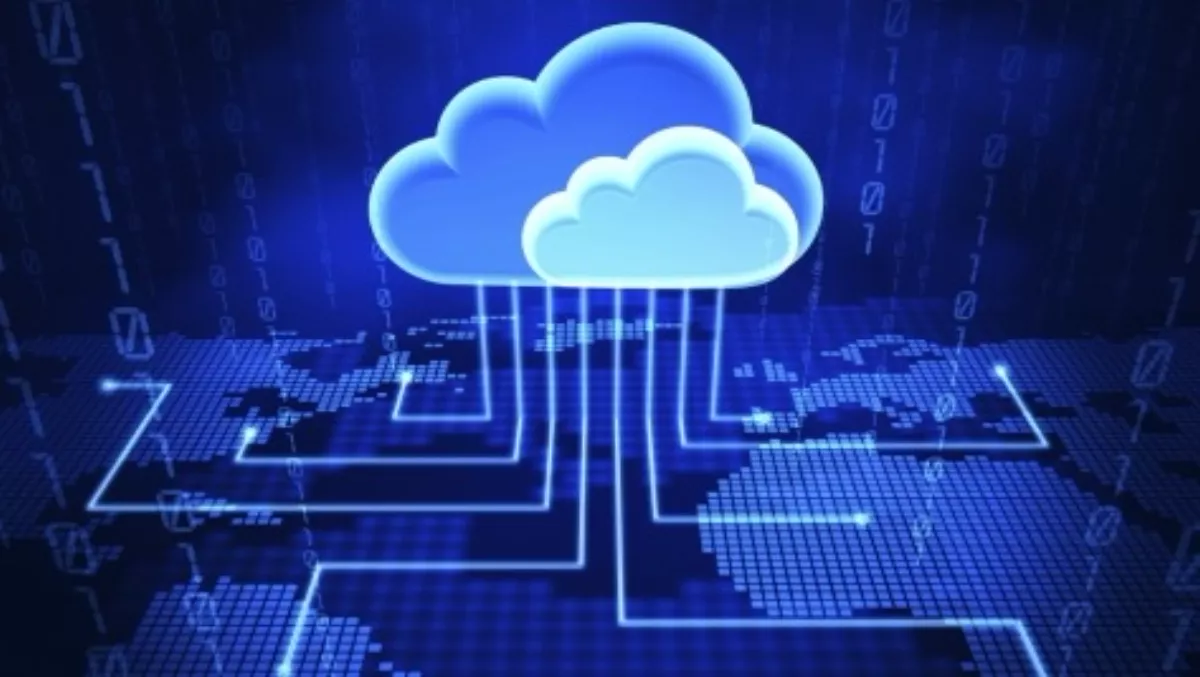 Telstra scores IBM SoftLayer deal
FYI, this story is more than a year old
Telstra will officially sell IBM's SoftLayer Infrastructure-as-a-Service (IaaS) platform in Australia.
Under the agreement with IBM, Telstra customers will have access to SoftLayer's 'secure and agile' cloud infrastructure.
IBM has recently opened two data centers in Melbourne and Sydney, enabling organisations moving to the IBM Cloud to provision capacity where and when it is required.
With a pay-as-you-go, on-demand model, Australian businesses will not have up-front capital expenditure on IT and the cost of ongoing IT maintenance and refreshes, says IBM.
Erez Yarkoni, Telstra CIO and executive director of cloud, says the alliance will provide customers with choice and flexibility when adopting a hybrid cloud environment.
Furthermore, this move demonstrates another key milestone in Telstra's global cloud strategy, he says.
"Telstra customers will be able to access IBM's hourly and monthly compute services on the SoftLayer platform, a network of virtual data centers and global points-of-presence (PoPs), all of which are increasingly important as enterprises look to run their applications on the cloud.
"SoftLayer is a platform that lets businesses quickly migrate, build, test, and deploy their applications and innovations," he says.
Telstra Australian customers, from large scale enterprise to start-ups, will have access to the full-range of SoftLayer infrastructure services, including bare metal servers, virtual servers, storage, security services and networking.
The network of connected enterprise-grade SoftLayer data centers will enable Australian business to manage data residency, security and resiliency, IBM says.
"Telstra customers can connect to IBM's services via the internet or with a simple extension of their private network.
"By adding the Telstra Cloud Direct ConnectTM offering, they can also access IP VPN connectivity, giving them a smooth experience between our Next IP network and their choice of global cloud platforms," Yarkoni says.
Mark Brewer, IBM Global Technology Services ANZ general manager, says, "Australian businesses have quickly realised the benefits of moving to a flexible cloud model to accommodate the rapidly changing needs of business today.
"IBM Cloud provides Telstra customers with unmatched choice and freedom of where to run their workloads, with proven levels security and high performance."
Related stories
Top stories