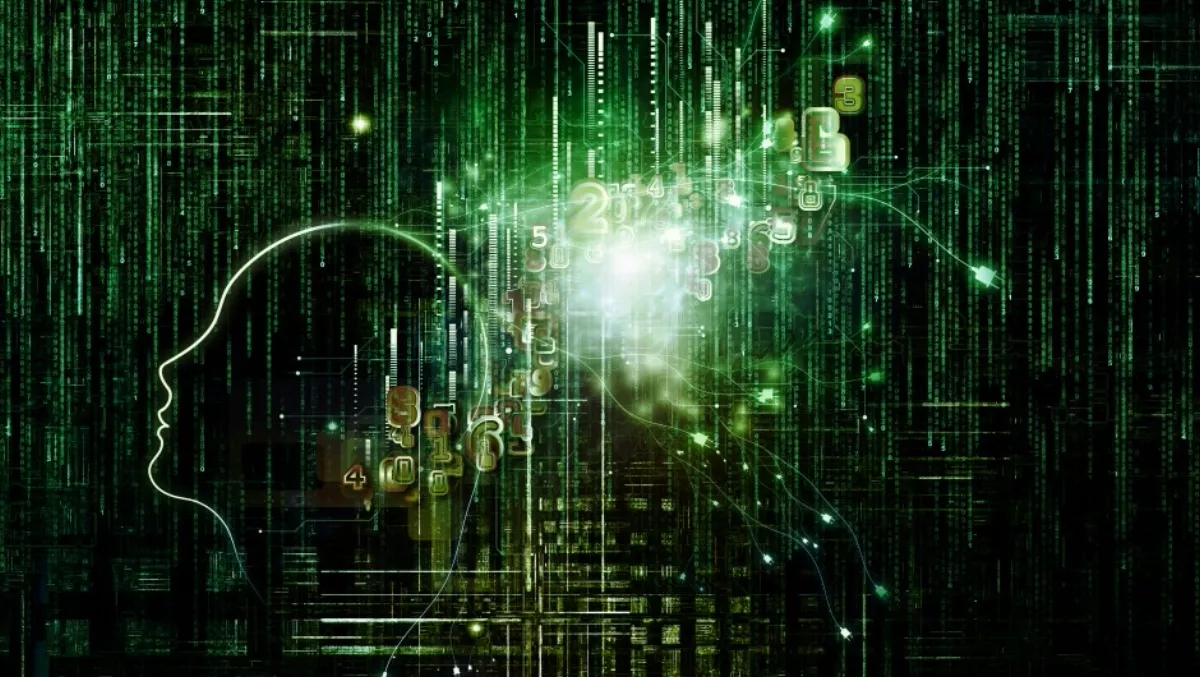 Telstra invests in machine learning based app delivery platform
FYI, this story is more than a year old
Telstra Ventures has invested in next generation application delivery services provider Instart Logic.
The United States company's end-to-end application delivery platform combines machine learning and security with a content delivery network, with the platform able to learn and adapt to application behaviour.
The platform uses a machine learning based approach to better predict user behaviour, downloading only the relevant aspects of a webpage and enabling users to view and interact with a page before all elements have finished loading.
"These techniques are highly benefitical in a mobile-first world, as they can reduce the download size of a typical application by more than 30%," says Telstra Ventures managing director, Mark Sherman.
Instart Logic says it has more than 500 market-leading websites using its application delivery service.
Sharman says it was the opportunity presented by the application delivery service, and its ability to help companies cost-effectively improve the performance, user experience and security of websites and applications, which attracted Telstra Ventures to the deal.
"Given mobility continues to be one of the top trends in the technology space, we are excited to start the year with an investment in Instart Logic," Sherman says.
The platform also provides multi-layered security capabilities to protect against distributed denial of service and other cyber security attacks.
Manav Mital, Instart Logic chief executive, says company sales have grown rapidly in 2015, and the company is looking to expand its business outside of the United States.
"Asia has emerged as a global hub for mobile app businesses and we do see a lot of opportunities for us in the region by leveraging Telstra's rich experience and footprint in the Asia Pacific region," Mital says.
The company expanded into Canada and London last year.
Adds Sherman: "We are looking forward to working with Instart Logic to apply their technology in our business. The market that they supply is huge and we are confident in their ability to execute.
Telstra Ventures did not give any indication of the size of the investment.