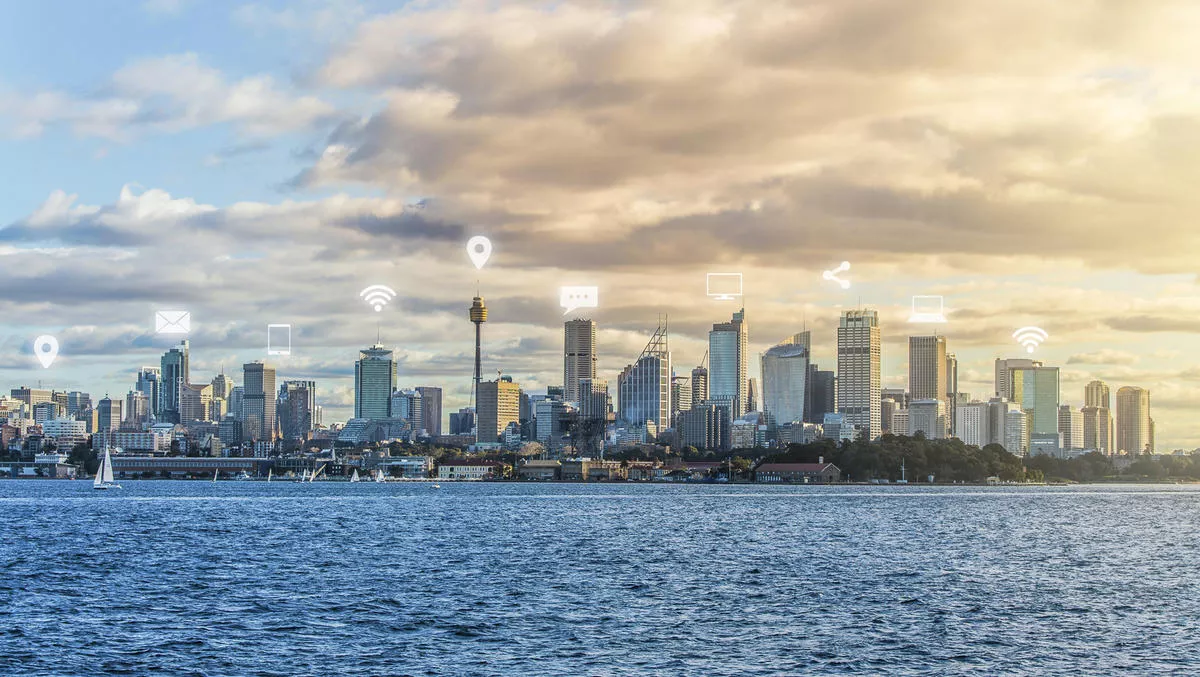 Telstra & AWS develop 5G, edge compute for Australian businesses
Fri, 29th Jan 2021
FYI, this story is more than a year old
Telstra and Amazon Web Services (AWS) are set to develop multi-access edge computing solutions, which it hopes will bring cloud services even closer to Australian customers.
Telstra and AWS signed a framework agreement that enables the development of such services, which will include Telstra's 5G integration with edge compute cloud services across the Telstra network.
Telstra hopes the end result will mean that 5G devices will be able to access cloud services that run from edge compute locations, all without leaving Telstra's network. This could mean lower latency, higher bandwidth, and more resilience for customers.
"We want to help Australian businesses benefit from ultra-fast response times and enhanced resilience that comes with embedding AWS edge computing solutions at the edge of Telstra's multi-access network," says Telstra Enterprise Group executive David Burns.
"For example, by bringing our customers and their mission-critical applications closer together via our 5G network collaboration, regardless of work location, Australian businesses can transform the way they operate and serve their customers.
Telstra also hopes to boost digital transformation capabilities to support enterprise and government customers. Further, the company will collaborate with AWS to launch a new Centre of Excellence to achieve this goal.
The Centre of Excellence will include Telstra Purple, a team of consulting and managed services professionals. Telstra Purple has an Advanced Tier Partner in the AWS Partner Network, certified in migration, devops, containerisation and it is also a member of the AWS Managed Services Provider Program.
It will also include AWS Professional Services, a dedicated team of business experts, who will work with Telstra to deliver product and customer innovations and participate in joint go-to-market activities.
AWS Australia and New Zealand managing director Adam Beavis says that the collaboration will enable 'highly responsive' experiences on 5G networks.
"With AWS edge computing solutions, Telstra can build and deploy applications even closer to its customers, and deliver more seamless user experiences in such areas as industrial robotic and drone automation, connected vehicles, ML-assisted healthcare, and immersive entertainment.
Telstra's internal training and certification program will also be supplemented with a new AWS Cloud Guild. The guild aims to train more than 4000 Telstra employees on AWS cloud by 2025.
"AWS is committed to strengthening our collaboration with Telstra to transform the way our customers operate and continue to drive local economic growth by harnessing the power of digital technologies. We look forward to working closer with Telstra to support their internal drive to build new technical skills for staff and help their customers leverage the latest in cloud technology," Beavis concludes.