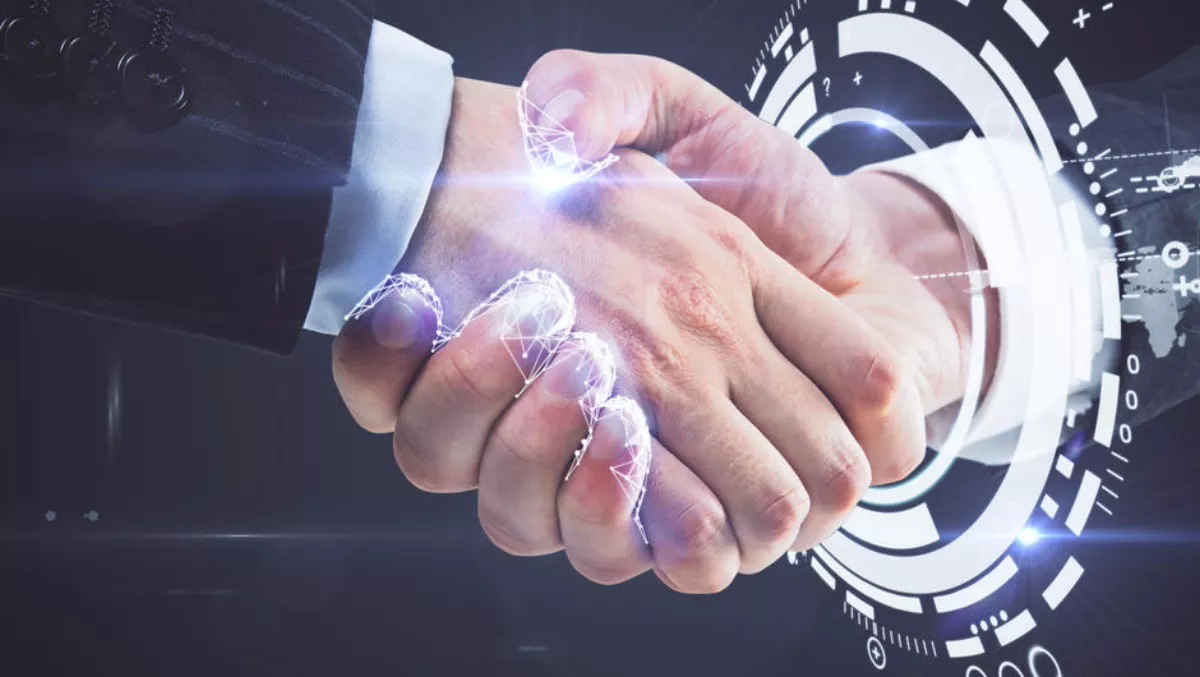 TechnologyOne scores local government contract with SA's City of Mitcham
FYI, this story is more than a year old
TechnologyOne has announced new details of a partnership with South Australia's City of Mitcham, revealing that they are spearheading the Council's transformational shift towards improved customer experience.
The local government authority has implemented TechnologyOne's enterprise solution to replace paper-based work orders with smart mobile devices across the council's entire operation.
City of Mitcham chief executive officer Matt Pears says the deal will help fulfil one of its key business goals, to constantly improve the way it does business for its community. "To deliver efficiencies and better meet the needs of our customer, we needed a system that would provide a foundation from which we could build from," Pears says.
"This technological transformation allowed our business to work together to centralise systems, processes and data to improve our key processes across the organisation.
"It has fostered the development of a strong culture focused on improving customer service within the organisation. This is a crucial step in our journey to continually drive change and improve customer service.
TechOne says the solution is built specifically for the local government sector and will deliver productivity and efficiency gains previously not possible.
The company says the solution has provided greater visibility into the status and progress of requests for the Council's customers, driving an improvement in overall customer experience.
TechnologyOne chief executive officer Edward Chung says, "This project exemplifies collaboration at its best. We were able to pull together a complex solution which met Council's expectations and delivered on budget. "Our consulting offering is a key differentiator for us in the local government space. Through more than 17 years' dominance in the sector, customers benefit from our consultants' in-depth knowledge, customised training and deep industry engagement.
Pears adds that the partnership with TechnologyOne will play an important role in the Council's organisational shift towards customer centricity and digital transformation. "We certainly wanted to choose software that would be able to meet our future direction. Whether that's in two years, five years or ten years, we wanted to partner with a software provider that would be able to meet that digital future," Pears says. "One of the key things for us is the partnership approach we've taken with TechnologyOne. That collaborative approach and our close working relationship has been critical to our success so far." According to TechOne, the company's experience within the local government sector enables it to focus on transforming both its customer's experience, and that of its "customer's customer". "We want to empower Councils to enhance their customers' experience," Mr Chung said. "By partnering with us, our customers can focus on delivering services to the community, rather than the supporting technology," Chung concludes.