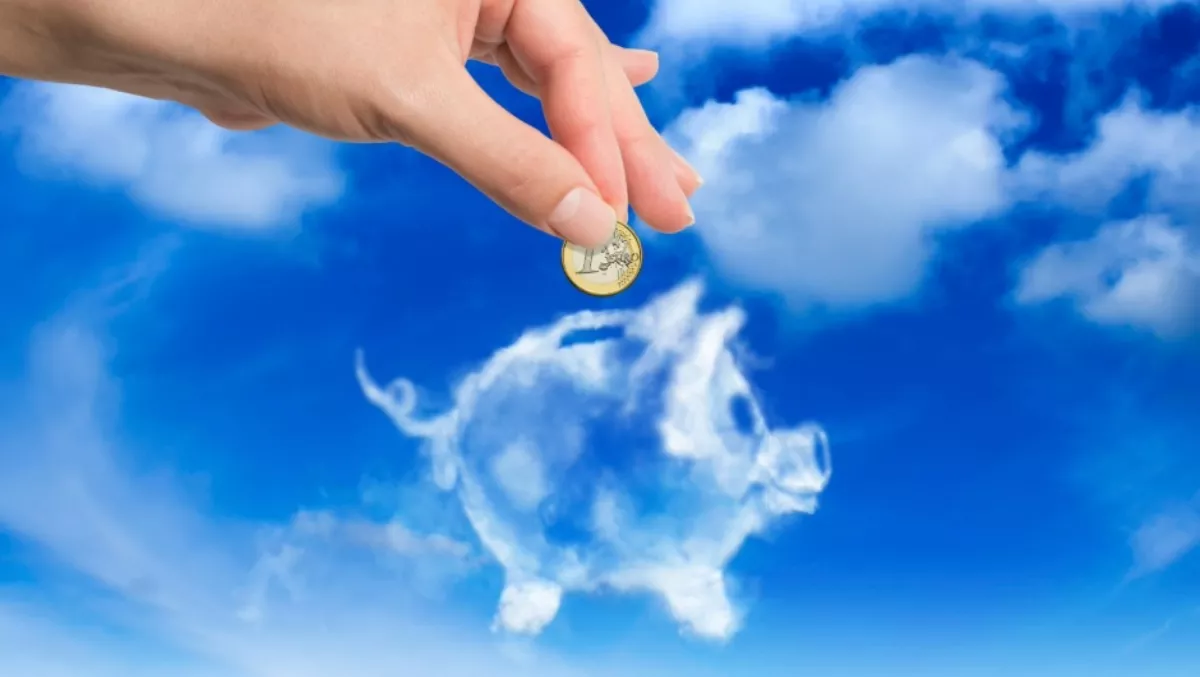 TechnologyOne revenue, profit up; but financials show cost of cloud
FYI, this story is more than a year old
TechnologyOne has seen revenue jump 12% year on year to $218.7 million, with net profit climbing 16% to $35.8 million, but it's not the company's cloud business that is driving the financial growth.
While the company attributed it continuing success to a more than 200% increase in its cloud business, the figures included in its report for the year ending 30 September 2015, show TechnologyOne Cloud made a loss of $2.5 million.
That loss comes despite revenue of $4.1 million for the cloud business as it signed up 49 organsiations for its software-as-a-service offering. However, total external expenses of $6.2 million saw the cloud business in the red.
The list of new SaaS customers includes brisbane City Council, Wellington City Council, Australian Bureau of Statistics, Department of Treasury, TAFE Queensland and Mercy Health.
The company also added more than 50 new enterprise customers, replacing competitive systems from Oracle, SAP, Microsoft and Infor in 18 of those instances.
Annual licence fees were up 13%, and total consulting fees were up 3%, however it was initial licence fees that lead the charge for the company, providing $49 million, up 17% on a year ago.
"This is a strong indicator of the continuing success of our products against our large multinational competitors," TechnologyOne says.
The company invested $41 million in R-D – up 8% and accounting for 19% of revenue.
Despite the short term hit for cloud, TechnologyOne says it expects 'significant revenue streams' to emerge from its cloud investment in future years.
Adrian Di Marco, TechnologyOne executive chairman, notes that all the largest new customers were SaaS deals 'signifying that customers are embracing our vision for cloud'.
"Our cloud business is growing rapidly," Di Marco says.
"The major uptake of cloud by new and existing customers has seen us double our cloud Annual Contract value, and we will continue to double this every year moving forward.
He slammed the 'lift and shift approach' of hosting providers, as opposed to SaaS vendors, saying other enterprise vendors 'who take the dirty hosting approach with their software cannot provide the future proof way forward SaaS vendors can'.
"Hosting offers a 'fake cloud', without any economies of scale," Di Marco says.
"Customers end up paying for incompatible environments, outdated/unsupported databases and expensive middleware to glue it all together. There's no guarantee you'll get enterprise-grade infrastructure components or a reliable active-active redundancy model.
"Not only is this approach highly inefficient, it also means customers aren't receiving the benefits of a true cloud.