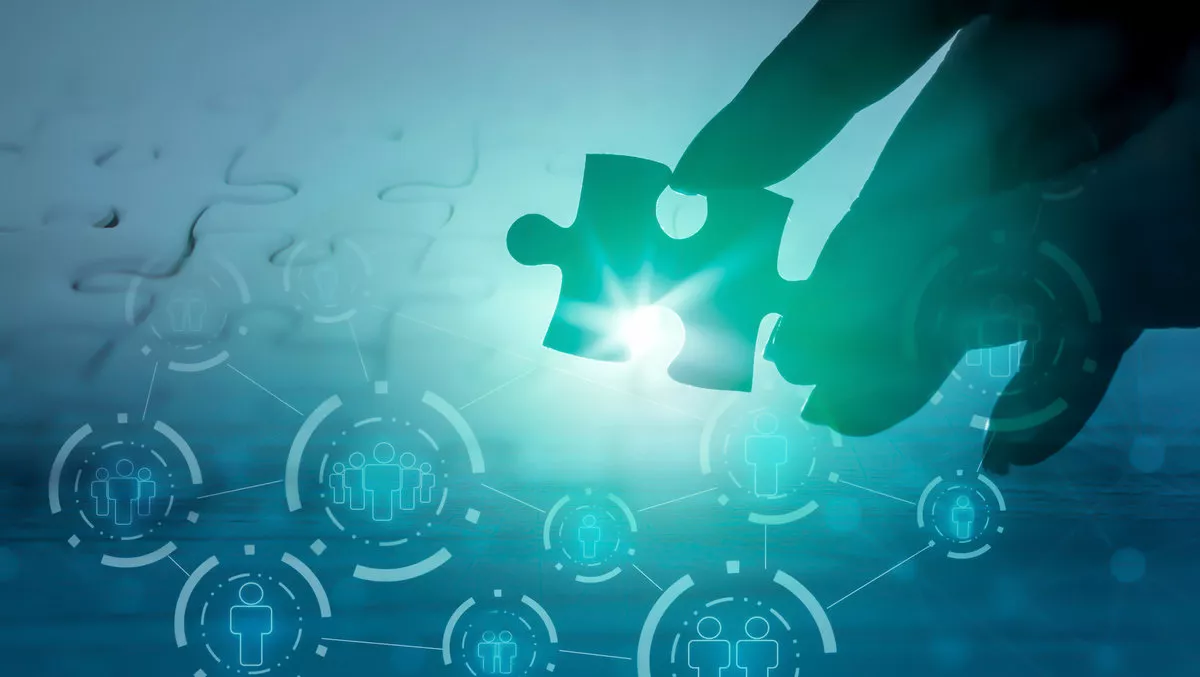 TechnologyOne releases feature packed software update
FYI, this story is more than a year old
Enterprise software as a service (SaaS) provider TechnologyOne has released its latest software, 2019A.
72% of the 216 new features and enhancements in the 2019A release were designed specifically from customer input and feedback.
TechnologyOne chief operating officer Stuart MacDonald says the 2019A release has a core theme of 'enhanced customer experiences', and its development has benefited from deep engagement with the TechnologyOne customer community.
"Great new features delivered in this release include: Succession Planning enabling customers to identify and cultivate top talent; Project Lifecycle Management to help customers conform to globally-recognised management frameworks; Investment Prioritisation and Optimisation to empower customers to control their budget allocations; and Sourcing which delivers greater visibility of customer procurement processes," MacDonald says.
This release contains a number of key features that drive core business processes for customers.
The new succession planning module will help customers easily identify and cultivate top talent within their organisation as well as provide employees with a clearly-defined career path.
The 2019A software release also includes capital planning and delivery: Core functionality that allows customers to track the progress and stages of all projects and plan their capital budgets years in advance.
Capital planning and delivery completes the end-to-end asset lifecycle management solution.
The key features of this release are rounded out with a new Sourcing module that provides customers with an approach to market procurement process, ensuring compliance with their internal procurement policies.
"We make a commitment to our customers to provide twice-yearly major releases of our software, reviewing every single line of code and providing access to a vast array of new features," MacDonald adds.
"The 2019A release has been largely driven by our customer base, more so than ever before. It provides some rich new functionality that we're excited to bring to market. It continually evolves our offering and guarantees TechnologyOne's enterprise SaaS platform is future proof regardless of whether you are a federal or state government agency, local council, university, TAFE or private corporation.
"Every new feature has been developed to make life easier and improve productivity for our customers, who can have the latest and best software on the market delivered seamlessly,
TechnologyOne's SaaS solution is a single instance of software delivered globally, and runs all customers' entire organisations across government, higher education and the corporate sector.