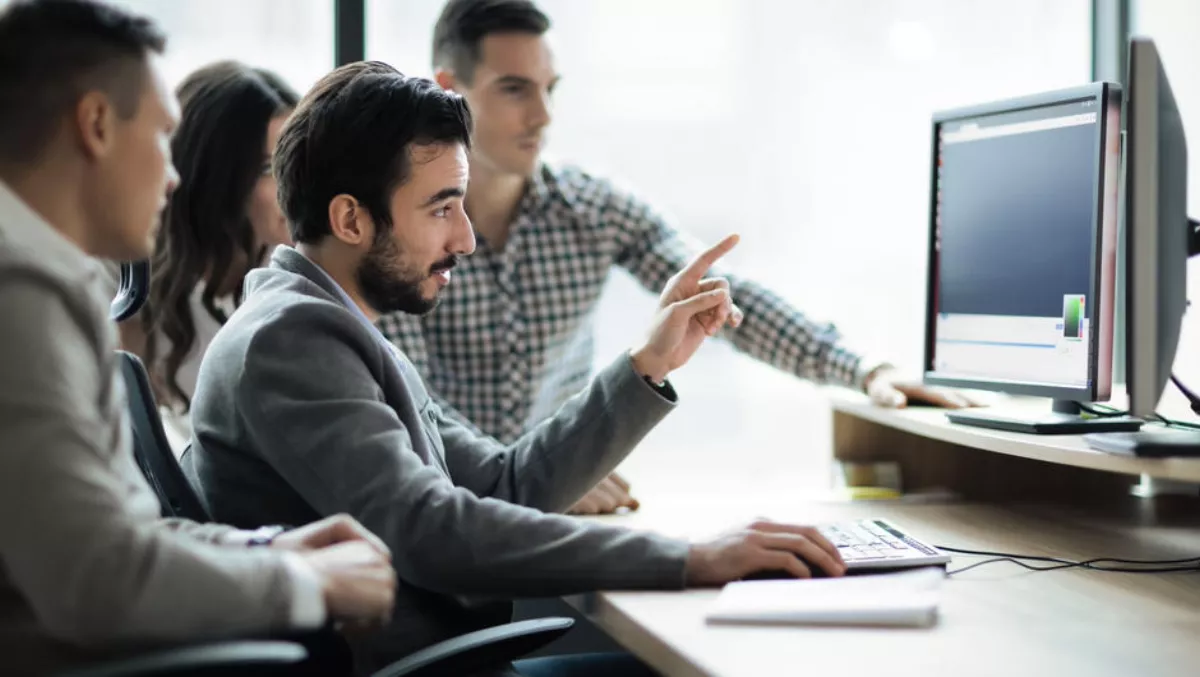 TechnologyOne picks up 7-year SaaS contract with Victoria University
FYI, this story is more than a year old
TechnologyOne has picked up a new 7-year contract with Victoria University for the delivery of a Software-as-a-Service (SaaS) solution servicing the Uni's Vocational Education and Training (VET) program.
The two institutions have an existing partnership spanning 20 years, with this new contract serving as an extension of an ongoing relationship that started in 1998 with TechOne's financials solution.
The cloud-based solution will be designed to transform Victoria University's VET student management facilities.
Victoria University professor Richard Constantine says, "The new VET Student Management contract signifies Victoria University's confidence in TechnologyOne's products and strategic direction.
"In going to market, we were seeking a solution that met VET-specific delivery and government compliance reporting requirements, as well as offering greater functionality that made use of modern technology.
"The new solution will improve the experience for students, staff and other stakeholders through self-service and anytime, anywhere access," Constantine continues.
TechnologyOne chief operating officer Stuart MacDonald says the new SaaS deal was another key milestone in the longstanding partnership, and reinforced TechOne's value as a strategic vendor that adapts and evolves to new technologies and concepts.
"Victoria University is one of our leading tertiary education partners and has worked with us over many years to enhance our education solution offering," MacDonald says.
"Our SaaS solution offers a single instance of software, delivered globally, running thousands of customers. It delivers massive economies of scale that hosting providers cannot come close to. All customers benefit from two releases of software per year, the TechnologyOne University, with rich content available online for 'just in time training', and 'defence in depth' security. "We are now the only vendor to offer a true enterprise-wide SaaS solution that includes student management, financials, supply chain, human resource and payroll, analytics and asset management, built specifically for tertiary education institutes," MacDonald concludes.
TechnologyOne has had a busy year, both in terms of new contracts and beyond.
This year, the company has announced contracts with a variety of local government institutions, including Moreton Bay Regional Council, Noosa Shire Council and South Australia's City of Mitcham.
Related stories
Top stories